Hulkenberg to Red Bull rumours persist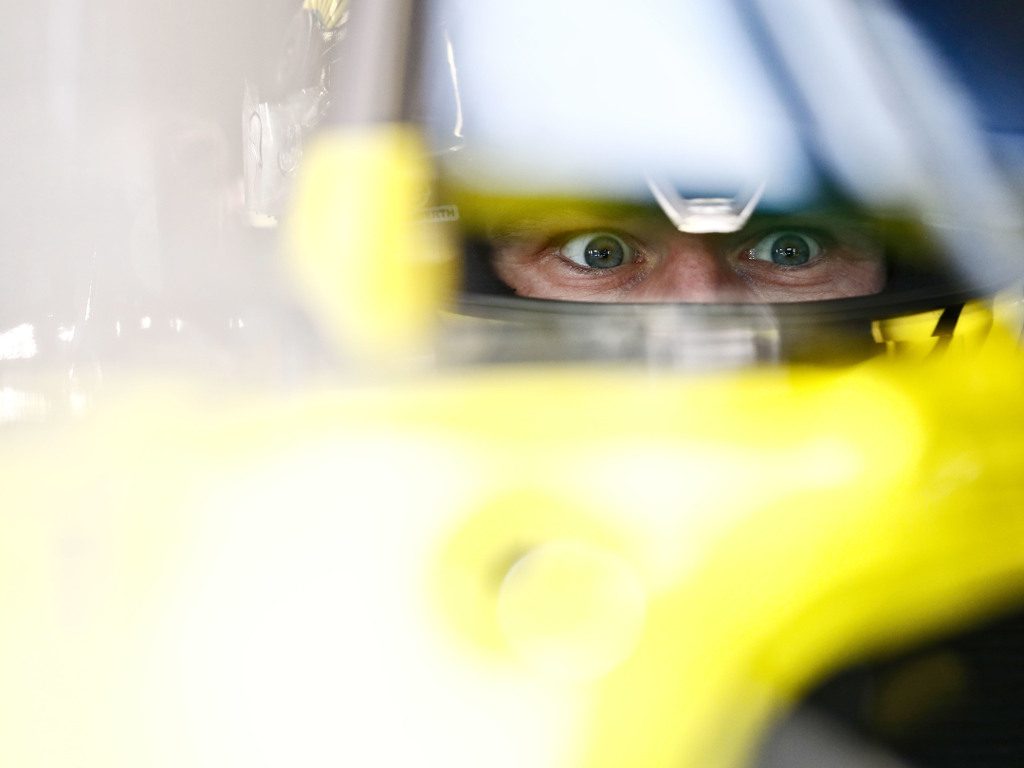 Red Bull may have denied that Nico Hulkenberg has a shot at the 2020 race seat but the rumours are refusing to die down.
Hulkenberg is without a drive for next year's championship having been dropped by Renault in favour of Esteban Ocon.
And his options for remaining in F1 are fading fast.
Only Red Bull, Toro Rosso, Alfa Romeo and Williams have seats available for next season.
Red Bull, though, have stated several times that Hulkenberg is not an option for either them nr Toro Rosso as they'd rather promote from within.
However, the F1 rumour mill is refusing to let this one go.
F1 journalist Jack Plooij told Radio Veronica: "Voices that say Nico Hulkenberg will be the new team-mate for Verstappen next year are a growing.
"Everybody is saying that [Alexander] Albon is doing well, but if you want to become World Champion then you need to be much better then this and score more points than your team-mate especially when he makes mistakes.
"For this reason Red Bull are thinking to putting a more experience driver alongside Verstappen."
Follow us on Twitter @Planet_F1 and like our Facebook page.