Hulkenberg won't sit out a year to return in 2021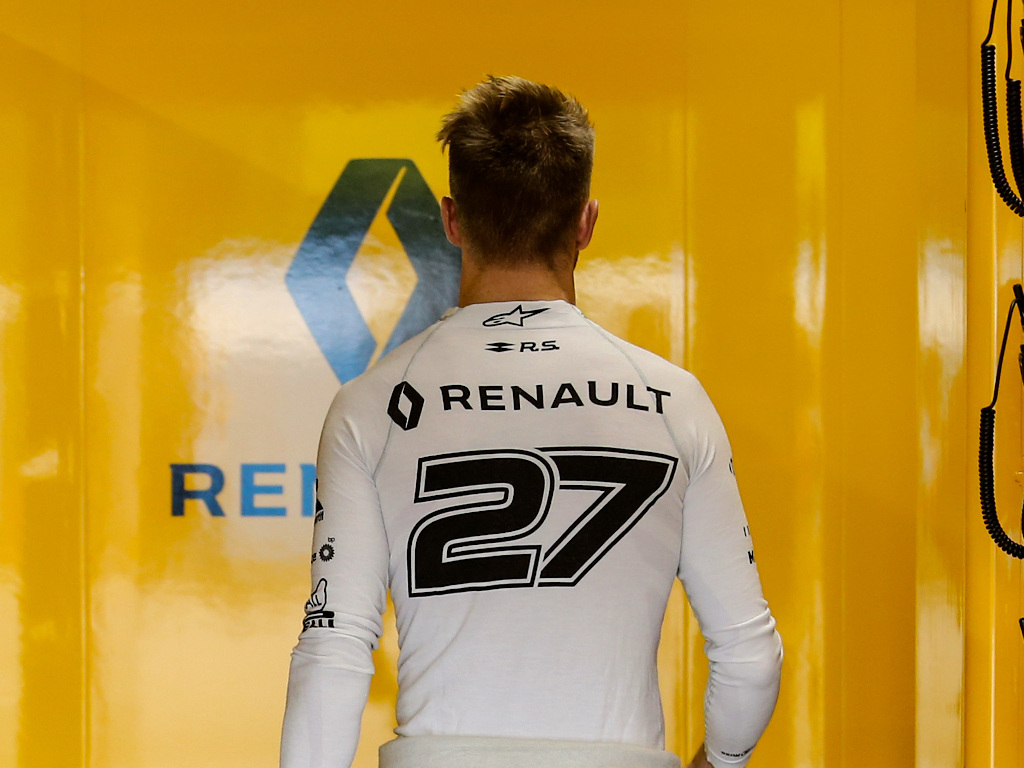 Nico Hulkenberg has ruled out spending next season on the F1 sidelines and returning a year later, saying if his F1 career is over, he'll "handle" it.
The German is looking for a new home for 2020 after Renault signed Esteban Ocon as his replacement.
His options, though, are limited.
Only Red Bull, Toro Rosso, Alfa Romeo and Williams still have seats open with the first two already publicly ruling him out of the running.
This has raised questions about whether Hulkenberg is willing to spend a year on the sidelines and return in 2021, something he did in 2011.
He says no.
Hulkenberg said: "At the beginning of my career, after 2010, it was possible. But now, towards the end my career? I doubt it.
"Sometimes it is suggested from the outside that I am very desperate to stay in the Formula 1. That's wrong!
"I love Formula 1, I love the racing and I really want to continue.
"But if it is not possible, then unfortunately it's the case, you have to accept
"I've had 10 good years of ups and downs, I've seen everything, if that's the case then it's the case, I'll handle that."
Should the F1 door close, he has been linked to a seat in Formula E with Porsche.
However, even that is now a slim possibility given that the FE season begins at the end of November.
"I say to everything, 'Never say never'," he added.
"I do not know where my interests can develop in 12 or 18 months, it's always hard to say.
"If things go wrong the perspective will change over time, but for the upcoming season, I do not see that."
Follow all the action from the Mexican Grand Prix with the PlanetF1 live centre