Hungarian GP open to hosting future sprints
The promoter of the Hungarian Grand Prix said the circuit would be open to hosting future sprint qualifying sessions, to bring more fans to the Hungaroring.
The first test of the proposed new format took place at Silverstone in the last round of the World Championship, with the widespread feedback being generally positive for sprint qualifying's first ever outing in Formula 1.
Two more tests of the format will take place later in the year, and Monza was recently confirmed as the second venue to host sprint qualifying, at the Italian Grand Prix in September.
Ariane Frank, who promotes the race at the Hungaroring, is in support of continuing the new format into the future and would hope to be able to add a Hungarian sprint to the calendar if Formula 1 decide to adopt it beyond 2021.
Alongside the potential benefit of added action for fans to see throughout the course of a weekend, Frank felt that the change of format brought an extra dimension to the British Grand Prix overall.
"A sprint race could certainly be a good way to increase the number of spectators [at the Hungaroring]," she said to the Dutch edition of Motorsport.com. "Unfortunately, it is not our decision where these races are held.
"We saw it for the first time at Silverstone and I must say I found it very interesting. Everyone seemed to be positive about it except Sebastian Vettel.
"I think it does add something, it creates a bit more excitement in the sport. In any case it leads to more battles on track and that is always good. In that respect the sprint race is better than a regular qualifying."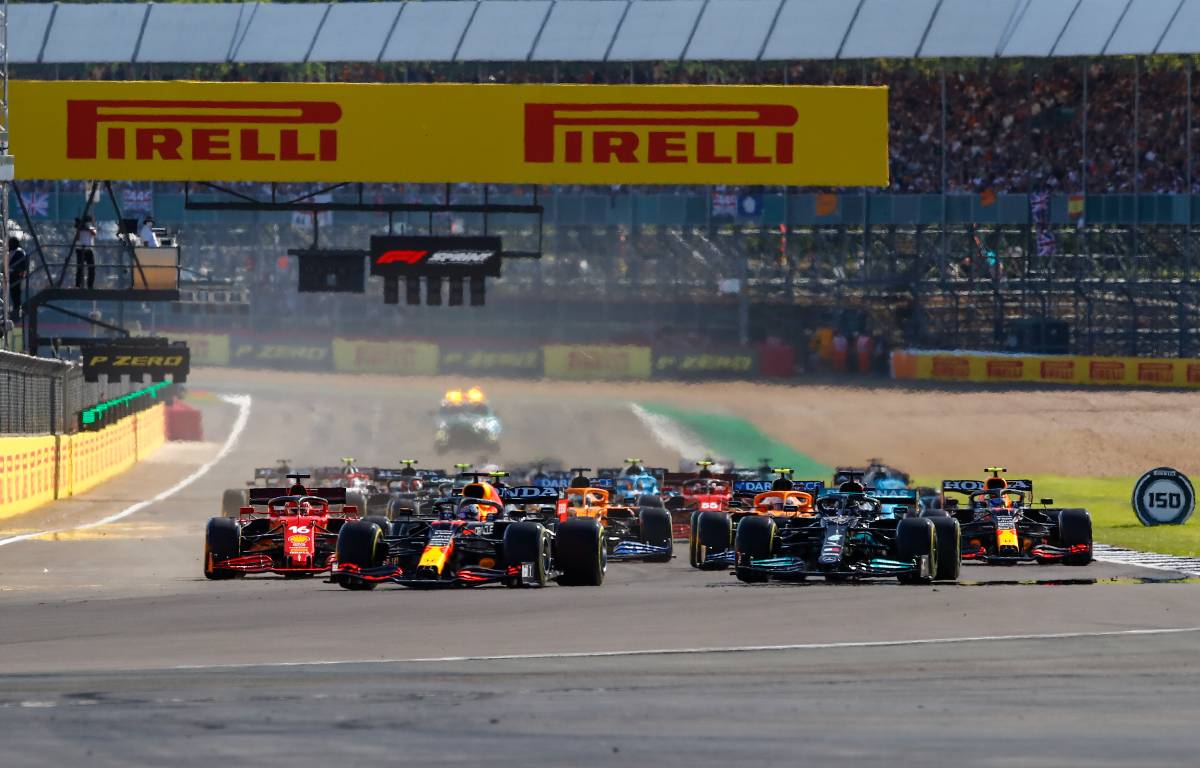 Check all the latest 2021 teamwear via the official Formula 1 store
Fans will be allowed to attend the Hungarian GP this weekend after last year's outing took place behind closed doors, and tickets are almost sold out for the 11th round of the season – which Frank said bodes well for what should be another exciting race in 2021.
"I think it will be a great party anyway, as the sun will be shining, the beer will be flowing and everyone here will be happy that we finally have a race with spectators," she added." We saw at Silverstone how eager people are to get back to this kind of event.
"We saw a great battle at Silverstone. We haven't had a fight like that in years. I expect a fantastic atmosphere on and around the track, a special buzz like we haven't had in ages."