'Hungry' Leclerc's time will come says Ferrari boss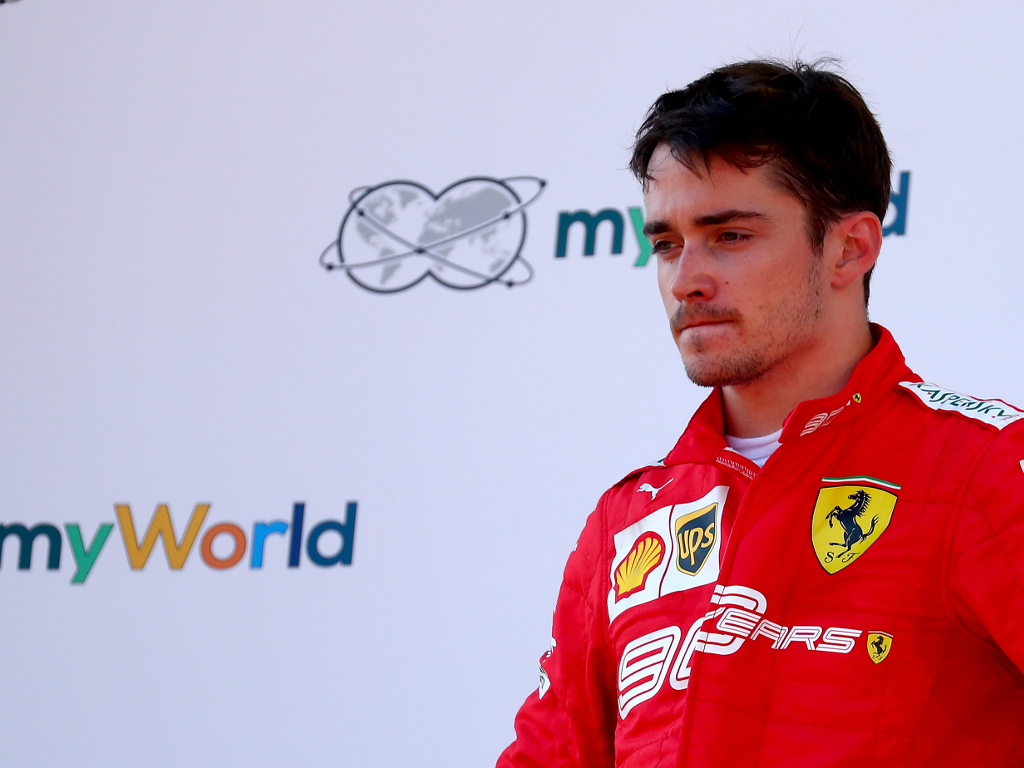 Losing a race win for the second time in his career in heartbreaking circumstances, Mattia Binotto is adamant Charles Leclerc's time will come.
Joining Ferrari at the beginning of this season, Leclerc has been dreaming of a first grand prix win but to date it has yet to be materialise.
He has, however, been close on two occasions.
In Bahrain he was leading only to be robbed by a cylinder failure while on Sunday in Austria he was again leading, and had been all race, when Max Verstappen challenged him with three to go.
The Red Bull driver bumped Leclerc off the track – and off the top step of the podium.
The stewards investigated but declared it a racing incident leaving Leclerc second on the day.
"I think there is no difficulty to encourage him," Binotto told the official F1 website.
"I think he's already prepared for the next one.
"Austria gives him even more of a boost to somehow get his first victory in F1.
"Certainly he's sorry for the [outcome] – I think after the qualy it was somehow very optimistic and after the first laps of the race he was controlling the race and saw himself in a good position.
"But that's what's good in the sport – the chequered flag is only at the end of the race, and everything may happen.
"So I think he's simply looking ahead at the next races as a new challenge and he's very hungry, so I'm pretty sure sooner or later it will be his time."
Follow us on Twitter @Planet_F1 and like our Facebook page.