Hybrids and biofuels considered for F2/F3
Formula 2 and Formula 3 could turn to hybrid engines and biofuels in the future with talks at an early stage.
Formula 1 switched to hybrid engines back in 2014, but since then the series has further nailed down its plans for a carbon-neutral future, which is set to involve the use of fully sustainable biofuels and also a greater emphasis on the electrical side of the hybrid engines.
Formula 2 and Formula 3 still use normally-aspirated engines but the CEO of those series, Bruno Michel, said there are tentative talks about both F2 and F3 going down the routes of biofuels and hybrid technology.
That said, there will be no changes within the next three years.
"We have made the decision not to change the F2 car for the next three years and we will do the same for F3 in the future because at the moment nobody wants to buy a new car," Michel told Motorsport.com.
"The present cars are doing the job in terms of performance and in terms of learning for the drivers to get to the next category. It is doing the job from a show point of view because the races are absolutely outstanding in F2 and F3 and we don't want to change that.  
"After that, at some point we will need to ask ourselves questions about environment, maybe hybrid, maybe biofuel, so those are things we are discussing at the moment. But they will not be in the short-term because we don't want to add a massive cost to the teams by making a new car in the short future.  
"We will, of course, have to think about it and we are already thinking about it at the moment."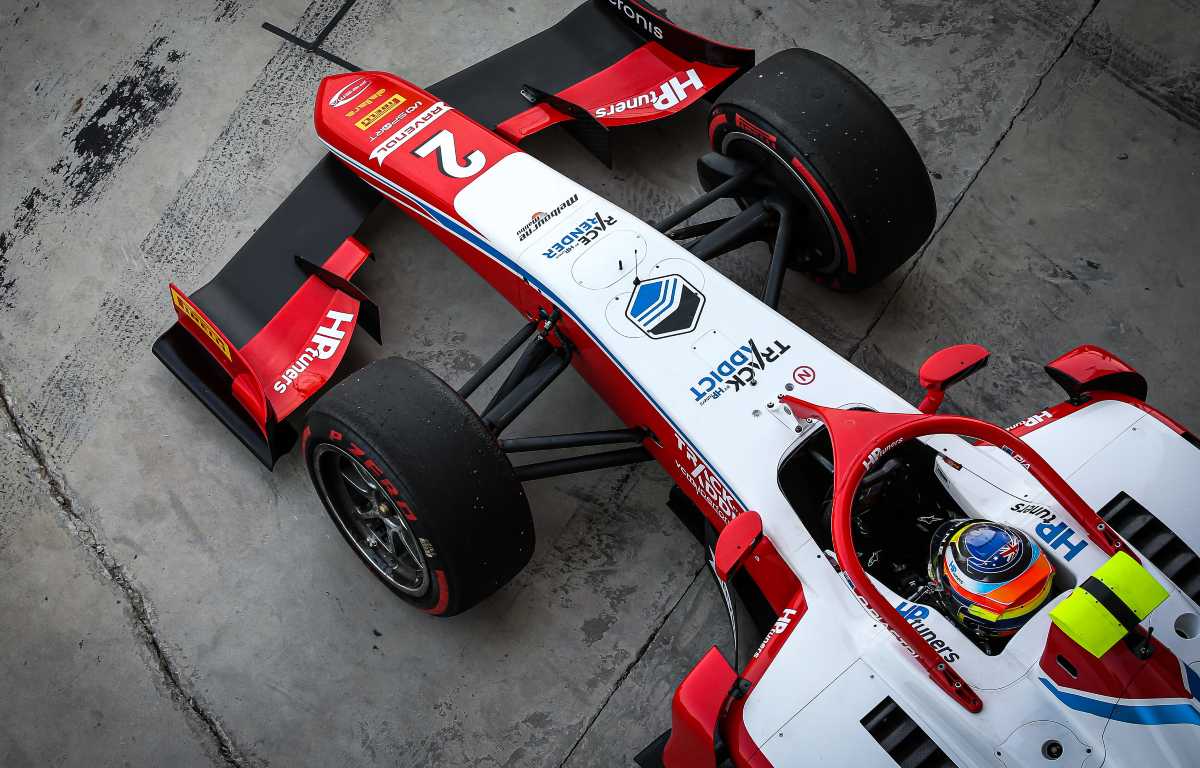 Check all the latest 2021 teamwear via the official Formula 1 store
"We always have the possibility to make what we call an upgrade kit like we did last year for F2 with the 18-inch tyres. That was not just changing tyres and the rims, there were quite a lot of changes on the car itself," Michel continued.
"That is why we are not doing any changes now as we did this big change last year which we were supposed to do one year before F1, but now it will be two.  
"We always have the possibility to make a change to the car without re-designing the car. Maybe in one year or two years' time we might do that, but we won't completely change the car for another three years from now."
Follow us on Twitter @Planet_F1, like our Facebook page and join us on Instagram!