Imola confirms 13,000 fans can attend F1 return
Imola is the latest circuit to confirm it will open its doors to F1 fans in 2020, with over 13,000 able to attend the Emilia Romagna Grand Prix.
Formerly the host venue of the San Marino Grand Prix, Imola is back on the F1 schedule for the first time since 2006 as it stages a two-day race weekend on October 31-November 1.
Promoters revealed last month they hoped to have over 10,000 fans at the circuit, as spectators begin returning following a series of closed-doors events this year due to the global health pandemic.
The first race at which the public were allowed to attend was the Tuscan Grand Prix at Mugello, when just under 3,000 were admitted, but the figure is expected to be much higher for the next event in Russia.
Formula Passion are reporting that Italy's Minister for Sport, Vincenzo Spadafora, has now given the go-ahead for 13,147 spectators to attend the grand prix at Imola.
The report says confirmation arrived via a regional order that will allow spectators to attend in person at the Enzo and Dino Ferrari Autodrome.
The region has granted an exception to the maximum number of spectators permitted for national and international sporting events, provided the appropriate social distancing protocols are adhered to.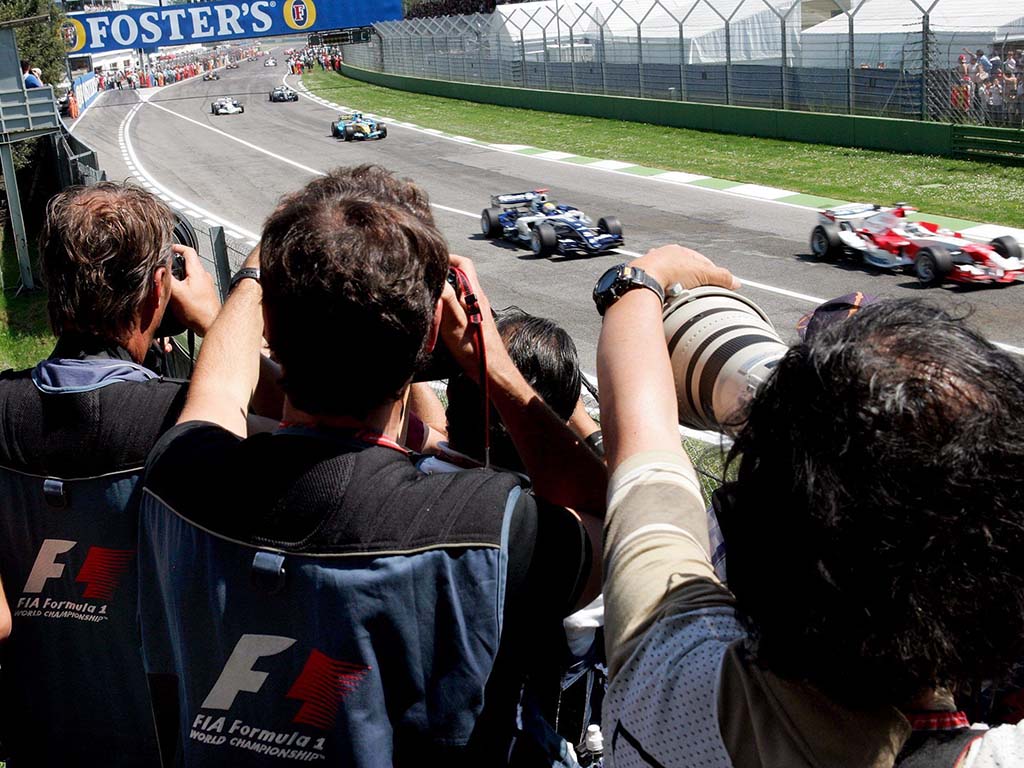 Spadafora also gave the thumbs-up to a limited number of spectators being allowed to attend the final two days of the Italian Open tennis tournament and two Serie A matches from September 19-21.
The Sports Minister described it as "a first, but significant, step towards returning, hopefully soon, to normality in sport".
Taking place only a week after the Portuguese Grand Prix, the Imola event will be held over two days with no action on Friday, a single 90-minute practice session on Saturday morning, followed by qualifying, and then the race on Sunday.
Losing the Friday running is something with which Max Verstappen vehemently disagrees, saying: "If we would have had it on a track which we know and we have been driving with the cars we have nowadays, I think it's not a problem at all.
"But when you go to a new track and only have one session…
"At the end, it's the same for everyone so there's no problem with that, but I think it's just a bit wrong. Give us two sessions to just sort a few things out, just make sure everything is working well, instead of just one.
"The two-day format I don't really care, but then give us two practice sessions. Even it's better to do two one-hour sessions than one one-and-a-half. So I think it's a bit stupid."
Follow us on Twitter @Planet_F1, like our Facebook page and join us on Instagram!