Imola make change to boost overtaking hopes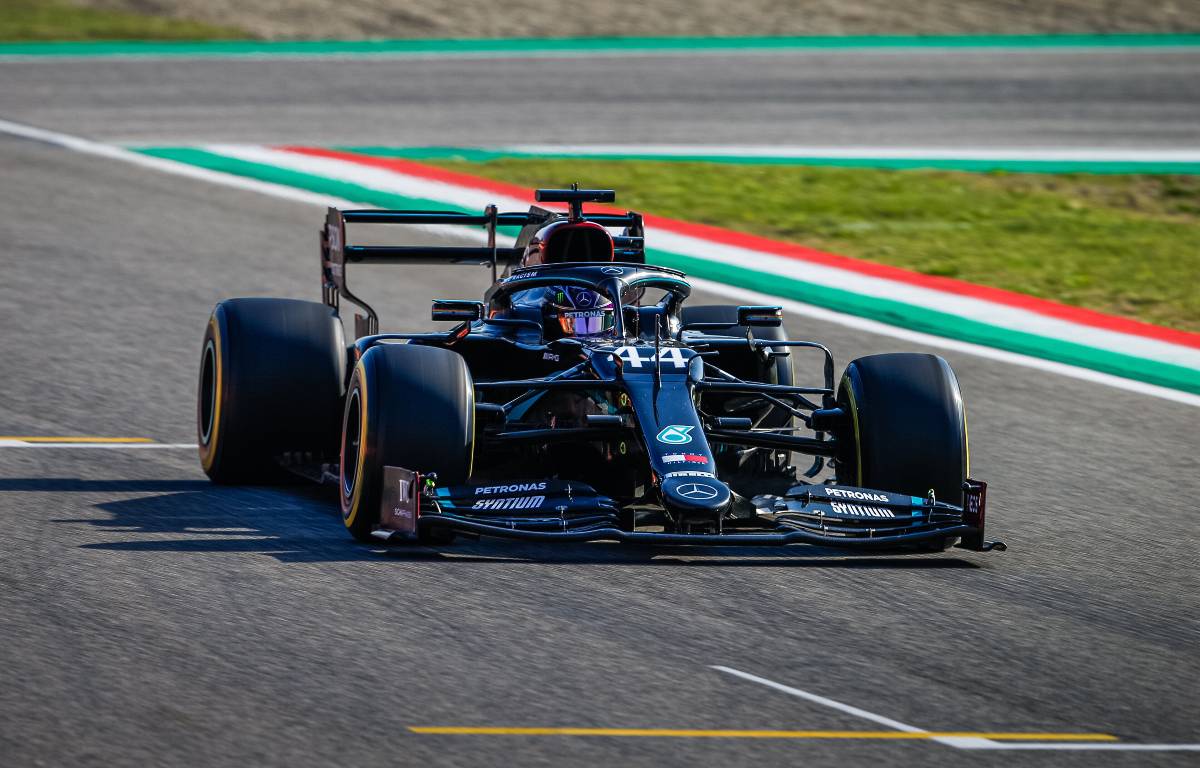 Imola's sole DRS zone for the Made in Italy and Emilia Romagna Grand Prix has been extended.
The famous Italian circuit returned to the Formula 1 schedule in the autumn of 2020 as one of several races added to the calendar to flesh it out following a spate of cancellations caused by the health pandemic.
Five-and-a-half months on it is back again, this time as the specific replacement for the Chinese Grand Prix which has been postponed indefinitely for 2021 – although not officially cancelled completely as yet.
Since the last time Imola had staged F1 at the Autodromo Internazionale Enzo e Dino Ferrari for the 2006 San Marino Grand Prix, the Variante Bassa chicane had been removed, creating a full-throttle run from the exit of the second Rivazza left-hander through to Tamburello, with the only DRS zone placed along this stretch of the circuit.
At last year's race, the DRS detection point was after the exit of Rivazza 2 and the activation point was located on the control line.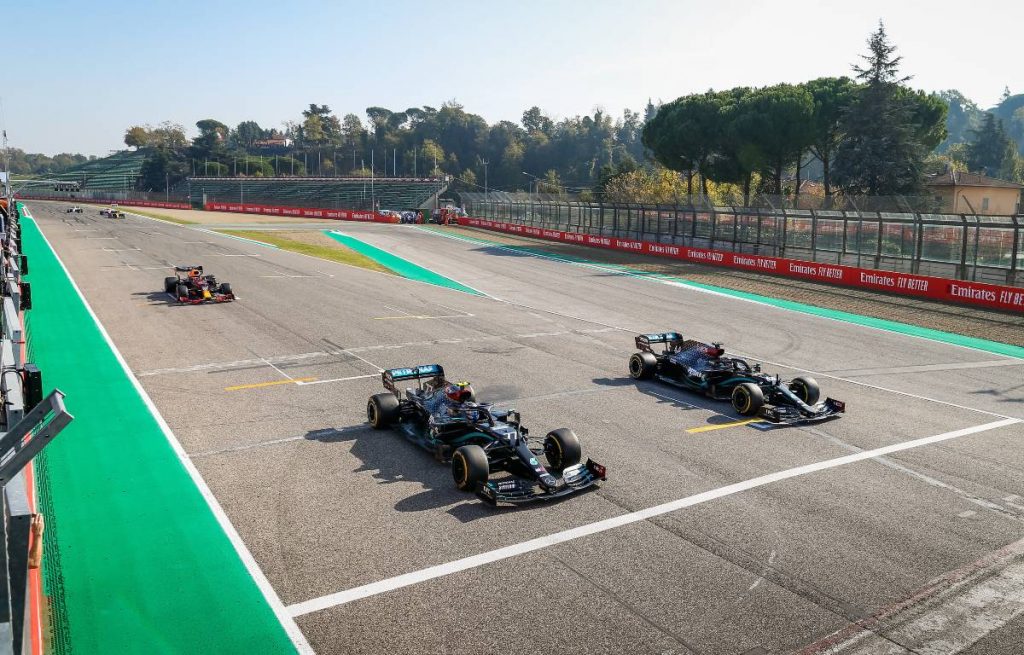 Check all the latest 2021 teamwear via the official Formula 1 store
Now, as reported by Motorsport Week, for 2021 the detection point has been moved to 20 metres before Rivazza 1, while the new activation point has been placed 60 metres before the Turn 19 kink that precedes the control line.
The intention of the change is to increase overtaking opportunities, which were relatively scarce during the 2020 race – especially in comparison to the preceding week's Portuguese Grand Prix at Portimao and with Imola being a narrower, 'old school' type of venue.
Red Bull driver Sergio Perez for one has highlighted that grid positions are critical in his preview of the Made in Italy and Emilia Romagna Grand Prix due to the difficulty of passing cars at the circuit.
"Qualifying is very important at Imola as you can hardly overtake there, but I like it," said the Mexican, who started 11th for Racing Point in last year's race but moved up the order to finish sixth.
That race was won by Lewis Hamilton ahead of his team-mate Valtteri Bottas as Mercedes clinched the Constructors' World Championship title for the seventh consecutive season, Daniel Ricciardo completing the podum for Renault.
No other changes have been made to the circuit since 2020, the major difference scheduling-wise being that the grand prix weekend will be staged across the usual three days this time rather than just two last year.
Follow us on Twitter @Planet_F1, like our Facebook page and join us on Instagram!