F1 race director Michael Masi has said he will extend Safety Car periods if it averts the prospect of a near-miss such as the one during the Emilia Romagna Grand Prix.
At Imola, Lance Stroll, who had been allowed to unlap himself during a Safety Car period, was trying to catch the back of the pack when he whizzed past a marshal who was clearing debris away from the scene where George Russell had spun his Williams into the wall.
The area where the marshals were working on the Russell accident was under double waved yellow flag conditions.
Sebastian Vettel was among five other drivers who passed close by marshals, albeit having lifted off, and told his Ferrari team over the radio the situation had been "very dangerous".
Masi said teams and drivers have been advised of new procedures during Safety Car periods "with regards to what happened in Imola".
He told RaceFans: "We have already changed the processes in how we would deal with an unlapping procedure, which we've discussed with the team managers and drivers.
"But also, I've advised them in these circumstances that it may take an extra lap or two if we are going through an unlapping scenario.
"That's just one of the parts that everyone's accepting of. We had a good discussion both with the team managers on Thursday in Turkey and then with the drivers on the Friday night.
"And at the moment with the way the regulations are, it's more a process and a procedural side of how that's enacted than a regulatory side."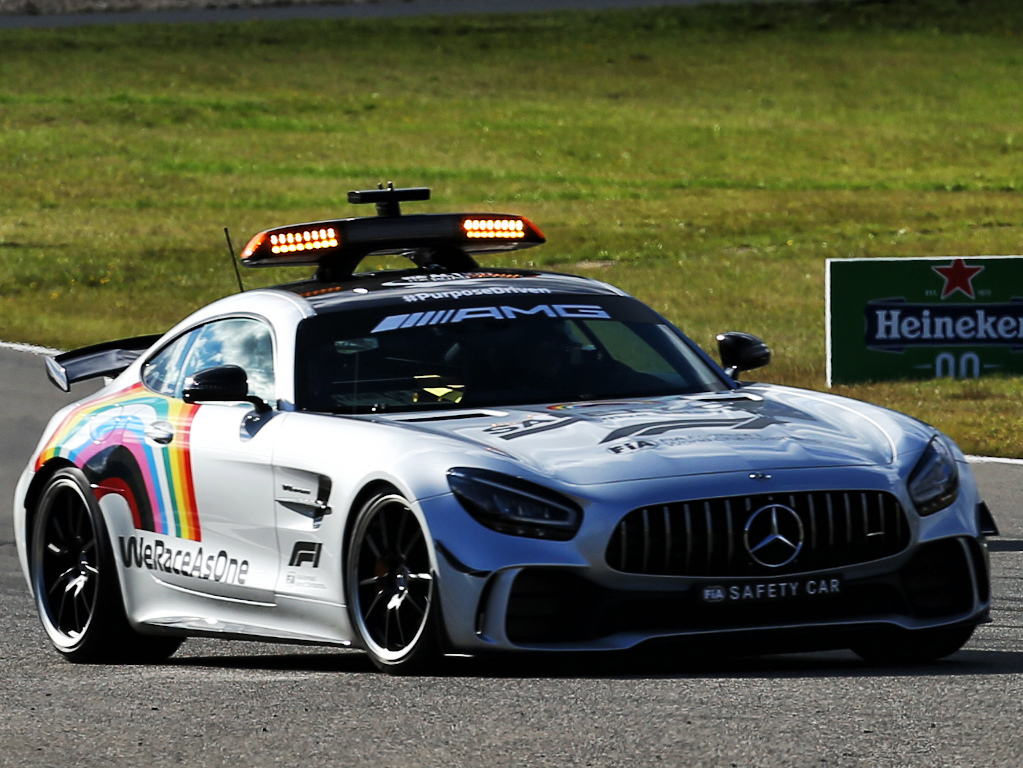 Another safety concern occurred at the Turkish Grand Prix during a wet qualifying session when Q2 began with a crane still at the side of the track recovering Nicholas Latifi's Williams that had spun into the gravel.
"I'd be lying to say that was an ideal situation," said Masi. "But you need to deal with it in the best way in the circumstances when it arises.
"Being an out-lap as well, with far less reason to push so much, we extended the double yellow zone, so not just from turn eight but all the way through to the start of turn seven to give everyone ample warning."
Masi denied the decision to start the session had anything to do with keeping 'the show' going as a priority over safety considerations.
"It's not [the case], point blank," he said, adding he has made it clear that marshals need to be given sufficient time to make incident scenes safe.
"We have a meeting with the clerk of the course at each event on the Wednesday," he added.
"I've always said from last year and throughout this year that if it means we have an extra lap, or even an extra five laps, under the Safety Car, I much prefer the trackside marshals to take a deep breath before reacting, as we may have seen 10 years ago.
"Because times have changed overall, access to information has changed. There's no reason to rush that. I much prefer it to be done. And as I said, we live and learn every day."
Follow us on Twitter @Planet_F1, like our Facebook page and join us on Instagram!