Imola secure deal to 2025, set to replace China for '22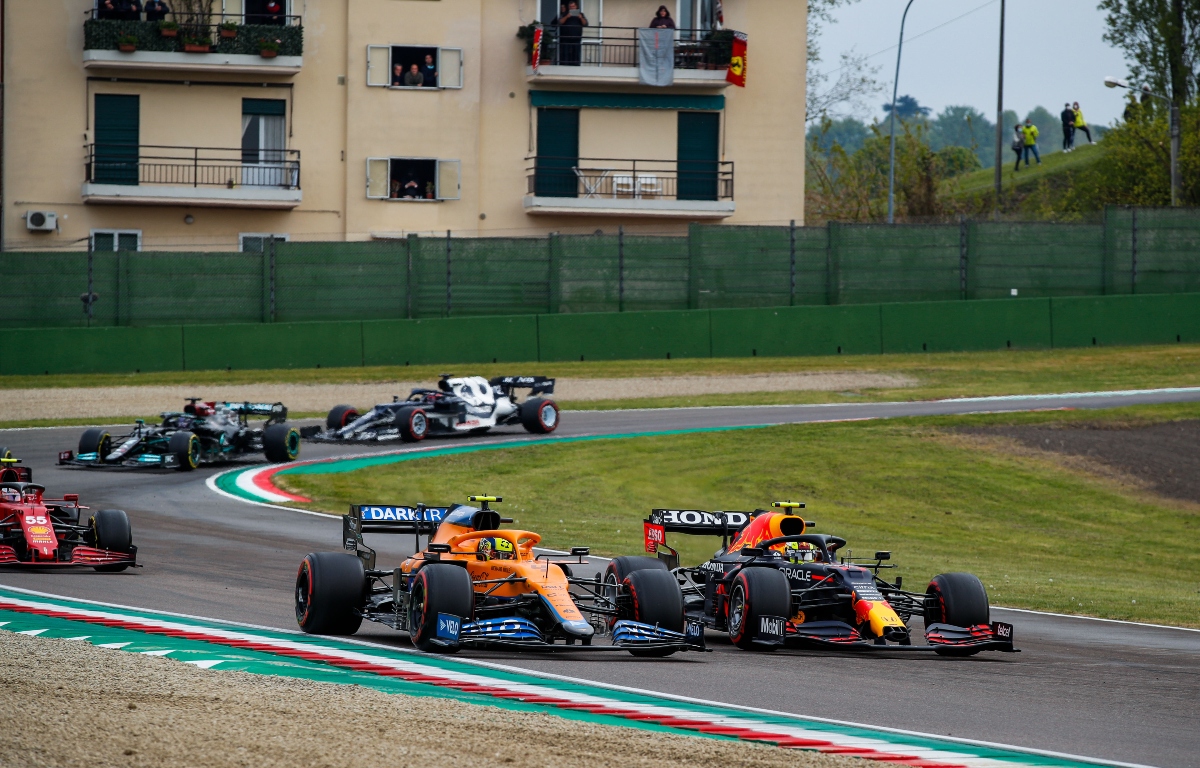 Imola has been secured on the Formula 1 calendar until 2025, and the 2022 Emilia Romagna GP could be at China's expense.

Formula 1 last raced at China's Shanghai International Circuit in 2019, but the event has now been absent for the past two seasons due to the ongoing global pandemic.
And that spell is now expected to extend to three seasons, with the Chinese Grand Prix not filling the April 24 slot on the 2022 calendar.
Instead, the BBC reported that Imola will take its place on the schedule for a third-successive season as host of the Made in Italy and Emilia Romagna Grand Prix.
This news has now been backed up by Italian Minister of Foreign Affairs Luigi Di Maio, who confirmed that the Emilia Romagna Grand Prix is not only coming back for 2022, but also it will become a permanent fixture of the F1 schedule until 2025.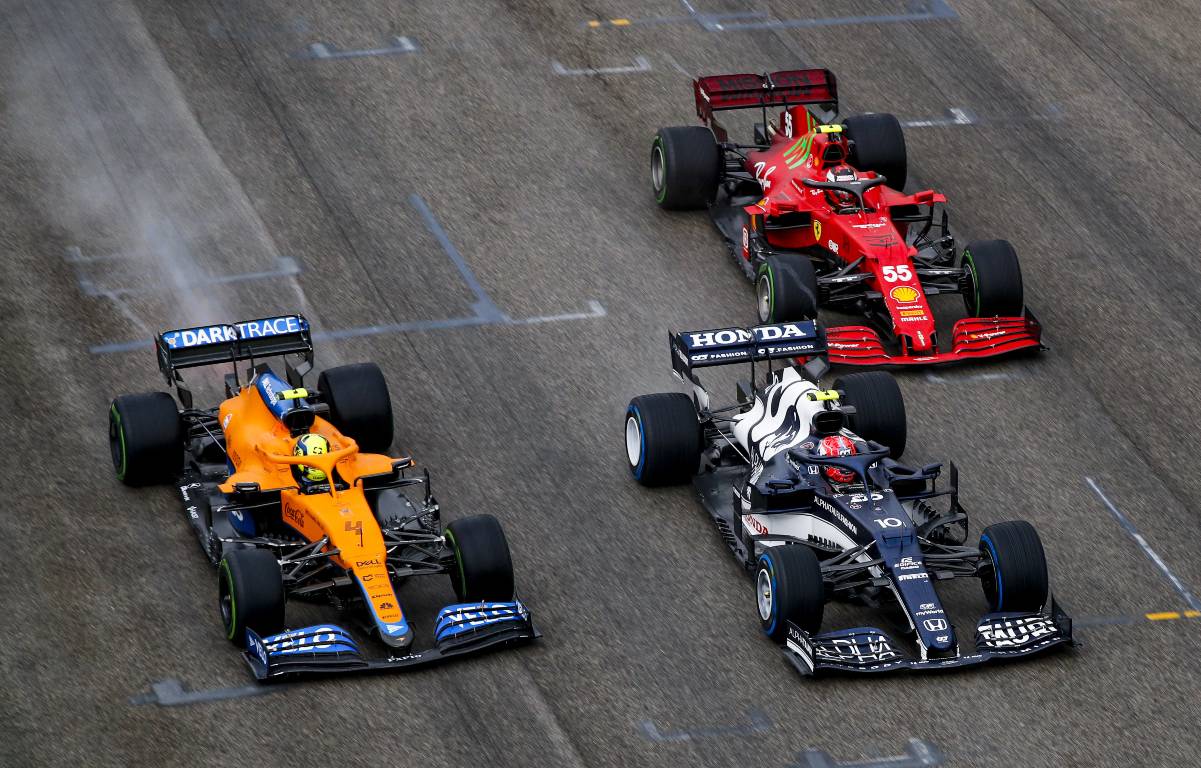 Check all the latest 2021 teamwear via the official Formula 1 store
"Now it's official, the Made in Italy and Emilia Romagna GP will be on the official Formula 1 calendar next season," Di Maio is quoted by Corriere dello Sport.
"An agreement has been signed until 2025. Italy is the only country to have two F1 grands prix: Monza and Imola, a prestigious GP for all of Italy, a flywheel for tourism and for all our Made in Italy."
Stefano Bonaccini, President of Emilia-Romagna added that Imola will indeed host the Made in Italy and Emilia Romagna Grand Prix on April 24.
"The dream becomes reality. On 24 April 2022 we will have a splendid Made in Italy and Emilia-Romagna Grand Prix, which will bring the Enzo and Dino Ferrari circuit back to the scenario it deserves, as so many fans in Italy and around the world have been asking for," he said.
A record 23-race calendar is to be contested in 2022, within a shorter time frame between March and November.