Imola to feature just one practice session
The Emilia Romagna Grand Prix at Imola could spring a few surprises with just one 90-minute practice session confirmed before qualifying.
Imola is back on the calendar for the first time since 2006 as Formula 1 continues to use Europe as its main base to form the revised schedule.
The Emilia Romagna Grand Prix is race number 13 on what the authorities hope will be a 15-18 race season and it was initially confirmed as a two-day event.
Now the timetable has confirmed that to be the case and there will be just one practice session on Saturday morning before the drivers head straight into qualifying on Saturday afternoon.
The timetable is as follows (local times):
Saturday – Practice 1000-1130
Saturday – Qualifying 1400 – 1500
Sunday  – Race 1310
Although Formula 1 is hoping to return to original 22-race calendar for 2021, Imola does not want to be just a one-off event.
"We have been looking for this goal for many years," Imola's boss Uberto Selvatico Estense told Autosport.
"We talked with the F1 Management people for a long time, and now we've achieved the target that we tried to get.
"I think our heritage is so important, we are so famous for F1 that this opportunity came true not only because of COVID, but also because F1 needs to come back to the historical tracks, back to the real passion of F1 fans.
"We are trying to apply to F1 for an opportunity for next year, but there's everything to discuss after the race, I think. Our will is very clear, we are driven by our passion.
"[The two-day format] is something new.
"F1 informed me that they want to get this innovation at Imola, they want to try this new format, and I think it can suit well."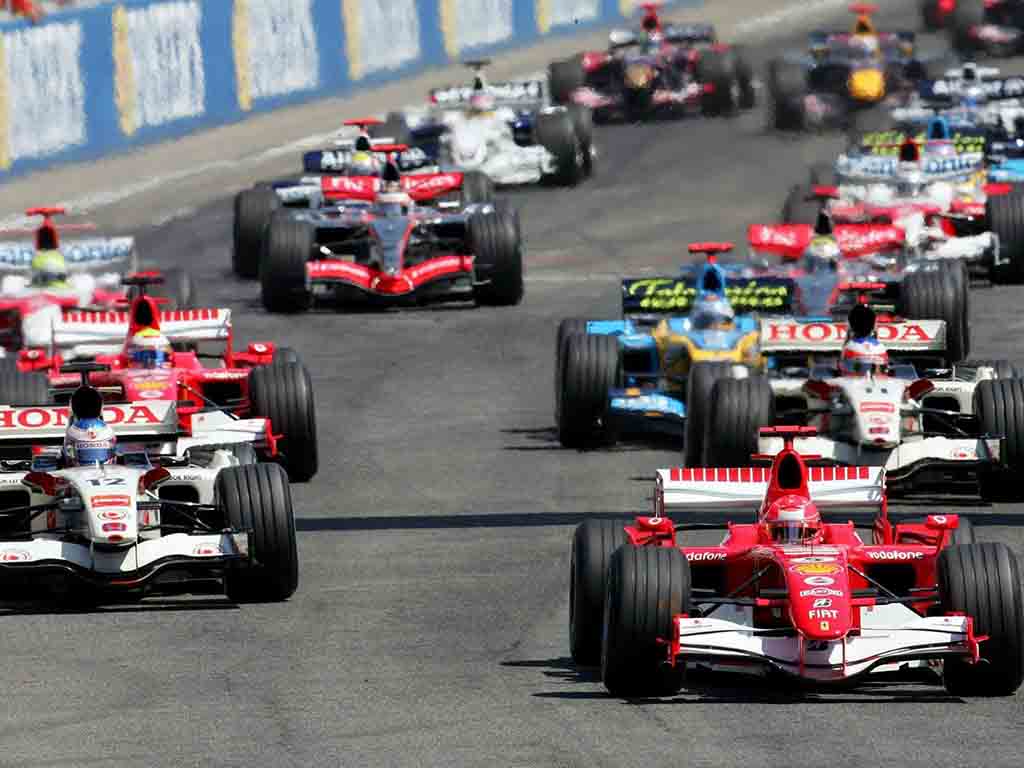 While the two-day event has been viewed as Formula 1 getting experimental with the weekend format, Alfa Romeo team manager Beat Zehnder has said that the reason Imola is a two-day event is because of the "insane logistics" involved.
"The logistical effort is insane," Grandpx.news quotes Zehnder having told the Swiss newspaper Blick.
"There are 2500 kilometres between Portimao and Imola. The team trucks will have to drive straight through, only stopping to refuel."
The Emilia Romagna Grand Prix features just one week after Formula 1 heads to Portimao for the Portuguese Grand Prix.
Revised F1 2020 calendar in full:
July 5 Austria
July 12 Austria
July 19 Hungary
August 2 Britain
August 9 Britain
August 16 Spain
August 30 Belgium
September 6 Monza, Italy
September 13 Mugello, Italy
September 27 Russia
October 11 Nurburgring, Germany
October 25 Portimao, Portugal
November 1 Imola, Italy
Follow us on Twitter @Planet_F1, like our Facebook page and join us on Instagram!