Imola prepares for F1 return, renews licence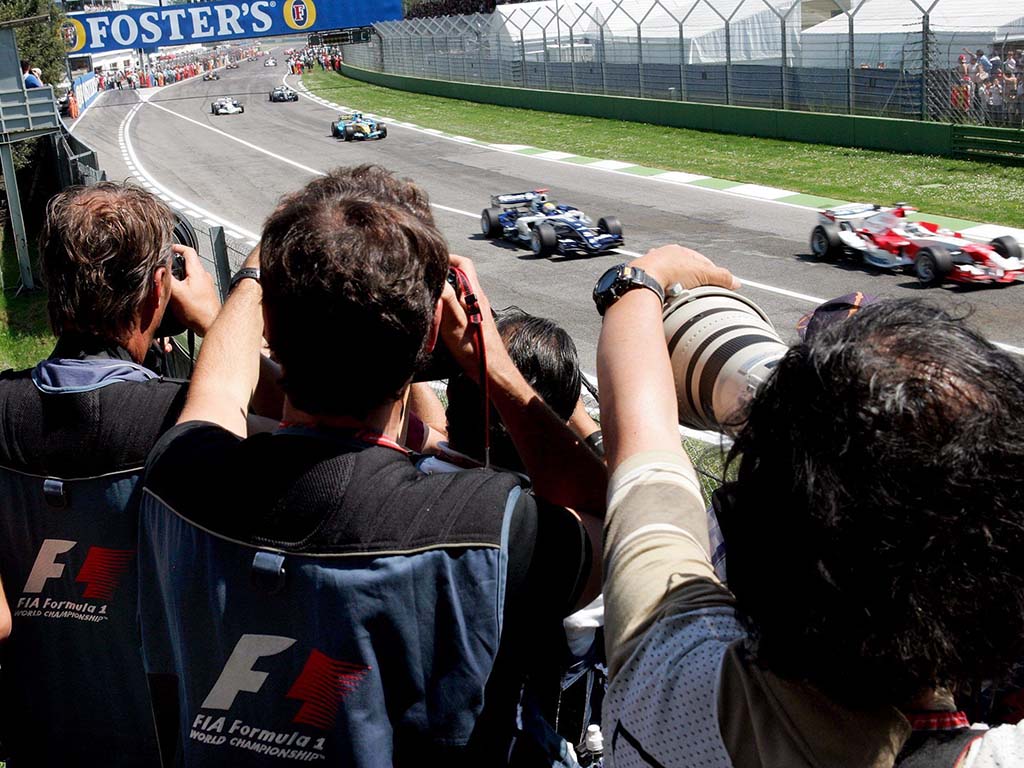 Imola has been told to get ready to host a Formula 1 race for the first time since 2006.
The Italian circuit, infamous as the scene of Ayrton Senna's death in 1994, staged the San Marino Grand Prix for 26 consecutive seasons from 1981 until being dropped from the calendar.
But with the global health pandemic decimating this year's schedule and several races having been scrapped, Imola is reported to be high on the list of potential venues that could step into the breach.
The FIA has advised the Enzo e Dino Ferrari Autodrome to renew its Grade 1 approval, which is the highest category granted by the governing body and would allow it to stage Formula 1.
Uberto Selvatico Estense, head of the Imola circuit, said in quotes carried by soymotor.com: "With the renewal of the homologation, we are able to host a Formula 1 GP.
"Our track has all the parameters required by the FIA and we hope that with all the work done by both the institutions and the promoters, this dream can come true."
Imola has undergone changes to the last part of the circuit with the entry chicane to the finish line eliminated, leaving a one-kilometre long straight that would present passing opportunities on a circuit where overtaking has traditionally never been easy.
The latest F1 grand prix at Imola in 2006 was won by Michael Schumacher in a Ferrari, the last of his record seven Imola victories, two seconds ahead of Renault's Fernando Alonso. The duo had finished first and second in the reverse order after another close battle the previous year.
Schumacher's first Imola success was in 1994, a weekend dominated by the fatal accidents suffered by three-time world champion Senna while leading the race and Roland Ratzenberger in qualifying the previous day.
Imola is not the only Italian track hoping to join Monza, home of the Italian Grand Prix, on this year's much-changed calendar. Mugello is another contender, while the Hockenheim circuit in Germany is also in the running having originally been omitted from the schedule.
Follow us on Twitter @Planet_F1 and like our Facebook page.