Snag to Indianapolis replacing Japan – report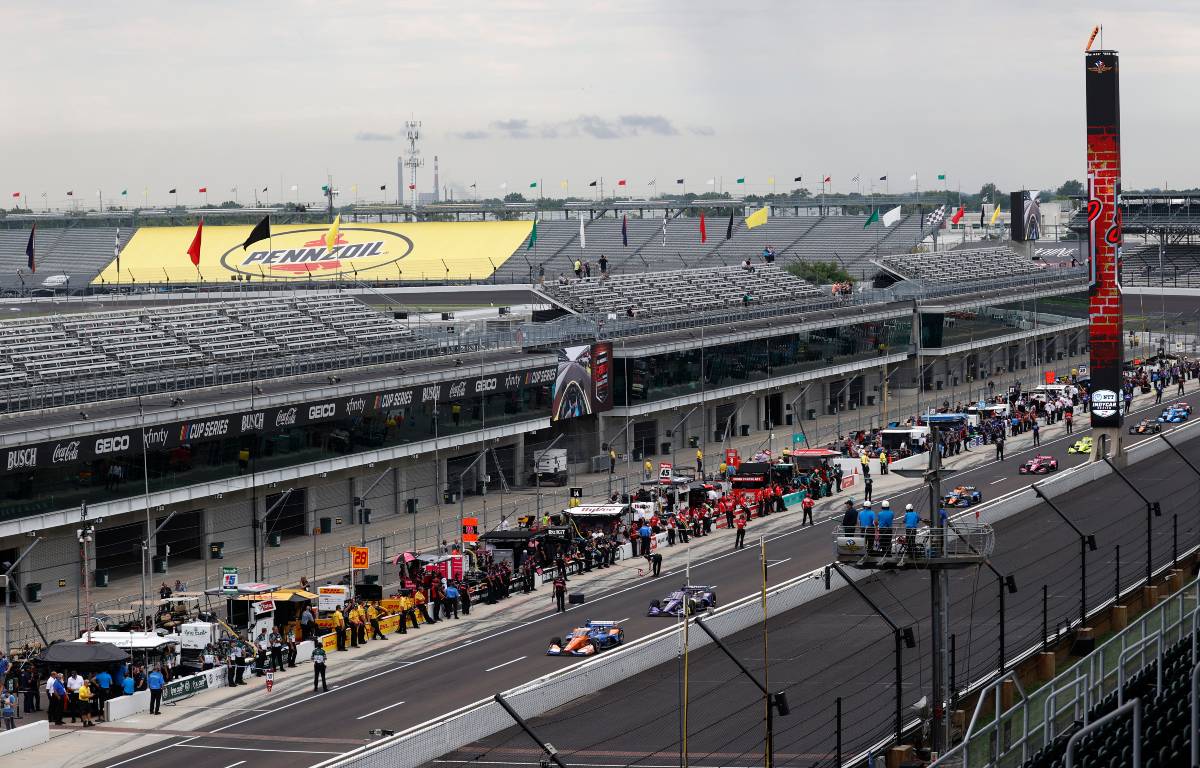 Indianapolis is being mentioned as a possible replacement for Japan, but quarantine rules are currently a road block.
The Formula 1 calendar continues to battle with the global pandemic, and as such it remains inevitable that the schedule in place to start a season, will not come and go without changes.
And the latest update to the 2021 calendar arrived after the Japanese Grand Prix was cancelled, marking the second-successive season that the event will not take place.
Already there was a vacancy on the calendar after the Australian Grand Prix was cancelled, and now it seems there are two slots to fill with Auto Motor und Sport reporting that 23 races remains the goal for this season.
However, as their report details, this will not be a case of drafting two replacement races into the gaps, instead there are still many variables making this a complicated matter.
The Turkish Grand Prix, scheduled for October 3, now presents a problem if Formula 1 wants to reinstate a race back into the October 10 slot, as Turkey remains on the UK government's red list.
That means that crew from seven of the ten teams would need to isolate at a designated hotel for 10 days afterwards, and so the options are securing an exemption from the rule, or finding a new race for that date.
Auto Motor und Sport offer another option, that being a second race in the United States on October 17, one week before the currently scheduled United States Grand Prix.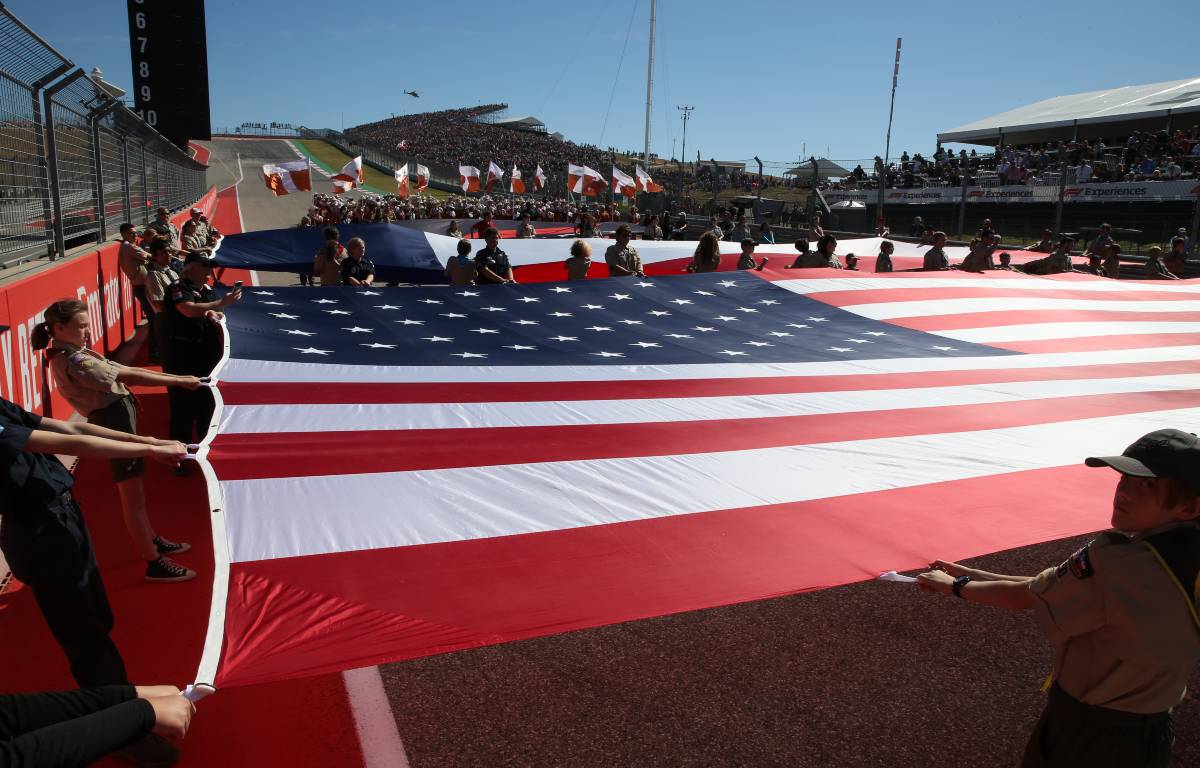 Check all the latest 2021 teamwear via the official Formula 1 store
Holding both races at the Circuit of the Americas is mentioned, but the report mentions paddock rumours of another American track which could make its return, that being Indianapolis.
The Indianapolis Motor Speedway was home to the United States Grand Prix between 2000-07, and recently there has been plenty of talk surrounding a potential comeback.
But while AMuS confirm the paddock chatter of Indianapolis as an option for the 2021 calendar, they add that "with Turkey on the red list and a quarantine, the time between the races would not be enough for a smooth process either way".
And so, Indianapolis could only become an option it seems if the Turkish Grand Prix did not take place on October 10.
Their report finally names Qatar as the likely destination to replace the Australian Grand Prix on November 21, logical since the rounds that follow are in Saudi Arabia and Abu Dhabi.
But with that potentially problematic section in October needing to be solved, there is the potential for a big reshuffle for the remaining rounds.