'Ineos makes £700m bid for majority Mercedes stake'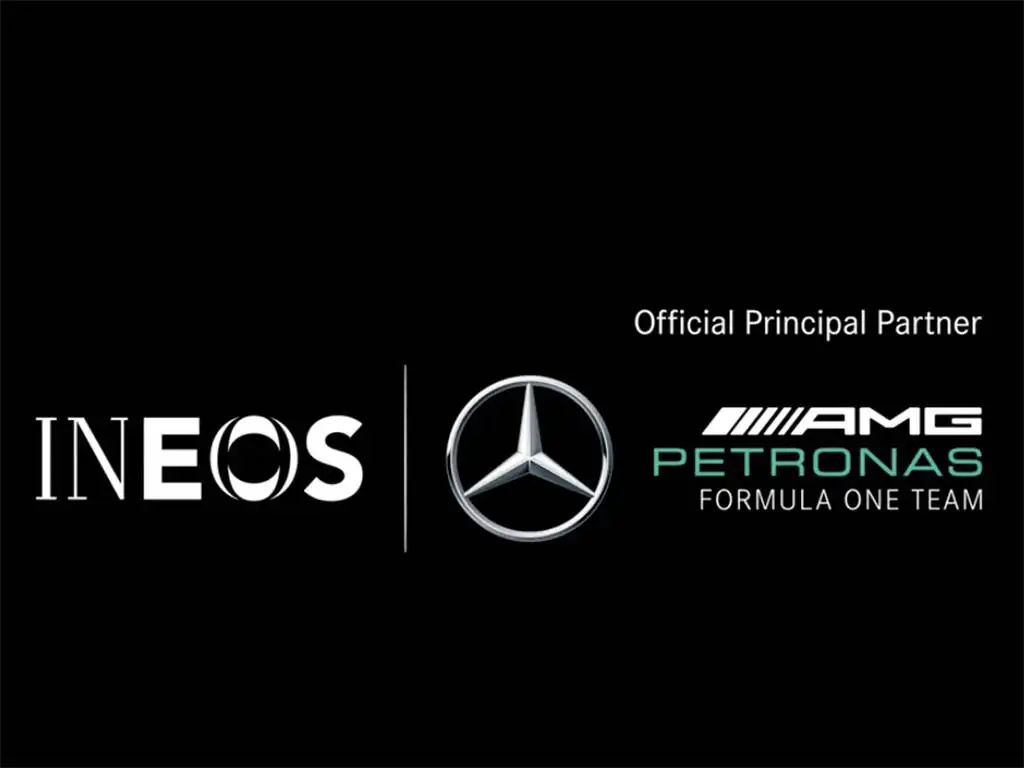 Ineos could move from team sponsor to team owner with the Daily Mail reporting that the company is 'close to signing a £700million deal' to buy the Mercedes F1 team.
Earlier this year Ineos, one of the world's largest chemical producers, teamed up with Mercedes in a five-year deal.
At the time Ineos owner Jim Ratcliffe and Mercedes motorsport boss Toto Wolff called the deal a "partnership", not a sponsorship, and one that was worth £100m to the Formula 1 team.
However, it now looks as if all that could become ownership.
According to the Daily Mail, Ineos has agreed to buy '70 per cent share in the German team' which is well on its way to winning a seventh successive championship double.
Former F1 team boss Eddie Jordan broke the news.
"The ownership of the team is going to be taken over by Sir Jim Ratcliffe and Ineos," Jordan told the British tabloid.
"The Ineos name is already on the side of the car anyway and they have this technological partnership so this is a nice way out for Mercedes.
"The team will be called Ineos but it will still be run from the factory in Brackley and Mercedes will retain a 30 per cent share in it.
"It will not be known as Mercedes any more and Toto Wolff, the team principal, will no longer be in charge.
"It has become difficult for them. How can they keep winning? How can they improve on what they have already done? They can't.
"Toto's reputation as one of the great team leaders in the history of the sport is already secure. What he has achieved at Mercedes puts him in the same league as Ron Dennis at McLaren and Jean Todt at Ferrari but all good things come to an end."
Get your hands on the official Mercedes 2020 collection via the Formula 1 store
Mercedes has been rumoured for several months now to be considering letting go of its Formula 1 team.
The rumour mill claims that with its unprecedented run of success, parent company Daimler feels that it has nothing more to achieve in Formula 1.
Mercedes, though, has denied the rumours several times insisting that it is sticking around.
Prior to the delayed start of the 2020 season, the team said in a statement that it is "our clear intention to continue competing in Formula 1 as a Mercedes-Benz works team in the years to come, and to do so with our managing partner, Toto Wolff."
Mercedes has since signed a new Concorde Agreement, committing its future to Formula 1 from 2021 to 2025.
That, though, doesn't guarantee that the team will continue under its current ownership.
Follow all the action from the Tuscan Grand Prix with the PlanetF1 live centre