INEOS to push hydrogen fuel with Mercedes
Working together with Mercedes, INEOS feel the pair can help push the development of hydrogen fuels for Formula 1.
INEOS first linked up with the Mercedes Formula 1 team ahead of the 2020 season and it did not take long for rumours to surface over a potential buyout of the team.
While a complete takeover did not happen, INEOS did purchase one-third of the team, making them equal owners alongside Mercedes' parent company Daimler and Toto Wolff, the team principal and CEO of Mercedes Formula 1.
It comes at a time when F1 is looking to play a leading role in the development of sustainable biofuels. The first barrels have already been delivered to engine manufacturers for testing and plans are in place to increase the percentage of biofuel used with the current engines for 2022.
The overall plan is to make them mandatory for powering the new generation of engines set to arrive in 2026, although they may be brought forward to 2025.
And INEOS, a multi-national company specialising in chemicals, feel they and Mercedes can help to drive the development of hydrogen technology in Formula 1.
"Mercedes already has incredible technologies that can be used on heavy trucks," Sir Jim Ratcliffe, co-owner of British chemical group INEOS, is quoted as saying by Motorsport.com.
"It says a lot about the prospects of hydrogen as a substitute for gasoline.
"We are the largest, if not the largest, hydrogen producer in Europe. In addition, we are leaders in the technology that makes the electrolysis process, where hydrogen is extracted from water, as efficient as possible. So a partnership between Mercedes and INEOS could have a major impact."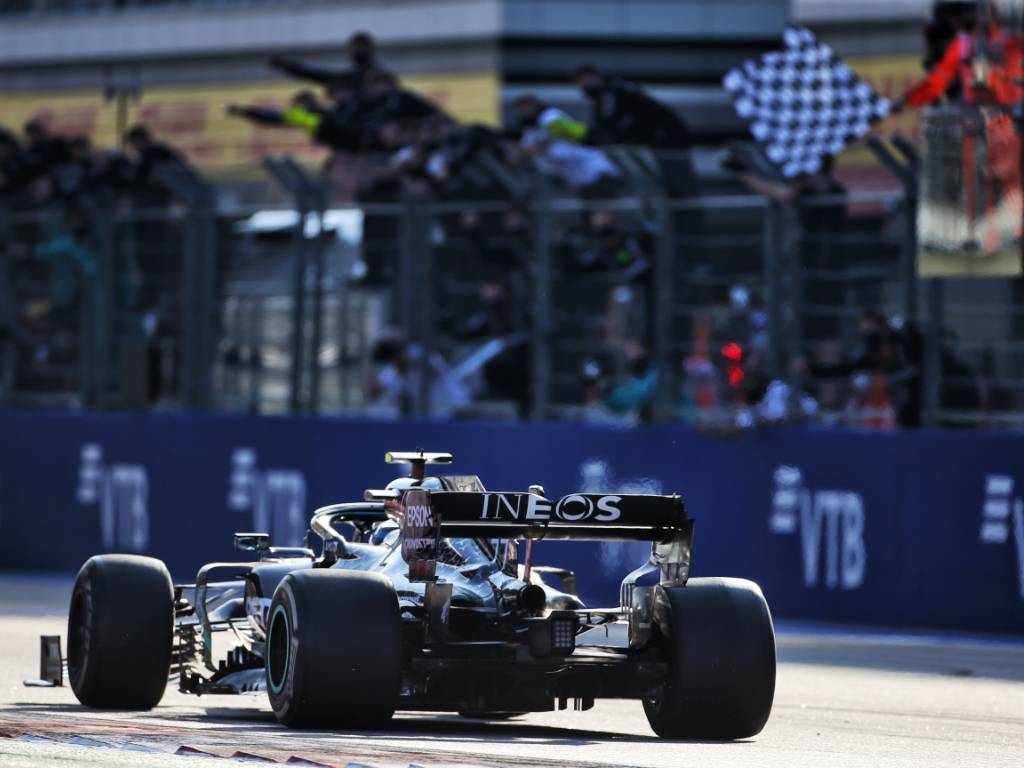 Check out the new 2021 collection on the official Formula 1 store!
Daimler CEO Ola Kallenius added that it makes little sense to abandon research into renewable fuels even if electric or hydrogen is the way forward, since the world will have to deal with the environmental impact of the cars using traditional fossil fuels that will remain on the roads.
"Even if the electrification of the car fleet progresses at a rapid pace, millions of cars with conventional combustion engines will be driving around the planet for a long time to come," he said.
"Their negative environmental impact will also need to be tackled – and Formula 1 can play an important role by experimenting with biofuels and other promising options."
Follow us on Twitter @Planet_F1, like our Facebook page and join us on Instagram!