INEOS a 'turning point' for F1 sports franchises
Not only is INEOS's investment in the Mercedes team a game-changer for them, but the same can be said for Formula 1 in general.
Following the conclusion of the 2020 Formula 1 season it was confirmed that Toto Wolff would remain team principal and CEO of the Mercedes outfit, but also that he had become a one-third owner.
Mercedes' parent company Daimler reduced their share to a third with INEOS, Mercedes' 2020 sponsor, also buying a third of the team to create three equal partners.
However, this investment has a far greater impact on Formula 1 as a whole Wolff believes.
With a budget cap now coming into force for 2021, capping teams at spending $145million per season with certain exceptions like driver salaries, the chassis side of the sport will now become "profitable" for manufacturers.
So, the INEOS deal marks the start of Formula 1 teams becoming sports franchises.
"We are looking at a turning point in Formula 1 because teams have always fought for resources in order to perform on track, and now it's turning to real sports franchises," said Wolff, as quoted by GPFans.
"We are capped with a financial limit which means chassis teams will turn profitable, and that's why it becomes interesting.
"The US sports led this transformation 10 years ago and are valuable franchises today, and having Jim [Ratcliffe, INEOS owner] and INEOS on board, we can accelerate that transition even more."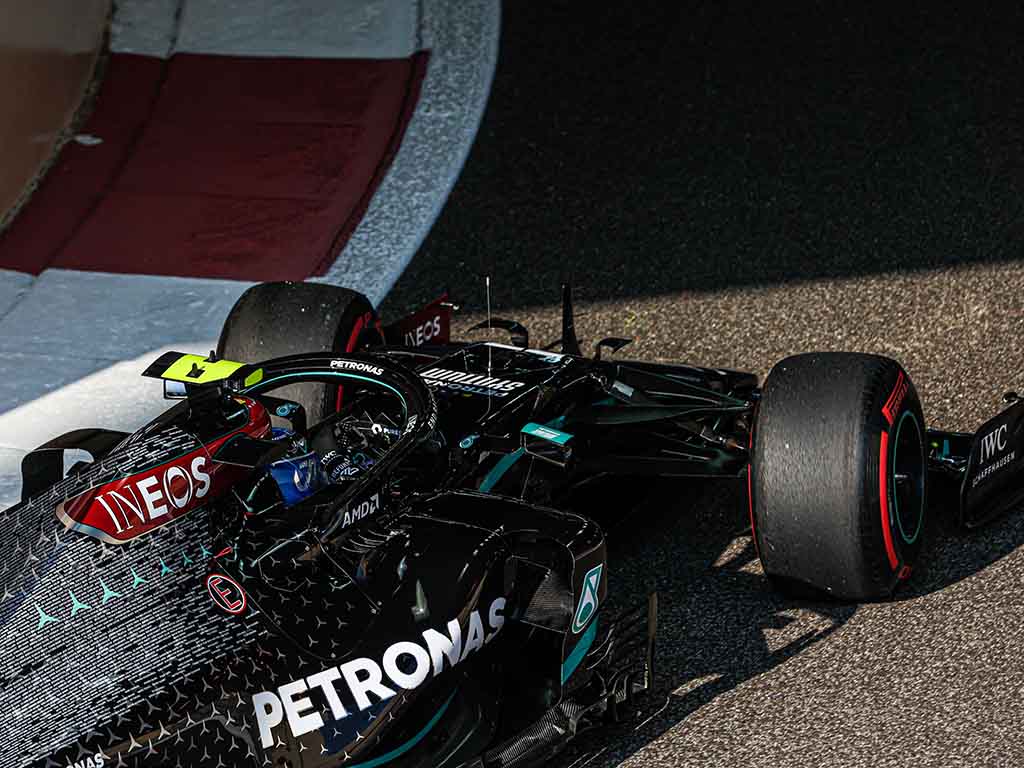 Driver and team face coverings are available now on the official Formula 1 store!
Wolff described INEOS as a "very impressive company", and believes both parties can "nurture each other" under the deal.
"Ineos is just a very impressive company, and the moment I got to meet Jim and his business partners, it was clear we shared the same mindset," Wolff continued.
"Ineos is not only a very successful company, very profitable, but they are being led with a very entrepreneurial mindset.
"[It is] fast, about taking the right opportunity at the right time, and they have tremendous experience in the world of sports, so I think we can nurture each other."
The Mercedes team have been utterly dominant in Formula 1 ever since the V6 Turbo-Hybrid era began back in 2014, winning all seven Drivers' and Constructors' Championships on offer in that time.
Follow us on Twitter @Planet_F1, like our Facebook page and join us on Instagram!