Interlagos to be dropped from 2020 calendar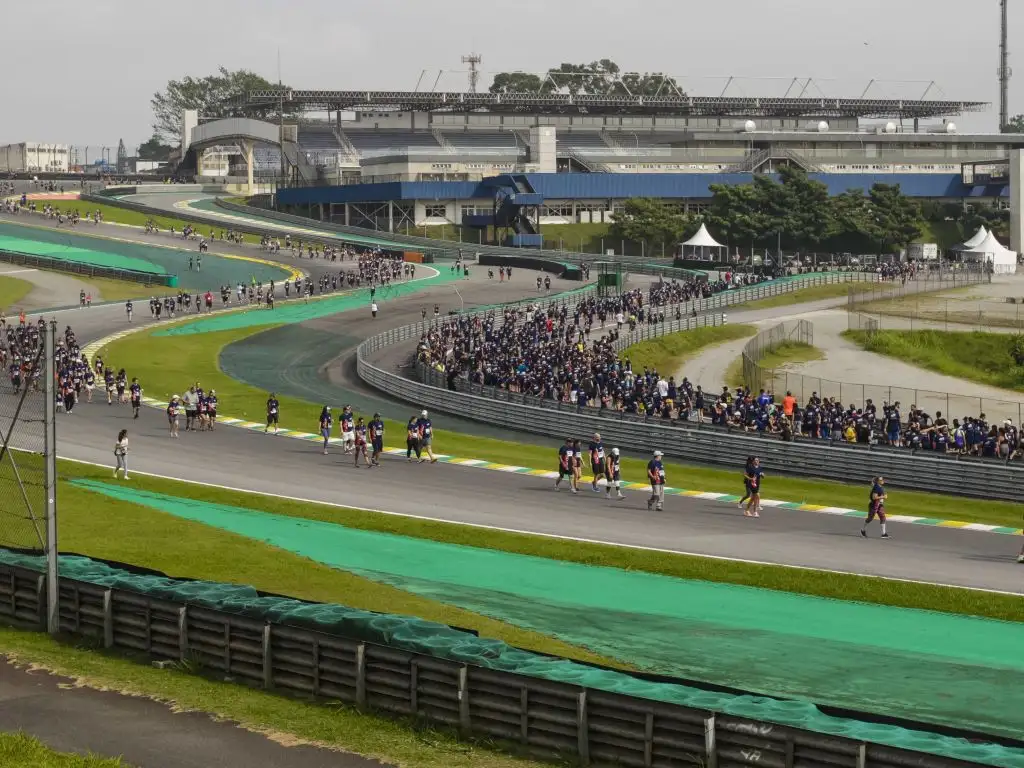 The Brazilian Grand Prix will move to a new purpose-built track in Rio de Janeiro from 2020 according to the country's president.
Brazilian president Jair Bolsonaro announced in a press conference that the move will happen in 2020, stating that a deal had been signed with Rio's governor Wilson Witzel and mayor Marcelo Crivella for the construction of a new circuit in the western Deodoro district.
It is believed the new track may be named after Formula 1 legend and national treasure Ayrton Senna.
Speaking to reporters, Bolsonaro said: "The management of F1 has decided to maintain a Grand Prix in Brazil, but Sao Paulo has become impractical because of the event's public financial support and the debt that exists over there.
"The new racetrack will be built in six or seven months. The hotel sector will be happy, the state economy as well since it will be six of seven thousands jobs generation. It is good for both Rio de Janeiro and Brazil."
With the circuit scheduled to be built before the end of this year – funded by private money, it will mark Formula 1's return to Rio. The event's former home until 1989, the Jacarepagua circuit, was demolished as it gave way to the Olympic Park in 2016.
The new Deodoro circuit will be designed by Hermann Tilke, the architect also responsible for the upcoming Vietnam Grand Prix track designs.
The Brazilian GP currently nets the lowest fees of all flyaway races for Formula 1 organisers, but Sao Paulo maintain that a contract with Formula 1 is valid until 2020 to keep the race at Interlagos.
Follow us on Twitter @Planet_F1 and like our Facebook page.