'Many investors' knocking on the Formula 1 door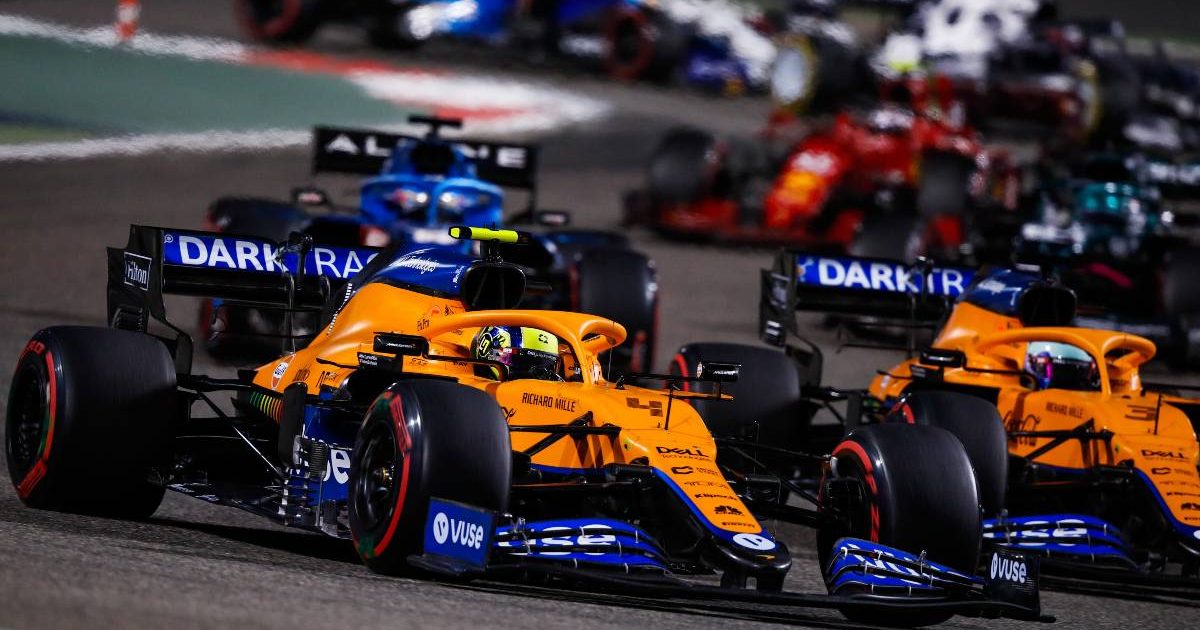 Formula 1 CEO Stefano Domenicali is optimistic for the future of the series with "many investors" knocking on his door.
Domenicali, a former team boss at Ferrari, took over control of Formula 1 from Chase Carey at the start of 2021.
It is a role which sees him take the sport forward, hopefully into a bright future, but he will always respect that Formula 1 is the brand that Bernie Ecclestone once built when he was known as the F1 supremo.
"I don't want to put myself on the same level as Bernie," Domenicali said in an interview with Auto Bild.

"He made Formula One a global sporting event. It was his baby that he made big. I'm now taking over from Chase Carey, who initiated the future. 
"We have a basic contract with the teams. We have a budget cap. These two elements give us stability for the future. And what must not be forgotten: there is a lot of interest from the financial market in Formula 1.
"Many investors are knocking on our door. That is a good sign."
Asked if he ever expected to be in this position at the top of the Formula 1 ladder, Domenicali replied: "Absolutely not. I still remember parking the trucks in the paddock at Imola when I was a high school graduate.
"I was a passionate Formula One fan and as such the stars and especially Bernie Ecclestone were out of my reach. Then, over the years, I became part of that world at Ferrari, and now I'm CEO. I consider that a great privilege."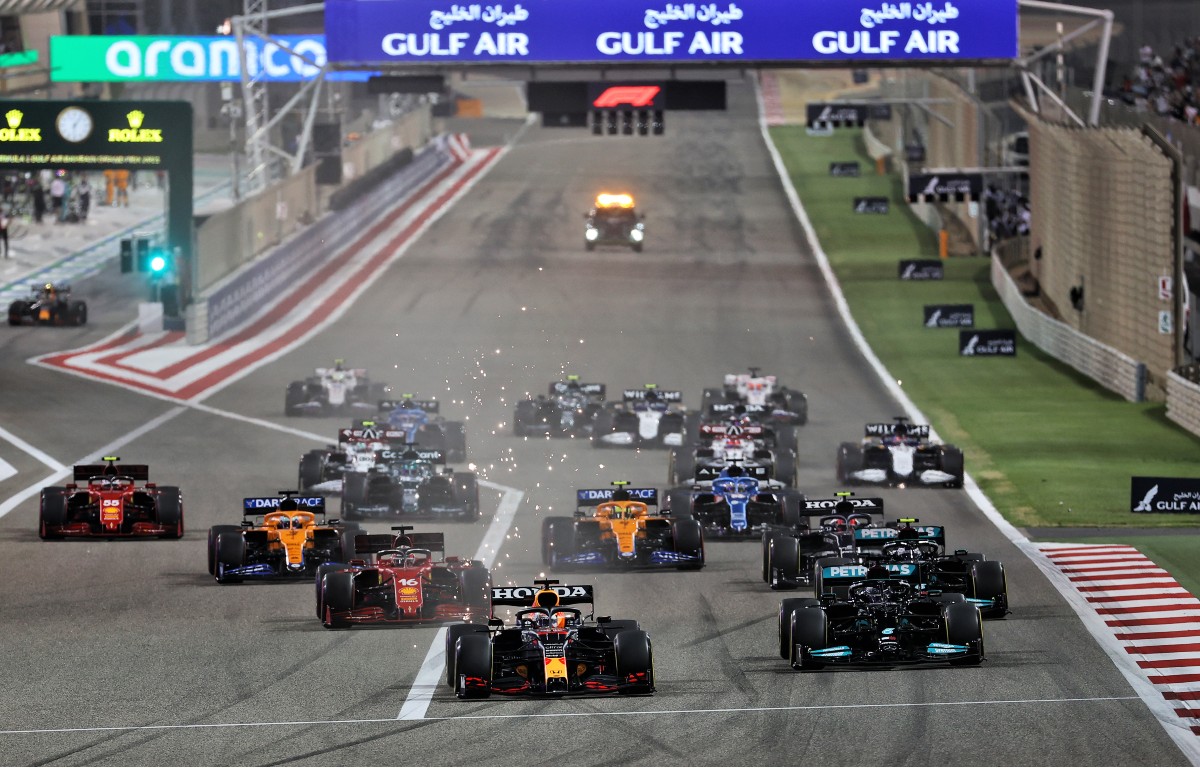 Check all the latest 2021 teamwear via the official Formula 1 store
So, now that is Domenicali's job to mould Formula 1 for the next generation, what exactly is his vision?
"First and foremost, that F1 is a sport that should entertain the fans, provide a sustainable platform for the teams and give the drivers the opportunity to show their heroic skills," he explained.

"At the same time, we also want to offer manufacturers the opportunity to develop their technology for the road as if in a laboratory and present it to the world. 
"After all, we must not forget: our hybrid engines are the most efficient in the world. With only 100 kilos of petrol, we cover 305 kilometres in the shortest time. That is unique and in the future we want to take this technology to the next level with sustainable fuel – to keep the manufacturers present and attract new ones. 
"In the same way, we need to speak the language of the younger generation of fans and convince them of Formula 1."
Follow us on Twitter @Planet_F1, like our Facebook page and join us on Instagram!