Irvine: 'Vettel not a worthy four-time World Champion'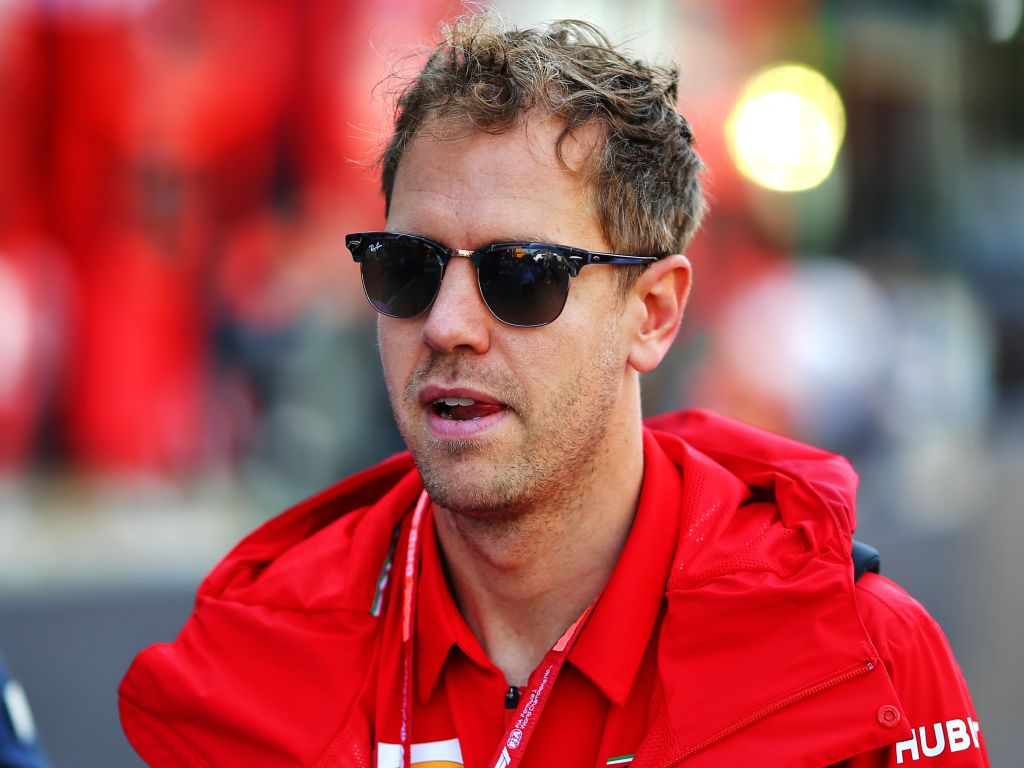 Ex-Ferrari driver Eddie Irvine has given a pretty damning verdict on Sebastian Vettel, saying he is not a "worthy four-time World Champion".
Irvine said he was not only surprised to see his old team bring Vettel in from Red Bull, but he also feels that Vettel is damaging Charles Leclerc's chances of winning a World Championship.
He added that Ferrari need to focus on Leclerc in the future as Vettel has show time and time again that he is not a driver who deserves a No.1 status in the team.
"I said at the start of the year, and everyone went a bit crazy, that Sebastian Vettel was a sitting duck," Irvine said in an interview with Betway in Italy.
"I thought Leclerc had a good chance of beating him because I don't think Vettel is a worthy four-time World Champion.
"I think he is a very good driver, but he makes a lot of mistakes and I never really thought he was that fast.
"We are seeing that this year. We saw it with [his season against] Daniel Ricciardo and we're seeing it again now with Leclerc.
"Vettel got an amazing deal with Ferrari. I was surprised that they took him because it was at a stage where he was getting destroyed.
"I think Ferrari have to focus on Leclerc, but we've seen this season Vettel not being sacrificed because he is a four-time World Champion. They've lost race wins because of it.
"I know Mattia Binotto [Ferrari team principal] very well. He was my ex-engineer and he is a smart guy, super calm, but I think this is one of the difficult things that he has to get on top of, because I think Vettel can do enough damage to Leclerc's chances of winning the title which I don't think [Valtteri] Bottas can do to [Lewis] Hamilton.
"The only guy I think that can race at the same level as Hamilton is Leclerc. If you look at Vettel every time he is in a race, close to close, he comes off second best.
"Hamilton always destroys Vettel in a head-to-head race. If you look at what Leclerc did to Hamilton in Monza, it was probably illegal but it was so perfectly done that it was hard to punish him for it.
"It was so beautifully done and that's why I really interested to see Leclerc go head-to-head with Hamilton more."
Follow us on Twitter @Planet_F1 and like our Facebook page.