Is there anything Lewis Hamilton can't do? We take a look…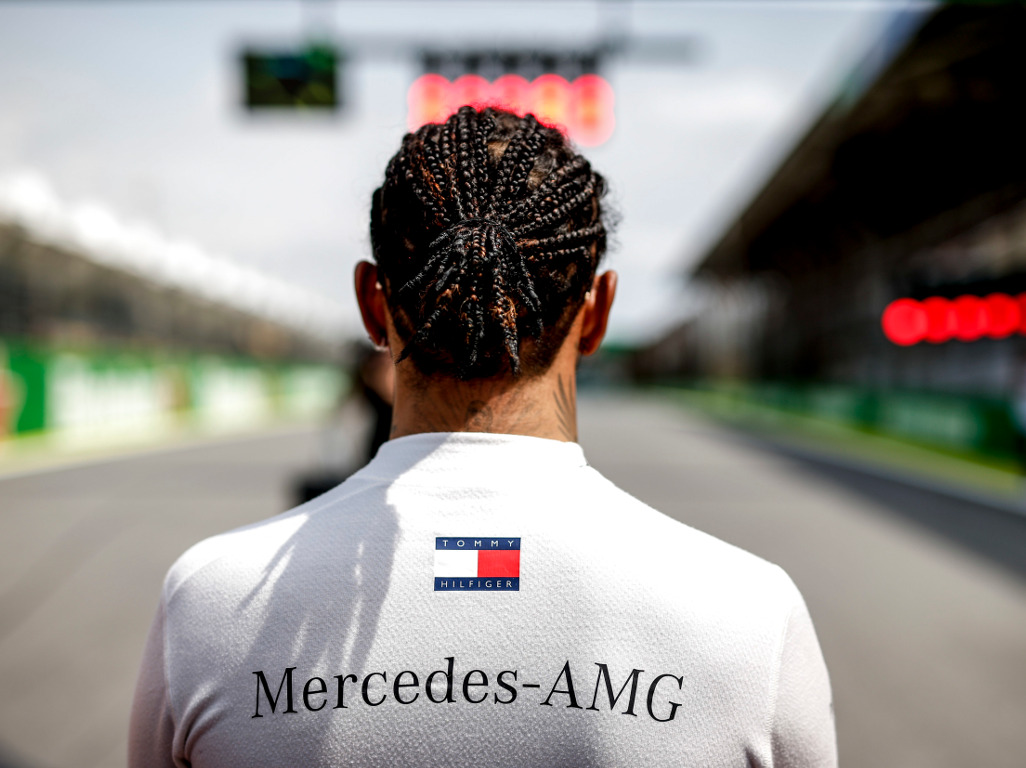 Lewis Hamilton is a six-time Formula One world champion, and sometimes it seems that there is nothing he can't do. However, there are some things…
Fly home on an airplane
Despite Hamilton's international jet-setter life, he can't actually take a flight home at all.
Monaco has no airport, presumably due to space issues, with the nearest actually 20 miles away in Nice. From there, it's train, yacht, helicopter or top-of-the-range sports car into Monaco itself.
Monaco does have a heliport, with a helicopter landing every twenty minutes during weekdays.
Vote in UK elections after the current one
These days, you can watch a UK General Election on TV more often than you can a football World Cup or an Olympic Games.
Despite Hamilton no longer being a resident of the UK, he has still had the right to vote in General Elections back home.
However, since Hamilton left the UK for Switzerland in 2007, where he lived for three years before moving to Monaco, the election in 2019 will be the last scheduled one in which he will be eligible to vote.
British citizens are given a 15-year period of grace to be an overseas voter, meaning that should the soon-to-be elected UK government serve their full five-year term, he will no longer be eligible to vote in 2024.
Still, since he says he plans on relocating to his Colorado estate when he retires, he probably won't be too interested in British politics any time soon anyway.
Visit a casino in Monte Carlo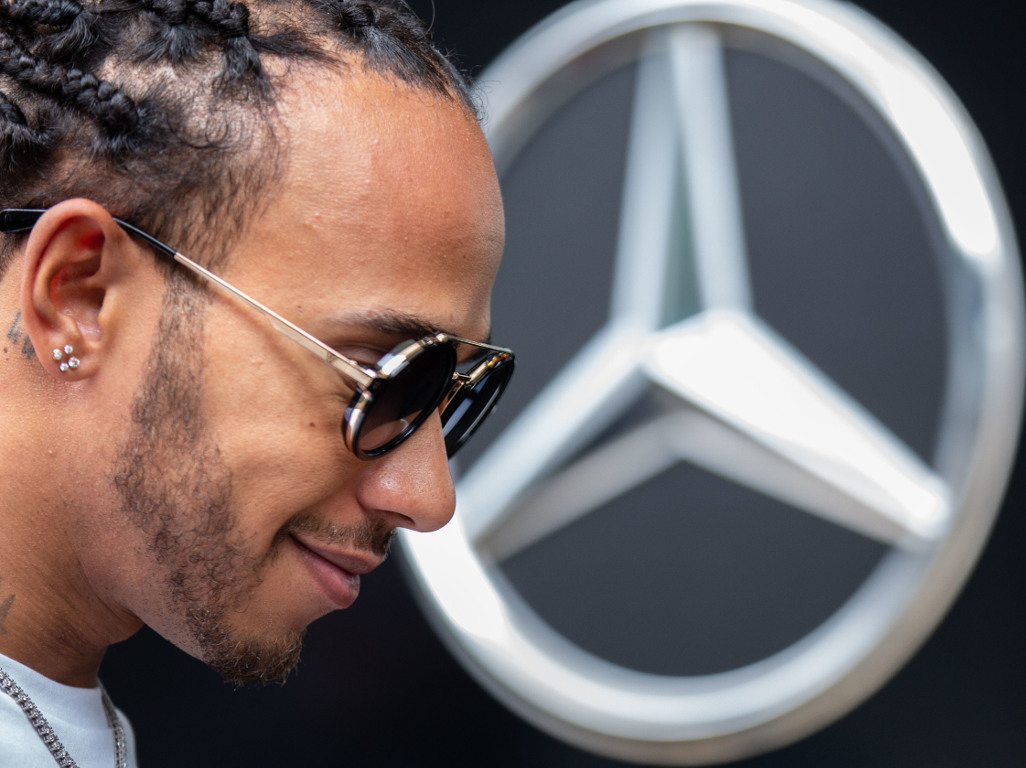 Monaco has long been considered the playground of James Bond after it has featured in many of the iconic movies, with Casino Royal, GoldenEye, and Never Say Never Again just some of the films that has featured a Monte-Carlo Casino.
However, while you or I could swagger into a Monaco casino and live out our James Bond fantasies, after presumably winning the lottery first, Lewis Hamilton cannot.
with Ellie Goulding
Lewis Hamilton was invited to co-present a Brit Award in 2015 with his friend Ellie Goulding, but it's fair to say it didn't go all that well.
A pre-arranged plan to initiate some banter around Goulding's 'wedding-y' dress just did not work at all and made for uncomfortable, almost cringeworthy viewing.
In fairness, Goulding was quick to take responsibility for it going wrong, but Hamilton got the brunt of the criticism.
Impress environmentalists
You have to feel for Lewis Hamilton on this one. He has adopted a vegan diet, saying it is 'the only way to truly save our planet from deforestation, animal cruelty [and] our seas and climate decaying on a daily basis' due to the meat and dairy processing industries.
Hamilton has also spent hours cleaning beaches and caves of rubbish and, as previously mentioned, got rid of his private jet.
However, none of it has seemingly been enough to save himself from attracting criticism from environmental groups.
Their argument is that Formula One is a huge contributor to climate change, with a recent study claiming that the sport is responsible for pumping hundreds of millions of pounds of carbon dioxide into the atmosphere every year.
Hamilton is an easy target as the sport's poster boy and biggest star, so it seems he's not going to impress environmentalists with a vegan diet and some beach cleaning, admirable as they are.