Istanbul eyes $150m boost with 100,000 GP crowd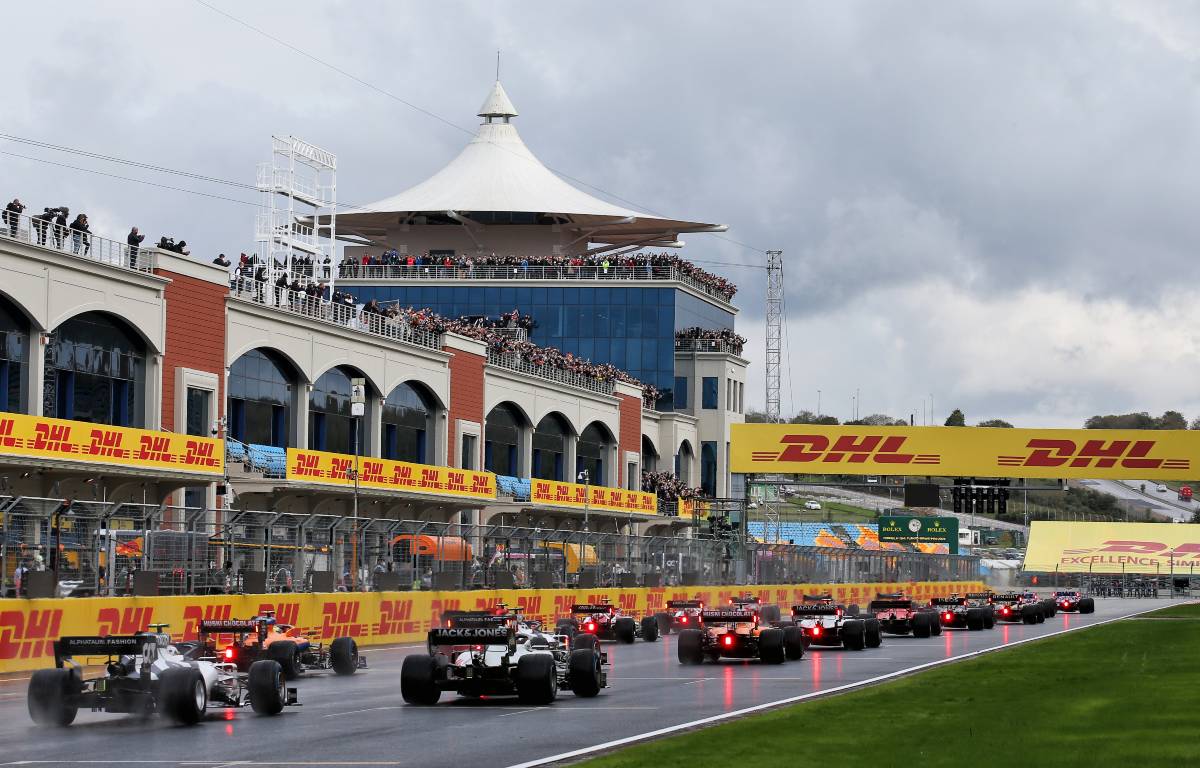 The Turkish Grand Prix is preparing to welcome 100,000 people through the gates, while Istanbul anticipates a vital economy boost.
Formula 1 returned to Istanbul Park for the 2020 Turkish Grand Prix, although it was a race that did little for the city from a financial point of view with no fans allowed to attend due to coronavirus restrictions.
But the Turkish GP is back on the calendar again for 2021 and this time around, fans will be in the grandstands and spending their money in the area.
And so with 35,000 people expected to visit Istanbul from abroad for the event, the tourism sector is set to see a huge financial gain.
"We can say the Formula 1 Istanbul Grand Prix is the organisation that has excited and inspired us the most in recent years," Turkey Hoteliers Association (TÜROB) chairperson Müberra Eresin told the Daily Sabah.
"This year it will be with an audience. It will have a very positive effect on Turkey and Istanbul and will trigger international tourist movement to the city.
"We expect around 35,000 people will arrive in from abroad and provide Istanbul tourism with an income of around $150m.
"We expect a significant increase in occupancy rates in most of our hotels near the region where the race will be held.
"It [Formula 1] is one of the most watched events in the world that reaches out to at least two billion people."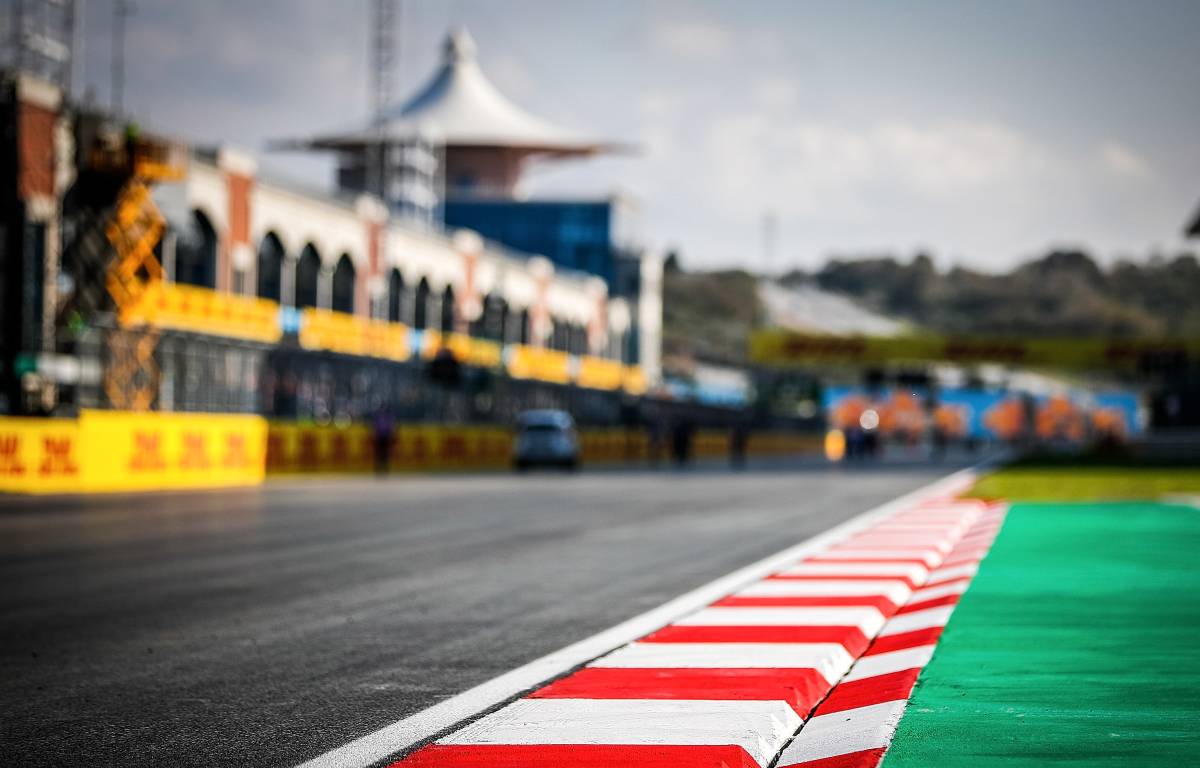 Check all the latest 2021 teamwear via the official Formula 1 store
Vural Ak, chairman of Intercity, the operator of Istanbul Park, also quoted an inflow of at least $150m for Istanbul from the Turkish Grand Prix, or perhaps as much as $200m.
"I don't think there is any other opportunity to promote to so many people," Ak stated.
"Although our capacity is way higher, we intend to accommodate a maximum of 100,000 people due to the coronavirus measures. Ticket sales have been going up rapidly due to the growing foreign interest. We will host over 30,000 foreign guests in Istanbul.
"I think this weekend alone, Istanbul will see an inflow of around $150-200m."
Eresin stated her hope that in the future "Istanbul's place on the F1 calendar will be permanent".
And that is a goal both Eresin and Ak have been working on, together with Formula 1 CEO Stefano Domenicali.
The competition is fierce from other promoters wanting a spot on the Formula 1 calendar, but Ak spoke of progress towards a 10-year deal.
"We talked a lot about securing a 10-year contract, we gained ground," he confirmed.
So much so that Ak harbours hopes of this 10-year deal being signed off following the 2021 Turkish GP.
"I hope at the end of this race, we will have organised a race that will end with a permanent signature," he said.
Turkey GP Preview
The F1 arrives in Turkey for this weekend. What has the weekend got in store...