Istanbul Park given three-year FIA safety licence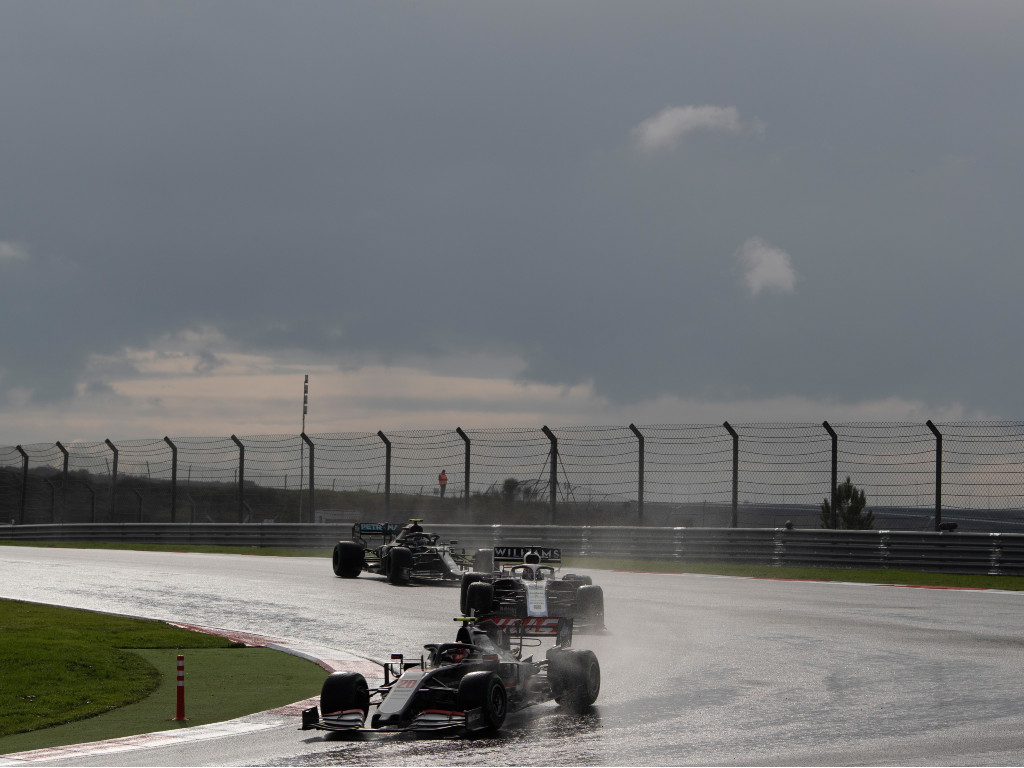 Istanbul Park, home of the Turkish Grand Prix, has received its FIA Grade 1 safety licence, according to reports.
A report by Anadolu Agency states that in a press conference on Thursday, Intercity, who operate Istanbul Park, confirmed that the venue had been awarded the FIA's highest safety grade for a three-year period.
The Turkish Grand Prix returned to the Formula 1 calendar for the first time since 2011 this year with Lewis Hamilton securing a record-equalling seventh World Championship with a stunning victory in what was a classic 2020 Turkish Grand Prix.
In the press conference Intercity CEO Vural Ak said: "FIA approved the Grade 1 licence for our circuit for 3 years, which is given for the best circuits."
And while the Turkish Grand Prix was a late unscheduled addition to the 2020 calendar, Ak said talks are taking place with Formula 1 about making the event a regular part of the Formula 1 schedule once again.
"The talks [with Formula 1 organizers] are still ongoing so that the Turkish Grand Prix will be added to the schedule for years, rather than a year," he added.
"The three-year license that we had from FIA proves that our circuit is ready at any time."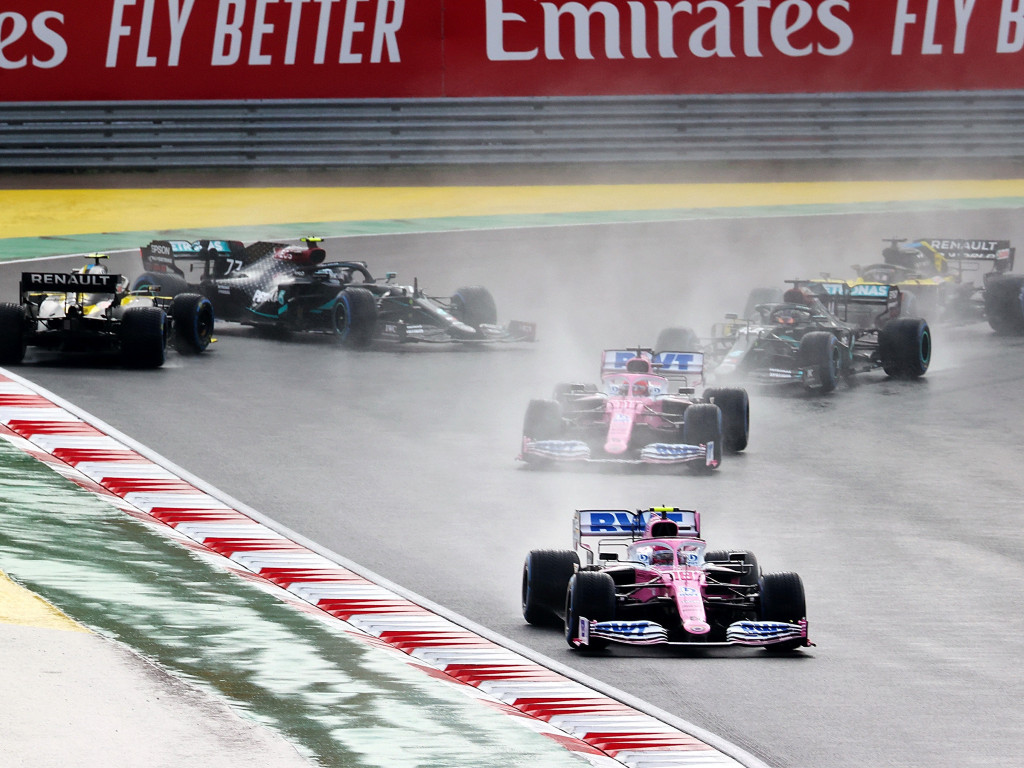 The newly-laid asphalt at Istanbul Park caused all sorts of problems for the drivers due to the lack of the grip, and that situation only intensified once the rain fell for FP3, qualifying and the race.
While it made for an entertaining weekend, the drivers were united in their displeasure regarding the conditions.
But Formula 1 managing director Ross Brawn defended the circuit, denying that it was against the ethos of Formula 1 and instead represented a challenge for the drivers to prove themselves.
"The promoter and country have done a fantastic job to put the circuit in a position to host a sensational Grand Prix," he wrote in his column for the Formula 1 website.
"I appreciate drivers were not happy with overall grip levels, but it was a consequence of the late decision to race there as the calendar was revised to respond to Covid-19.
"I think drivers sometimes need to remember it's a competition of who crosses the line first so while grip levels weren't high, it was the same for everyone. Some drivers got their head down and came to terms with it, others found it a distraction.
"Having a challenging surface as we had this weekend was no bad thing. It showed a driver's talent to the max. I don't think grip levels are a measure of the level of competition you will have.
"Competition needs to be fair and equal. It's a sport, so we need to give everyone same opportunity. It's challenging, but that should be seen as good thing.
"As an example, Monaco has always been seen to be a very difficult event and race, but if you came to terms with it and looked on it positively as a big challenge, then you would succeed and win races there. If you went there in a negative frame of mind, you didn't succeed.
"Turkey didn't have the grippiest surface, but those who knuckled down and thought this was an opportunity had success."
Follow us on Twitter @Planet_F1, like our Facebook page and join us on Instagram!