Despite Turn 8 and the high-speed nature of the circuit, Pirelli says simulations show Istanbul Park is not particularly severe on tyres. 
Formula 1 is returning to the track for the first Turkish Grand Prix since 2011, and considering how popular it is, anticipation is high throughout the F1 community.
Given the nine-year hiatus, Pirelli has been running simulations in order to understand how the track will treat tyres. While the three hardest compounds have been selected, the Italian company is not expecting as "severe" tyre wear as at the likes of Spa and Silverstone, partly due to resurfacing work that has been carried out.
"Talking about the severity of the circuit we made some simulations and we have an idea, obviously the severity of Turn 8 is something we know, but we have good systems and metrics to compare circuits," said Pirelli chief Mario Isola as per Motorsport Week.
"We made a comparison between Istanbul and some other high severity circuits – in general, Istanbul is less severe than for example Spa and Silverstone, so it does not have a higher severity.
"The tarmac is new, actually we went recently and we measured the asphalt, it is quite smooth, very new."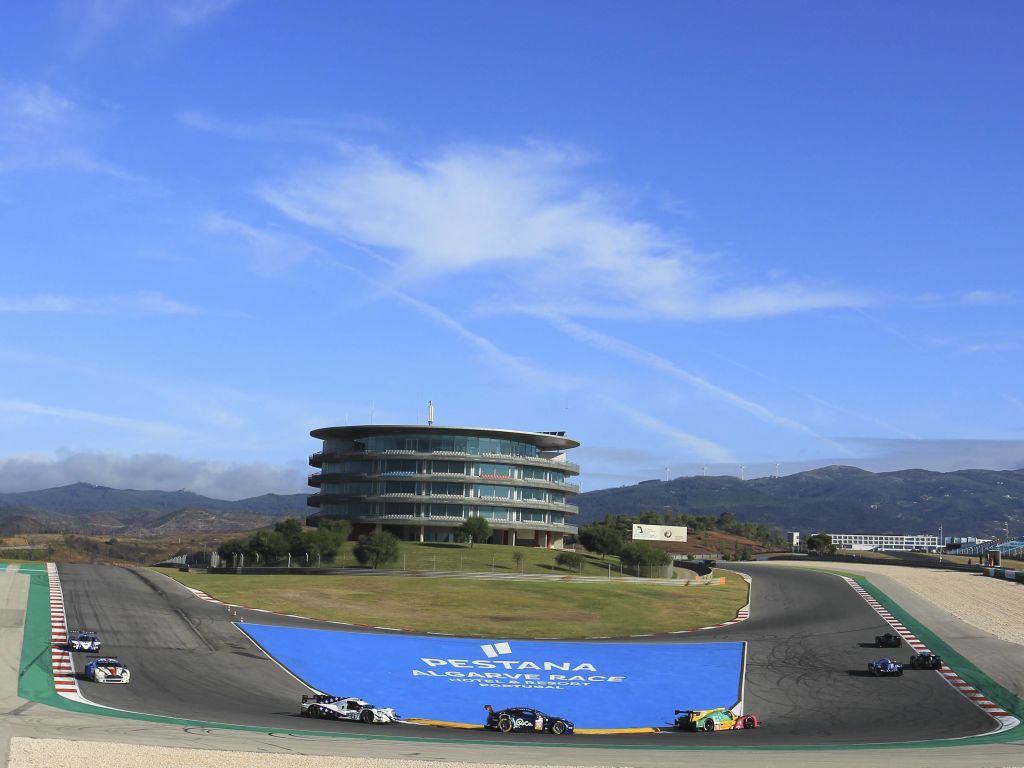 The Turkish Grand Prix wasn't on the original 2020 calendar but was added later on due to other cancellations caused by the COVID-19 pandemic.
The same can be said for races at Mugello, Imola, the Nurburgring and Portimao, and, in terms of how the tyres work, Isola expects the upcoming race to be comparable to the one in Portugal.
"If I have to give an idea on the behaviour that I am expecting in Istanbul it is probably quite in line with what we had in Portimao," he added.
"The macro-roughness is lower than Portimao and the micro [roughness] is quite low, and it was quite low for both, so my idea – maybe I'm wrong – but based on the experience is that we can find a situation that we can compare to Portimao."
Istanbul Park is one of the venues in contention to replace the Vietnamese Grand Prix and fill the currently empty 23rd slot on the provisional 2021 calendar, and the CEO of the track is pleased with how talks are progressing between himself and the sport.
The other circuits vying to fill the place are thought to be Imola, Portimao and Sepang.
Follow us on Twitter @Planet_F1, like our Facebook page and join us on Instagram!