Istanbul Park takes unusual steps to rubber in track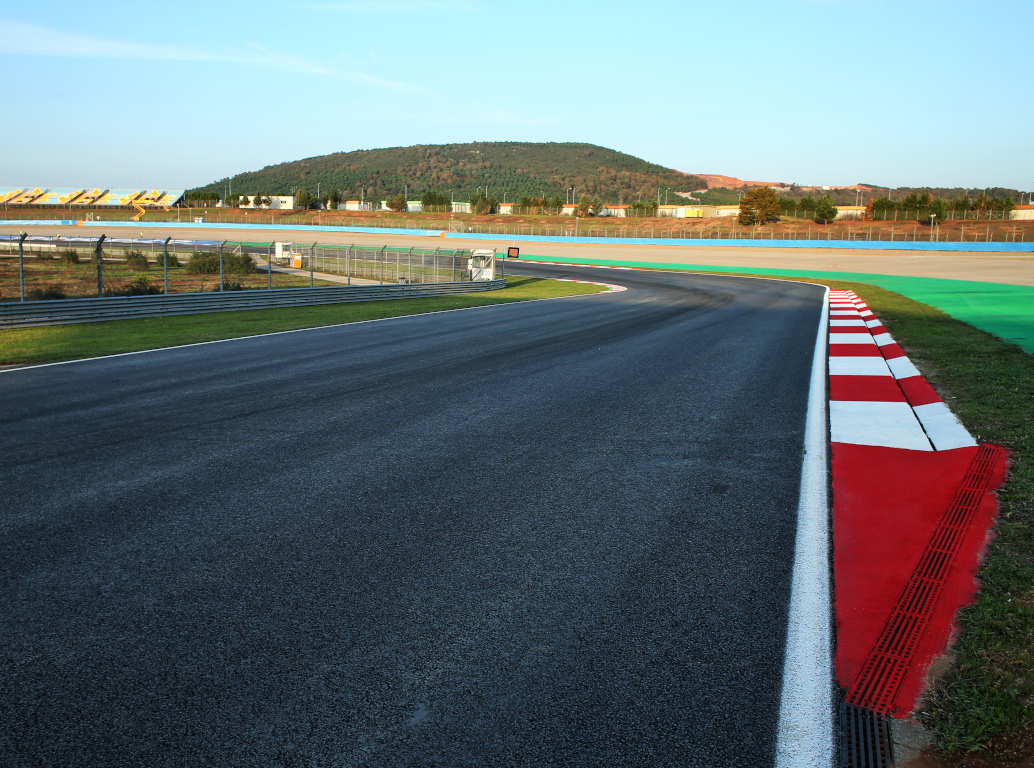 The Turkish Grand Prix organisers took a rather usual step by using road cars overnight to rubber in the Istanbul Park circuit.
And then it rained.
Formula 1 returned to Turkey on Friday for the first time in nine years, it proved to be an eventful return.
The track was resurfaced four weeks prior to the grand prix weekend, leaving it too late for Pirelli to change its chosen compounds.
Arriving at the circuit with the hardest three compounds they have, drivers struggled with a lack of grip.
Mercedes driver Lewis Hamilton said it was "sh*t with a capital S" while Carlos Sainz called it the "strangest" Friday of his life.
Pierre goes for a spin in FP1 at Istanbul 👀 😵#TurkishGP 🇹🇷 #F1 pic.twitter.com/DYTk0JPNOw

— Formula 1 (@F1) November 13, 2020
As for Daniel Ricciardo, the Aussie said it was "pretty frustrating".
He added: "It's such a beautiful circuit and we obviously want to push it, but we were a little restricted just with the new surface and the grip."
The race organisers decided to go a rather unusual route of running road cars throughout the night in the hope that it lay down a bit of rubber and improve the grip.
Slippery track? No problem…… 😂 #TurkishGP pic.twitter.com/kVoJaYDDkl

— LeeMathurin (@LeeMathurin1) November 13, 2020
Alas it later rained, undoing all the good done by the road cars.
More rain is forecast to fall throughout Saturday morning, which will make the conditions even trickier for the drivers.
FP3 begins at noon local time, 9am GMT.
Pirelli F1 boss Mario Isola says if Pirelli had known about the resurfacing a few weeks earlier, they would have readied the softest tyres.
"Obviously we had the information about the resurfacing of the track quite late," Isola told Motorsport.com. "And we didn't know about the characteristics of the tarmac.
"And we have a tyre choice that is quite conservative considering the condition of the tarmac, and the type of tarmac we have now.
"I was expecting a tarmac that was more similar to Portimao, where we had smooth tarmac, with bitumen on top, and tyres were able to develop some grip.
"Instead here we had no grip, probably a combination of the temperature, the fact that it was damp, the type of tarmac, and the selection that is quite hard, the hardest that we can have.
"This circuit was resurfaced with the support of Tilke I believe, while Portimao was resurfaced with the support of Dromo, they are two companies that are working around that. So they probably used a different material."
Follow us on Twitter @Planet_F1 and like our Facebook page.