Italian and Belgian GPs given one-year extensions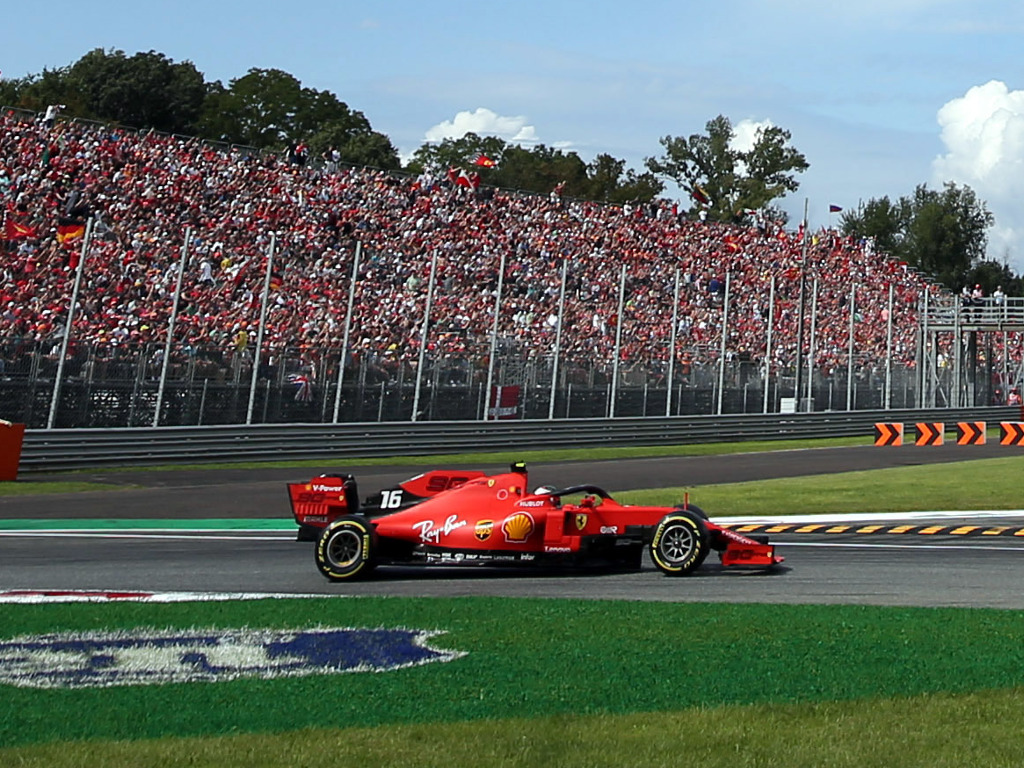 Both the Italian GP and Belgian GP have been given one-year contract extensions to make up for lost revenues in 2020.
Already the Hungarian Grand Prix has been handed a new deal which will see them host a race every season until 2027.
And that event, along with the rounds at Spa and Monza, are set to take place behind closed doors this season, meaning a sizeable drop in revenue due to the lost ticket sales.
But the one-year contract extensions have been signed to make up for that lost income.
Two rounds in Austria are set to open the season before a visit to the Hungaroring.
Silverstone will then host two rounds, followed by the Spanish Grand Prix before Belgium and Italy complete the initial eight-race European phase of the season which has been released.
Vanessa Maes, CEO of Belgium's Spa-Francorchamps race, said this year's race had been put together outside of the existing promoter contract which has now been extended until 2022.
"This new model will allow the Spa-Francorchamps Circuit… to somewhat mitigate the financial effects of this historic crisis," she told the circuit's website.
The Italian Automobile Club (ACI) confirmed meanwhile that their deal had been extended until 2025.
Speaking to Racefans.net, F1 managing director Ross Brawn said: "We're not in the business of financially supporting a promoter who's in trouble, but we are in the business of having good partnerships for the long term.
"So how we arrive at the agreements for the next few years, in some cases some circuits have extended their contract by a year because they've lost this year. That gives them that stability.
"We've been fairly realistic I think in the approach we're taking. "The main focus is 'how can we make sure you're here in the future'?
"But I don't think that involves propping up promoters in the short term. I don't think we can do that."
Check out this brand new video from our friends at Racing Statistics. The 2000 Constructors' Championship as one race!
Follow us on Twitter @Planet_F1 and like our Facebook page.