Italian Grand Prix flopped to 15million Euros loss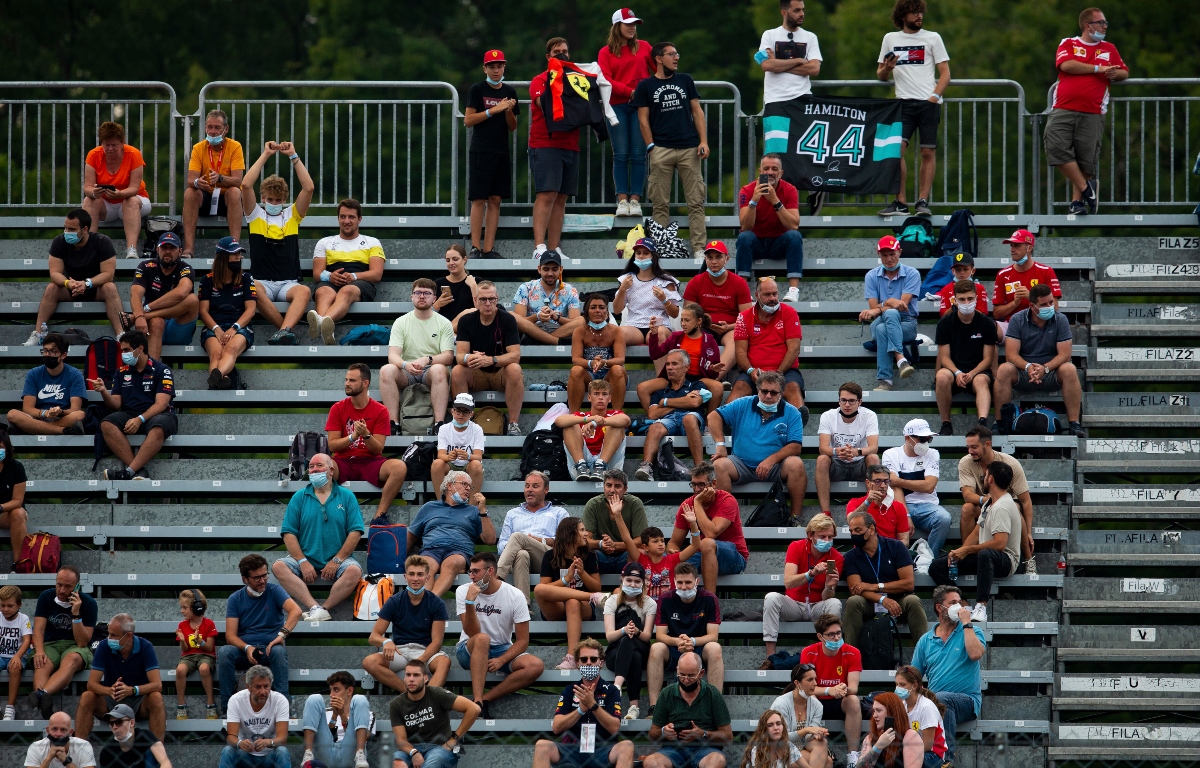 The Italian GP has recorded a loss of 15million Euros, with the number of people attending the race this year far lower than expected.
After the 2020 race weekend at Monza was held behind closed doors, the circuit welcomed fans back to the grandstands this year.
Due to the ongoing pandemic, the attendance was limited to 50% of the total capacity on each day, with the aim being to reach that limit.
However, the number of ticket sales ultimately proved to be hugely disappointing, with just 16,000 being sold for race day.
The president of the circuit, Giuseppe Redaelli, has now revealed that this had led to a loss totalling 15million Euros, and says that changes will be made going forward as a result.
"We are working on improving the use of the track as a 'Temple of Speed' and want to focus more on research and innovation in the future," he told Gazzetta dello Sport.
Check all the latest 2021 teamwear via the official Formula 1 store
It's not an #ItalianGP without our #Tifosi. Grazie mille for the amazing homecoming ❤️

You can catch that moment and more in our latest recap video 🍿#essereFerrari 🔴 #Charles16 #Carlos55

— Scuderia Ferrari (@ScuderiaFerrari) September 15, 2021
There are a number of potential reasons as to why the interest from fans was lower than usual.
While Ferrari no longer being frontrunners and people still being cautious due to the pandemic are factors, many believe that the main one was the high prices.
Because of the pandemic, the cheaper seating on the grass was scrapped, and the lowest-priced tickets were still 100 Euros, perhaps discouraging many of the Tifosi.
Some of the Italian media feel that this alienated young people in particular, with many of them opting to wait outside hotels that drivers were staying in the catch a glimpse of them instead of heading to the circuit.
Regardless of the cause, the lack of people in the stands worried FIA president Jean Todt, and F1 CEO Stefano Domenicali admitted that it's an issue regarding the future of the race and whether it remains on the calendar.
"We are discussing with the organisers precisely to understand how to relaunch the grand prix," said the former Ferrari team boss.
"I find it hard to think of an F1 without Monza, but events are also business and there must be an economic return that justifies them."