Will Monza show a change of priorities for Bottas?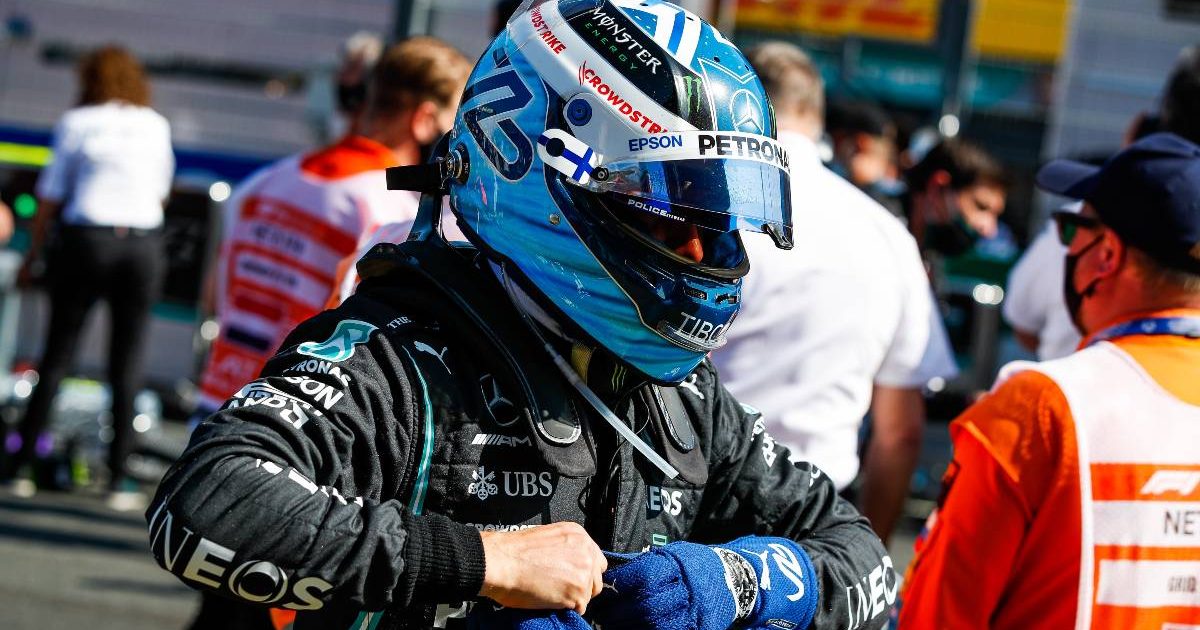 It is official, Valtteri Bottas will leave Mercedes at the end of 2021, and Monza may reveal what his priorities are before then.
It felt like Formula 1's worst-kept secret, but finally it was confirmed that 2021 is Bottas' final season in Mercedes black.
Come 2022, he will trade it for the red and white of Alfa Romeo, having finally landed that multi-year contract he was craving.
Without doubt it was Bottas' no-fuss manner and co-operative nature which stretched his Mercedes career to five seasons, but at Zandvoort we already saw a hint that this could be about to change.
Called into the pits in the closing stages of the Dutch Grand Prix on precautionary grounds, Mercedes rushed onto the radio as it became clear Bottas was going for the fastest lap bonus point, a vital point that had been set to go his team-mate Lewis Hamilton's way.
Bottas lifted off in the final sector as requested, but still that lap was the fastest of the race and forced Mercedes to pit Hamilton again so he could take the bonus point back.
Of course, Bottas will have known of his fate before the Dutch GP and while he denied ignoring team orders, it will be an unwelcome seed of doubt in Mercedes' collective minds for this crucial run of remaining races.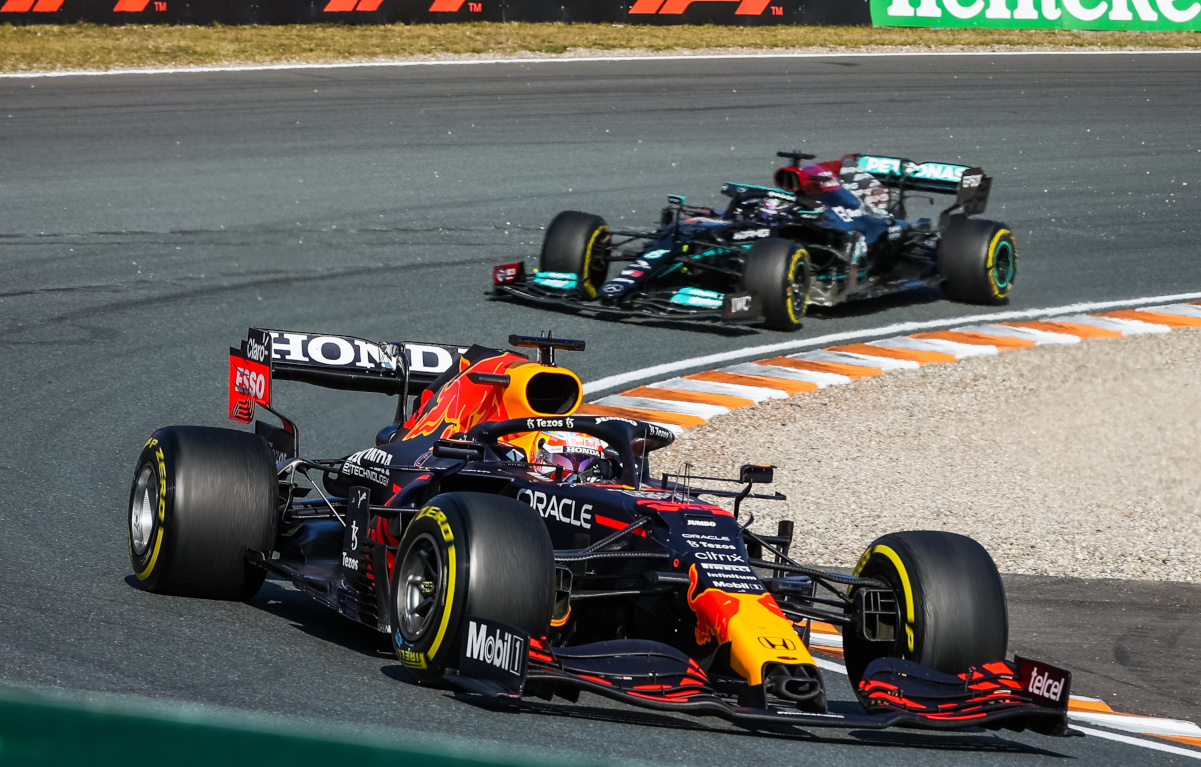 The battle with Red Bull in both Championships remains very finely balanced, and if Bottas is not going to play wingman to Hamilton anymore then the warning lights are flashing.
"Let's finish off strong and get that 8th [title] for the team," was how Hamilton concluded his highly supportive tribute to Bottas after the news broke, but was that more a plea for co-operation?
With victory for Max Verstappen at Zandvoort, the lead of the Drivers' Championship returned to the Dutchman. But fortunately for Hamilton, the upcoming Italian Grand Prix at Monza has been a happy hunting ground for Mercedes over the years.
Five of the last seven Italian GPs have ended in Mercedes victory, four of those going Hamilton's way at a 3.6-mile, high-speed Monza circuit which suits the Mercedes power unit to a tee.
And so Monza represents the perfect opportunity for Hamilton to quickly recover momentum against Verstappen, but we know all too well Red Bull's star driver will be in the mix.
If there were any lingering doubts over Verstappen's ability to handle the pressure then Zandvoort eliminated those as the home hero controlled proceedings, leaving a rapid Hamilton unable to get close enough for any overtake attempt.
Verstappen does not have the statistics in his favour, having never won an Italian Grand Prix, but his confidence of putting that record right will be sky high heading into round 14 of the season.
Meanwhile, on the other side of the Red Bull garage, Sergio Perez is in desperate need of a calm, productive weekend. As is his team, for that matter.
The Mexican has now scored points in only one of the last four rounds and although his drive from the pit lane to P8 at Zandvoort was impressive, he really needs to be joining Verstappen at the business end of the grid for those solid race days.
With Mercedes leading the Constructors' by 12 points over Red Bull heading into Monza, now is when Perez needs to start proving his team right for offering that one-year contract extension.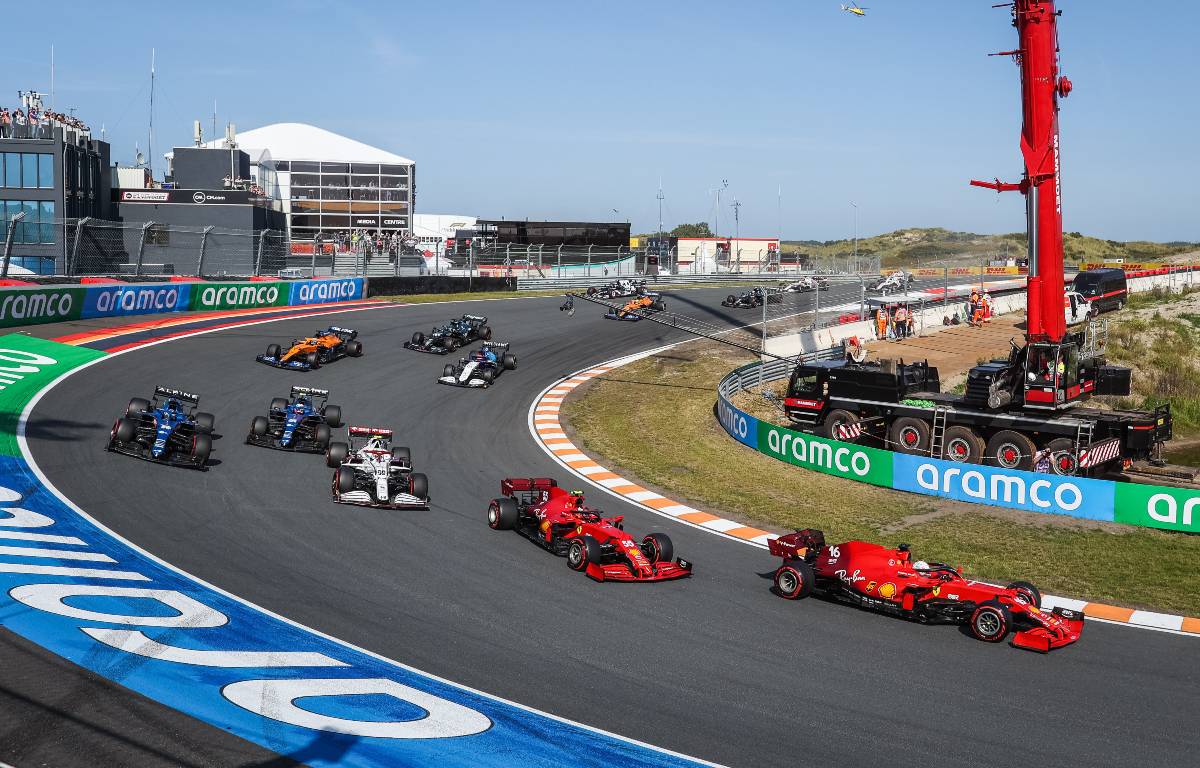 Check all the latest 2021 teamwear via the official Formula 1 store
As well as the leading teams, keep a keen eye on the midfield battle too at Monza because it could be one of their fiercest scraps of the season so far.
Ferrari now hold P3 by an 11.5-point margin over McLaren, although Charles Leclerc, P5 finisher at Zandvoort, has concerns about his Ferrari power unit down those long straights at the Italian Grand Prix.
McLaren will therefore fancy their chances of striking back, having shown a good level of consistency throughout the campaign.
Lando Norris was back in the points at Zandvoort, claiming P10 on what had been a difficult weekend by his standards, and Daniel Ricciardo was also looking much more like the high calibre of driver he is.
AlphaTauri can be thrown into the Monza mix, too. Pierre Gasly is on his strongest run of this season, delivering a solid P4 finish last time out at Zandvoort where he held both Ferraris at bay.
Returning to the track where he claimed a shock victory last season, the Frenchman has declared the AlphaTauri AT02 is performing on all tracks, regardless of conditions, and so further heroics in Italy cannot be ruled out.
Yuki Tsunoda will hope to join his team-mate in that fight, but clearly a driver drained of confidence and working on a new approach to his driving, first he must focus on a clean weekend.
Having his place confirmed for a second season alongside Gasly should help though.
Alpine and Aston Martin can also not be discounted for a shock result.
In Fernando Alonso and Esteban Ocon, Alpine have two drivers who are bang on form right now, while the Mercedes engine will surely be a welcome ally for Aston Martin at a power-hungry Monza.
And if there is an opportunity, Aston Martin's Sebastian Vettel has shown this season such a situation is where he thrives.
Behind this close-knit pack, Alfa Romeo and Williams will be looking to pick up any scraps.
While the race at Zandvoort did not quite go to plan for Alfa's Antonio Giovinazzi, who suffered an untimely puncture after his pit-stop, his qualifying performance to secure P7 on the grid was mighty, and needed as he looks to secure his seat for 2022.
The pressure is also on for Nicholas Latifi at Williams to earn another season in Formula 1.
The word from Williams is that the Canadian is wanted for 2022, but at this crucial time in the driver market he could easily find himself following George Russell out of Williams, but for a very different reason.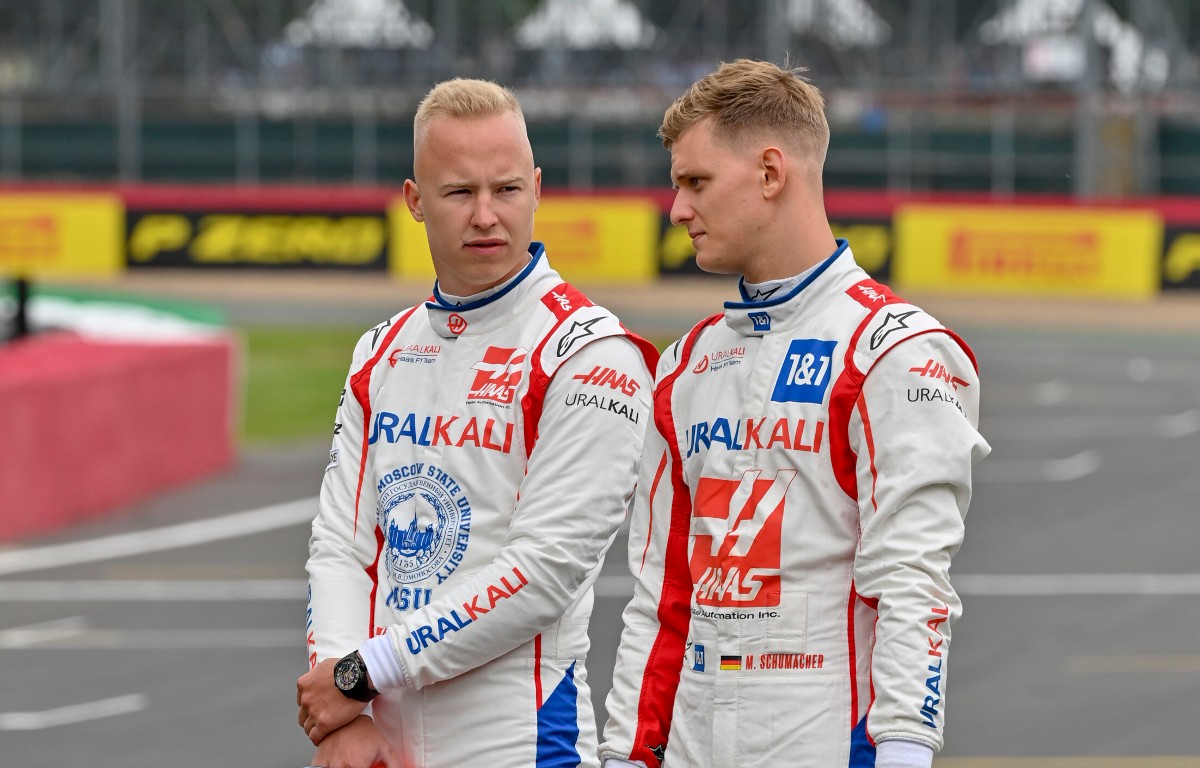 As for Haas, it was quite stunning how the relationship between Mick Schumacher and Nikita Mazepin deteriorated at Zandvoort when there was little to fight for.
The rookies first came to verbal blows after qualifying, with Mazepin incensed after Schumacher overtook him in the queue and wrecked his final Q1 lap.
Then on race day, Mazepin drew the ire of his team-mate and 2009 World Champion Jenson Button for his robust defence.
By robust, we mean almost putting Schumacher into the wall, something he accused Mazepin of doing to other drivers on Sunday afternoon too.
Haas boss Guenther Steiner will attempt to fix that relationship before Monza but in a season of hurt for Haas at the back, having a driver war to contend with would be the final straw.