Aitken targets return to sim/racing action next month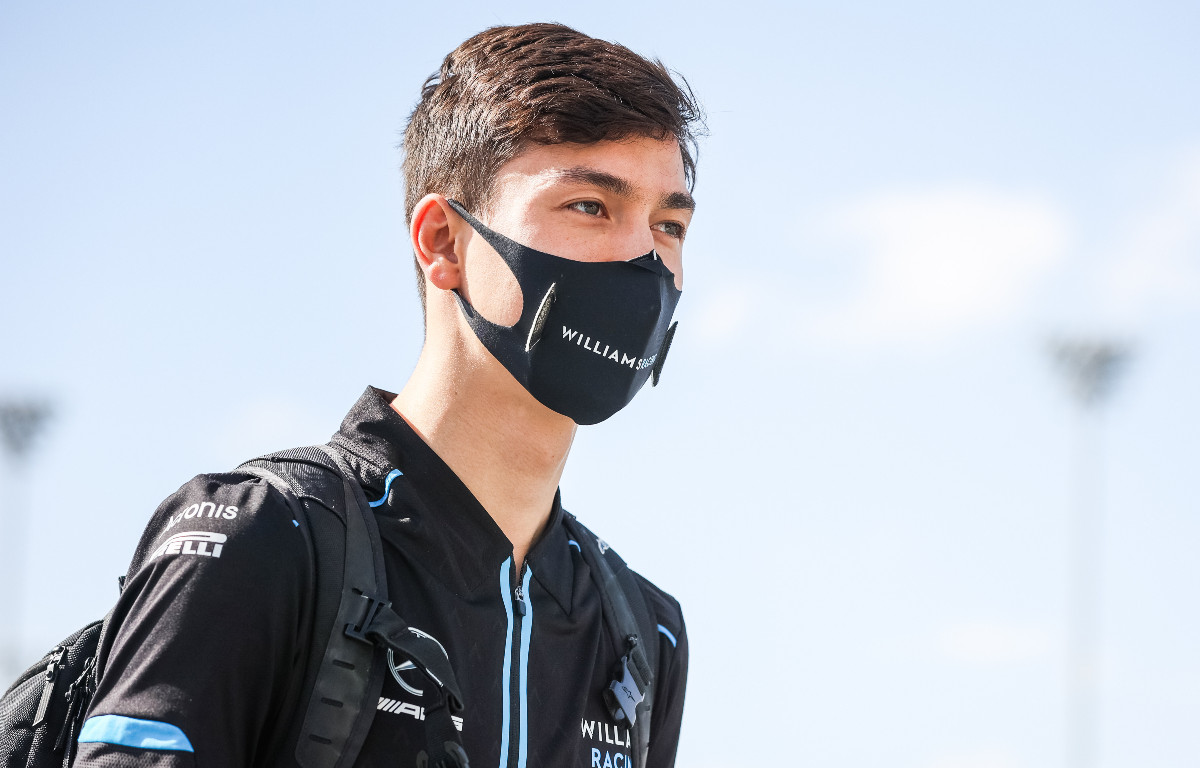 Jack Aitken has set his sights on returning to Williams simulator duties and GT racing in September following his Spa crash.
The British-Korean racer suffered a collarbone and vertebrae fracture during a crash at the Spa 24 Hours, with his car hit by other drivers as it sat stranded at the top of Eau Rouge.
Aitken is now set to undergo surgery on his collarbone, hoping that this will take him closer to his target of returning to both the Williams simulator and the GT World Challenge next month.
Thankfully, the 25-year-old's ongoing recovery has been progressing well.
"I'm feeling pretty good," he told Motorsport.com.
"To be honest, good enough that occasionally I forget that I've broken a couple of things and I get up too quickly!
"I've been to see a couple of specialists, both for the fracture in my back and for my collarbone. So I'm getting a bit more information about all of that, and it's actually been quite helpful.
"Sitting around all day wondering when I'm going to be better is pretty painful in itself. But not too bad.
"I'm looking to get back in quickly, rather than whether I can get back in this season at all.
"There's a couple of races on the GT calendar, which come up at the end of the shutdown, which I think are going to be really difficult for me to make. So I will probably miss those. But I'm hoping to be back racing by the end of September.
"Williams have already been asking when I can get back in the sim, because there was quite a lot of good work I was doing and unfortunately, it's been interrupted. I've said I'm looking to get back sometime in September."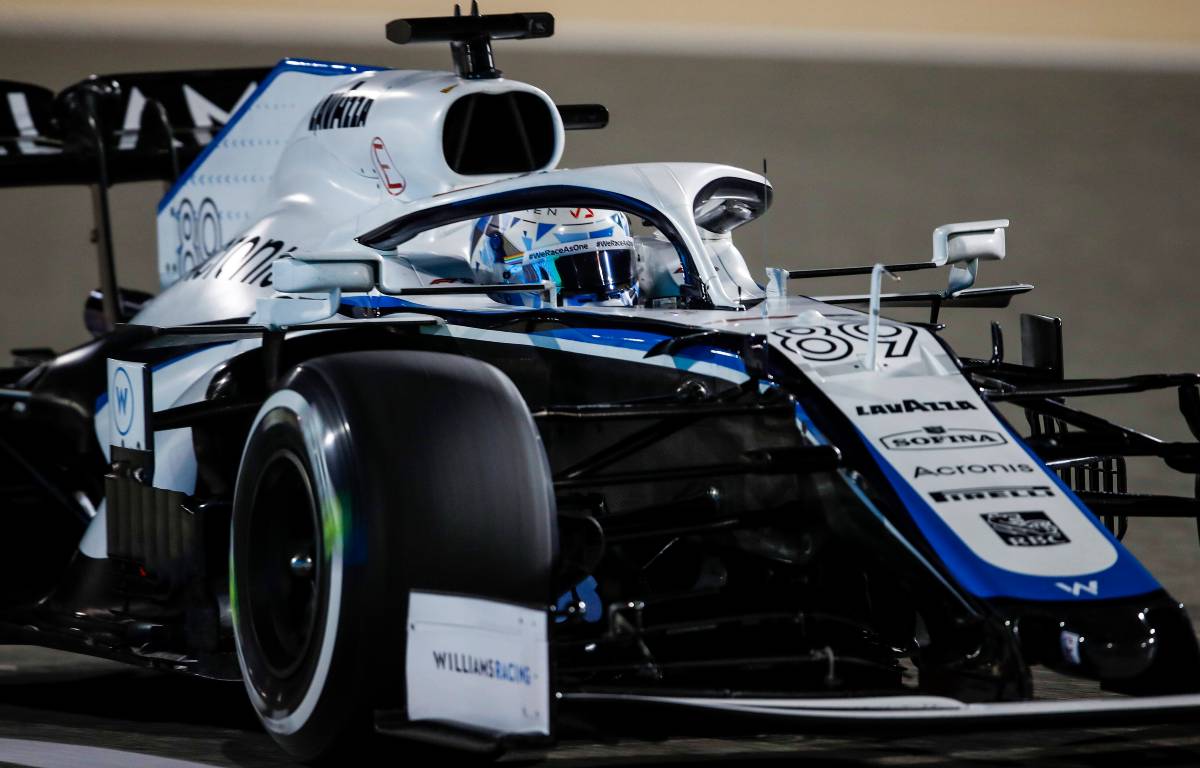 Show your support for Williams with their latest official merchandise collection
Aitken made his Formula 1 debut in 2020 for Williams, standing in for George Russell at the Sakhir Grand Prix after his compatriot made a one-off appearance for Mercedes.
As well as being Williams' sim driver for 2021, he also remains their reserve racer, and so there is a Free Practice 1 appearance waiting for him when he is fit.
"I'm still talking to them about when we'll do my FP1," he confirmed.
"Depending on how the calendar shakes out, it's probably going to be in flyaway races coming at the end of the year. So I definitely want to be fit for that, and ready to jump in obviously if I'm needed [as a reserve]."