Ted Kravitz branded 'scapegoat' for Max Verstappen, RB press bashing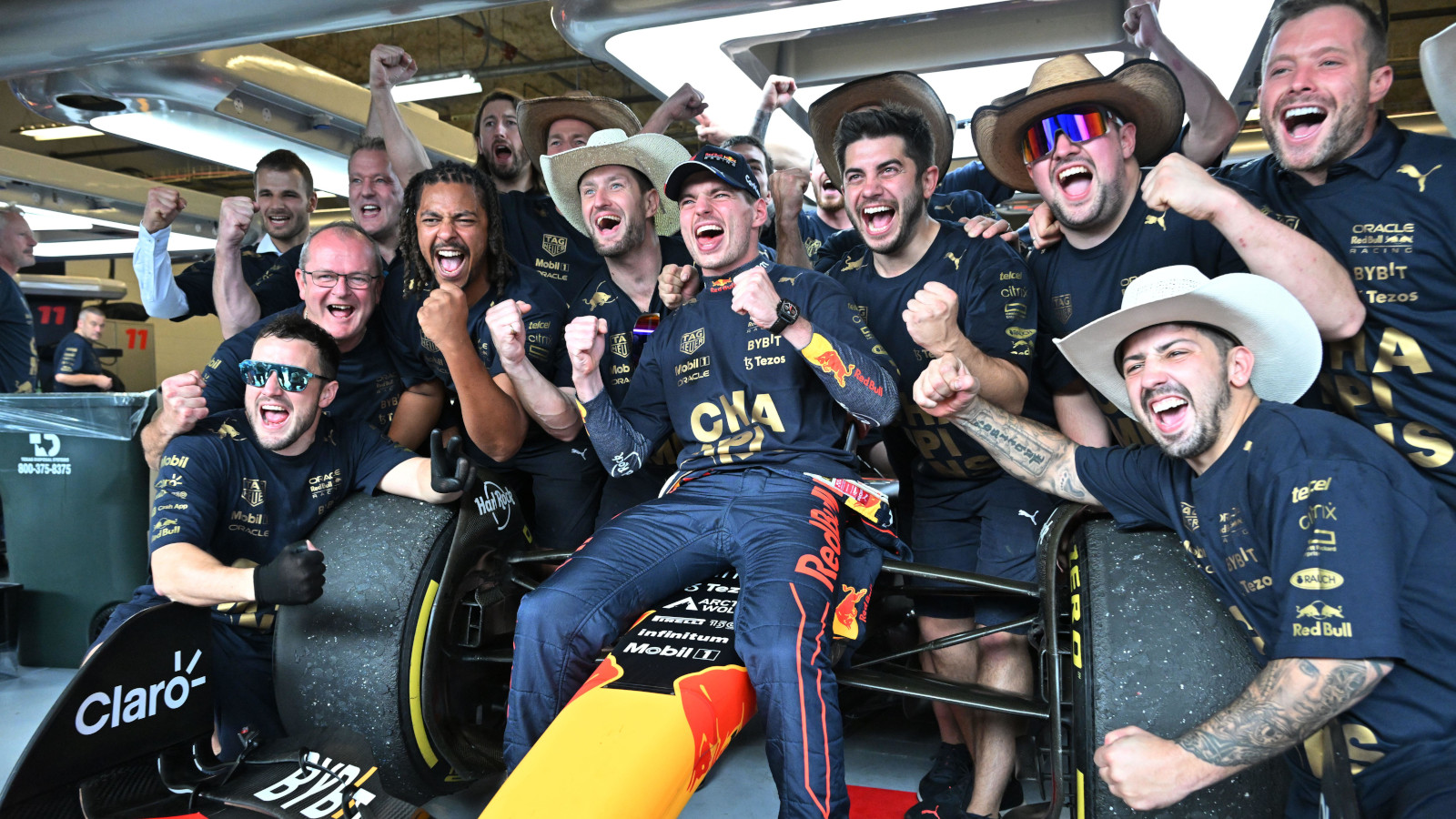 Dutch reporter Jack Plooij has defended Ted Kravitz, who he claims messaged him to plead innocence in the Sky Sports-Max Verstappen row.
Verstappen refused to give interviews to Sky Sports in the aftermath of clinching a record 14th victory of the season in Mexico, his Red Bull team following suit, after the Dutchman revealed that he felt disrespected by a specific individual working with the broadcaster.
The person in question was believed to be Kravitz, who in his 'Ted's Notebook' programme in Austin spoke of Lewis Hamilton being "robbed" of the 2021 World title, that honour going to Verstappen who completed a last-lap pass on the Brit.
He also suggested "what a script" it would have been had Hamilton beaten Verstappen at the Circuit of The Americas.
And while speaking on Dutch broadcaster Ziggo Sport, as per The Express, Plooij revealed that Kravitz had messaged him, insisting that he had not said what Verstappen, his associates and Red Bull believed he had and based their disgruntlement on.
Plooij argued that Kravitz's words were taken out of context and that he is being used as a "scapegoat" for bias in the British media against Verstappen and Red Bull.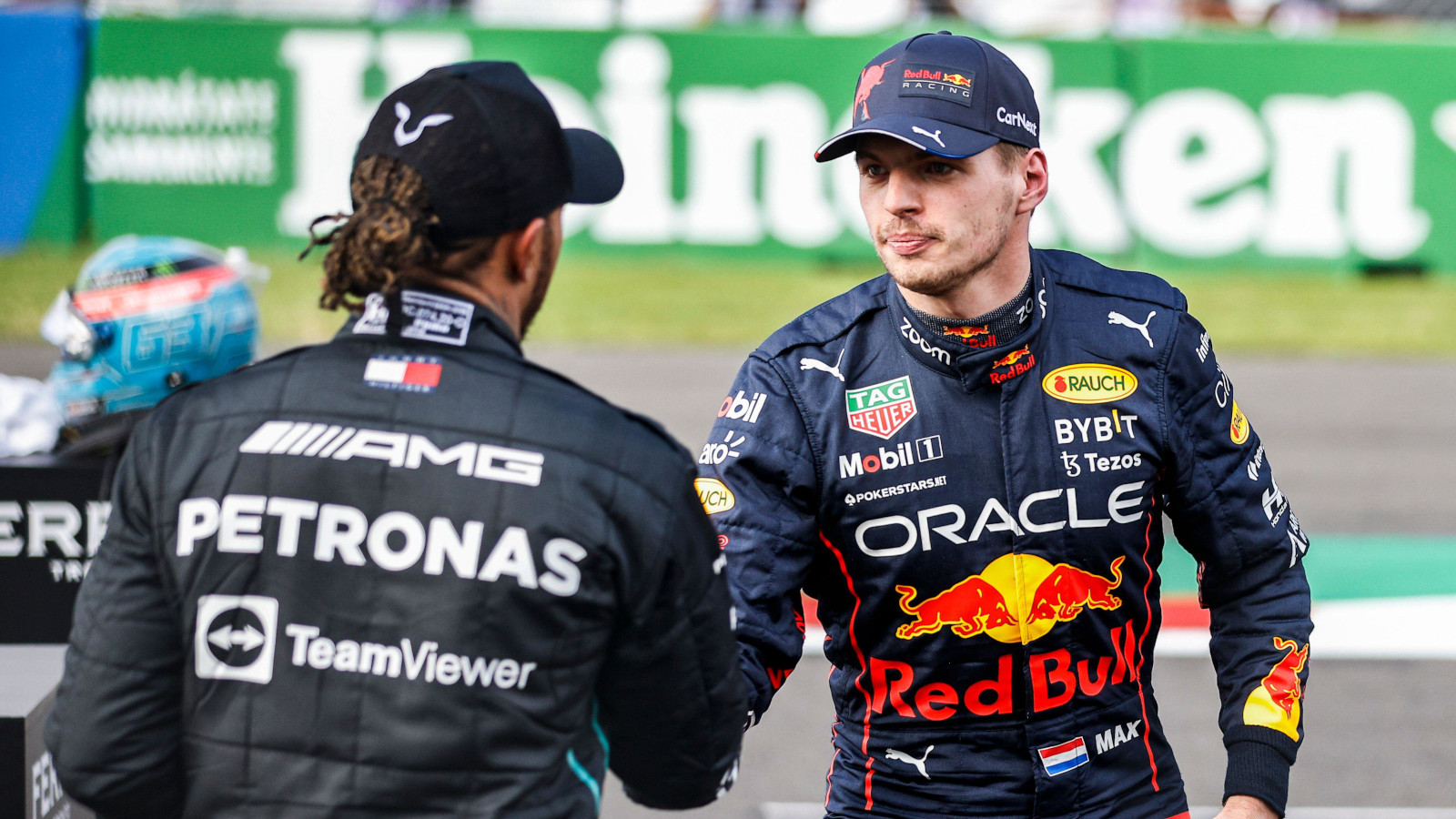 "I spoke to Ted this morning," said Plooij. "If you listen carefully to that interview, he's walking through the paddock and he says it would be a very nice script for a film.
"So cuts were made to that, so everyone only gets to hear that last bit where he tells us he was 'robbed.' Not Max, but the title. So Hamilton has been robbed. He doesn't even mention the whole name Max Verstappen.
"He sent a WhatsApp to me, [saying]: 'At no point have I ever said what Christian Horner, Jos [Verstappen], Raymond [Vermeulen, Verstappen's manager] or anybody thinks I did and are apparently upset about.'
"It does get hugely amplified again by those in England. The English press has been bashing Red Bull and Max for a year now. I don't like that. It's a bit of a game, you know.
"The English are bashing Max and Red Bull, and he is now being put forward as a scapegoat. He isn't. I stick up for Ted."
The Verstappen-Red Bull boycott of Sky Sports will not be a permanent matter, as team principal Horner revealed that both driver and team will resume media duties with the broadcaster as of the upcoming Sao Paulo Grand Prix, Round 21 of 22 in the 2022 season.
Read more: Max Verstappen speaks out against 'really damaging and hurtful' social media culture