Wolff 'just throwing oil on the fire'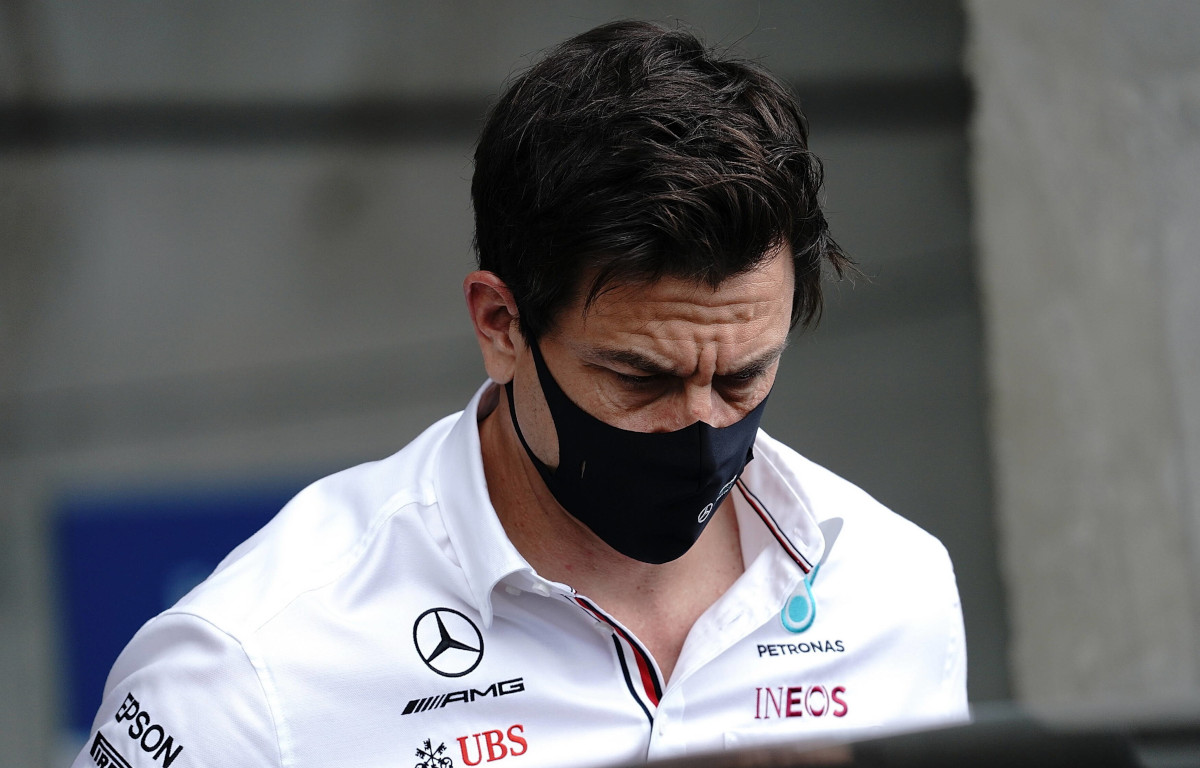 Pointing the finger at the "orange grandstand" when Lewis Hamilton was booed at the Hungaroring, Jack Plooij says all Toto Wolff did was throw "oil on the fire".
While Hamilton and Max Verstappen have refused to be drawn into a slanging match as their fight for the World title heats up, the same cannot be said of their team bosses.
It began at the British Grand Prix when the title protagonists clashed on the opening lap, Hamilton going on to win the grand prix and Verstappen bruised in what was an impact of 51G.
Mercedes accused Verstappen of being "overly aggressive" and Red Bull said Hamilton was "dangerous" and drove like an "amateur".
Despite the drivers trying to calm the situation at the next race in Hungary, Hamilton was booed by some of the crowd when he took pole position.
Wolff blamed the Dutch fans.
"The grandstands are packed with Dutch fans," Wolff told Motorsport.com. "So yeah, nobody likes that [booing], and people that have done sports competitively will never understand why that is.
"But you hear that in football stadiums and you hear that on the grandstands. It was an orange grandstand."
Plooij reckons for a man who called for the personal attacks to stop, Wolff did everything but stop.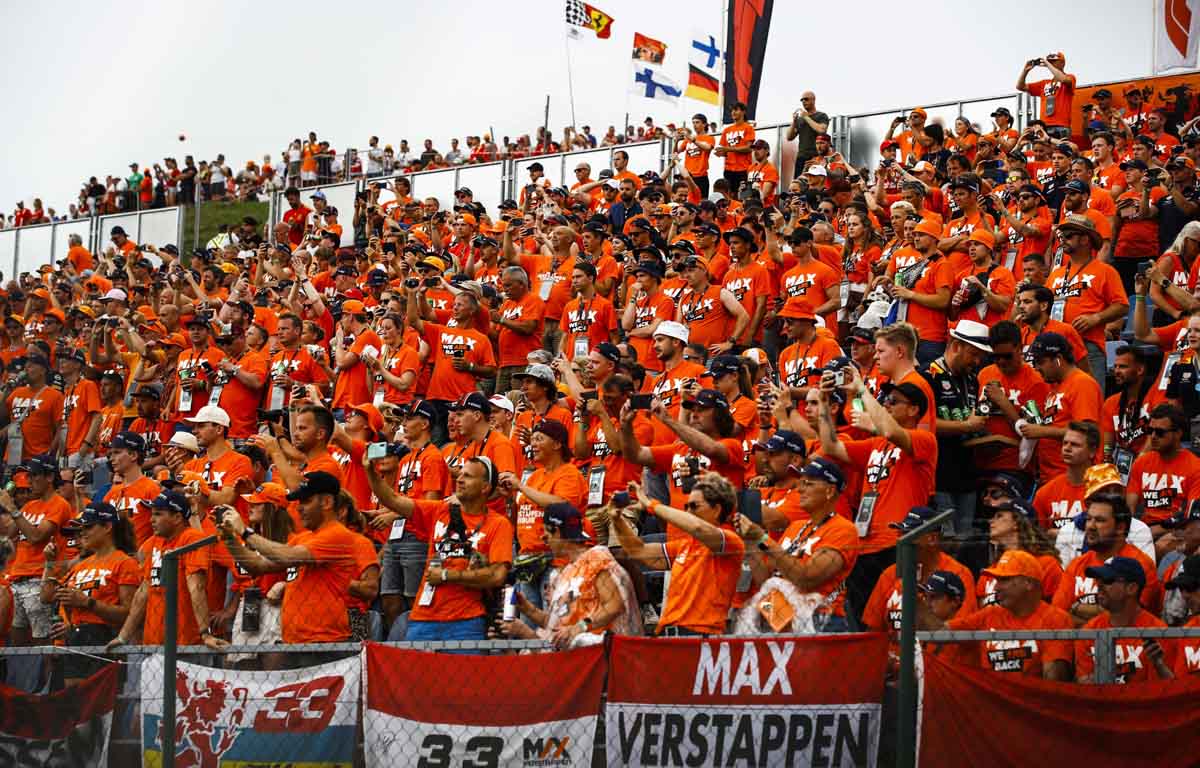 Check out all the latest Mercedes merchandise via the official Formula 1 store
"Then Toto Wolff joins in on that again by pointing the finger at the orange fans," he said in an interview with Motorsport.com. "But that makes no sense at all, because then you are just throwing oil on the fire.
"And what I found very disappointing is that as Mercedes and Lewis Hamilton, you talk about respect for years and enforce that T-shirts have to be worn, but then don't show any respect yourself.
"I don't like that."
Hamilton also accused Red Bull of being responsible for the booing, telling Formula 1: "It's not a surprise to me given the things that have been said from the heads of that team that have incited that, right?
"I think over this [summer] break people really need to look within in the things that have been said because it's unacceptable the things that have [been] said and on top of that the things that have escalated."