In Stewart's day, 'Max would've been killed'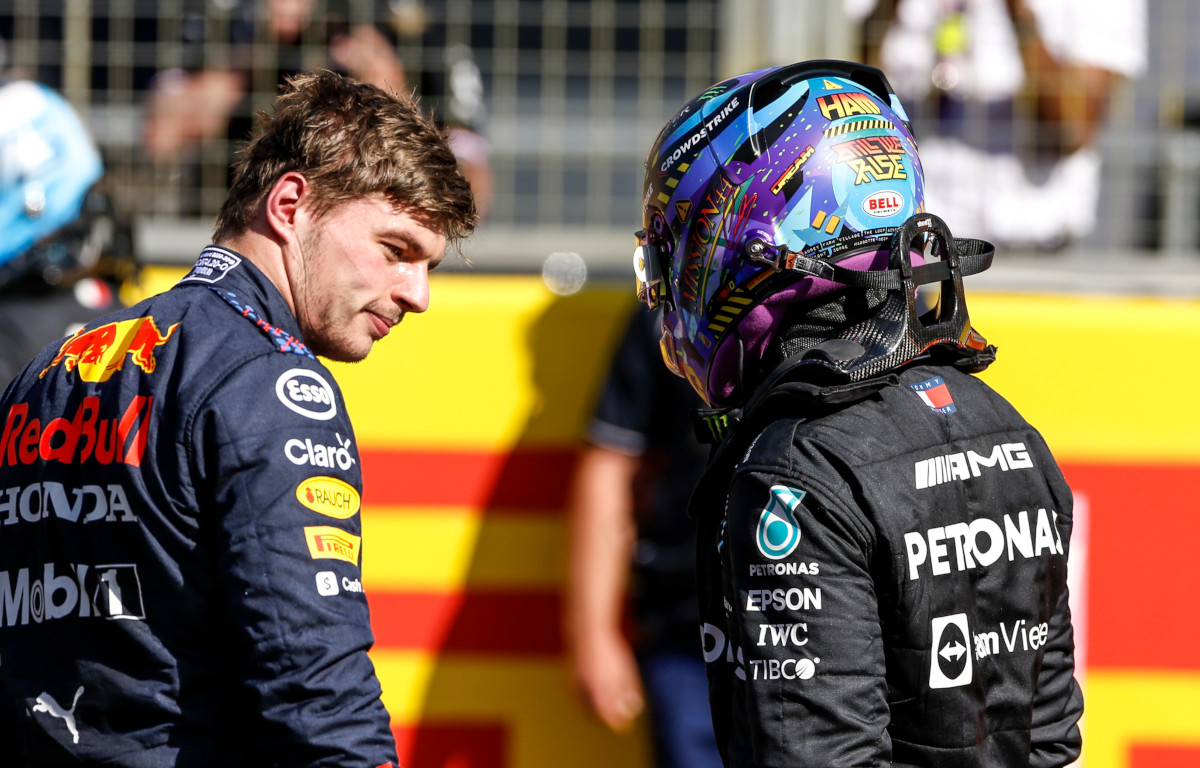 Jackie Stewarts fears drivers are taking "more liberties today", saying when he was racing a crash such as Max Verstappen's British GP one "would've killed" the driver.
Stewart raced in Formula 1 from 1965 to 1973, winning three World titles.
In his last season, racing for Tyrrell, he did not compete in the final last race of the championship, the United States GP, his team withdrawing following the death of François Cevert in a qualifying crash.
Cevert was the 12th Formula 1 driver killed in a crash during Stewart's years of racing.
Credited today as one of the drivers who has done a lot to improve safety in Formula 1, Stewart admits he has a few concerns about today's drivers taking "too many chances".
Highlighting Verstappen's huge crash at the British GP, one in which he hit the barrier with an impact of 51G, after Lewis Hamilton touched his wheel as he tried to pass at the high-speed Copse, Stewart told talkSPORT Breakfast: "Lewis' incident with Verstappen was very disturbing for me.
"Frankly, if that had been in my day and well after my day, Verstappen would've been killed.
"The race track has been made so safe, the run-off areas so big, and the structures that he [Verstappen] finally came to a stop on and even then the g-forces were enormous. I think that was a great example of what Silverstone have done to make the track safer.
"However, people are taking more liberties today than they were before because the penalties are not so large… now it's so safe that I think people are taking too many chances.
"The early laps at Silverstone was a good example of that because I think both drivers were overdriving, particularly when you think about it being only the beginning of the race.
"We've got to readdress that and sadly it sometimes takes a big, big action or even a life to make that come to real understanding."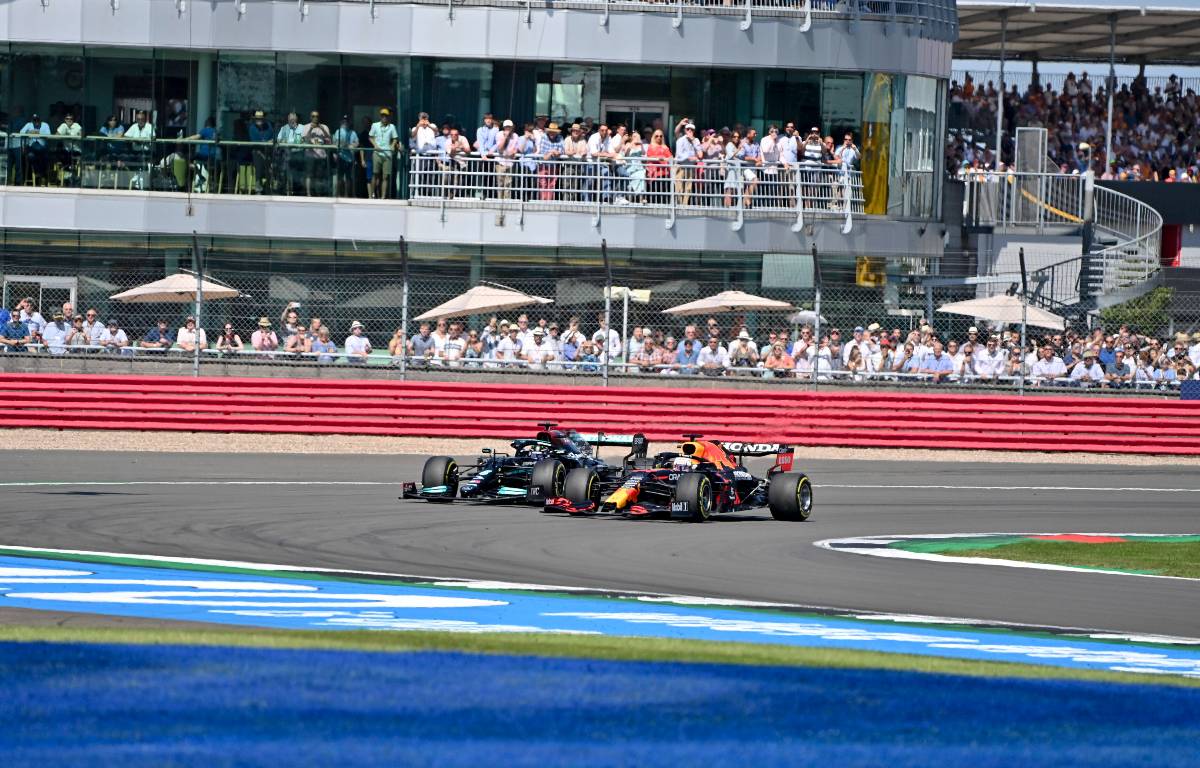 Red Bull merchandise is available to purchase now via the official Formula 1 store
The triple World Champion also gave his views on the chaotic Hungarian Grand Prix, applauding Esteban Ocon's win while rueing Aston Martin's fuel infringement that looks to have cost Sebastian Vettel P2.
"It was a very unusual race," he said, "it was hardly representative of what would have been the case under normal circumstances.
"It was great to see the way Renault (Alpine) got the victory which they've been looking forward to for far too long.
"I think Lewis was a very lucky boy to finish second under the circumstances but Mercedes do a good job and he drives it extremely well.
"The Aston Martin team must be really hurting from it from coming second and on the podium to being disqualified."