'Verstappen is the fastest, but still in puppy stage'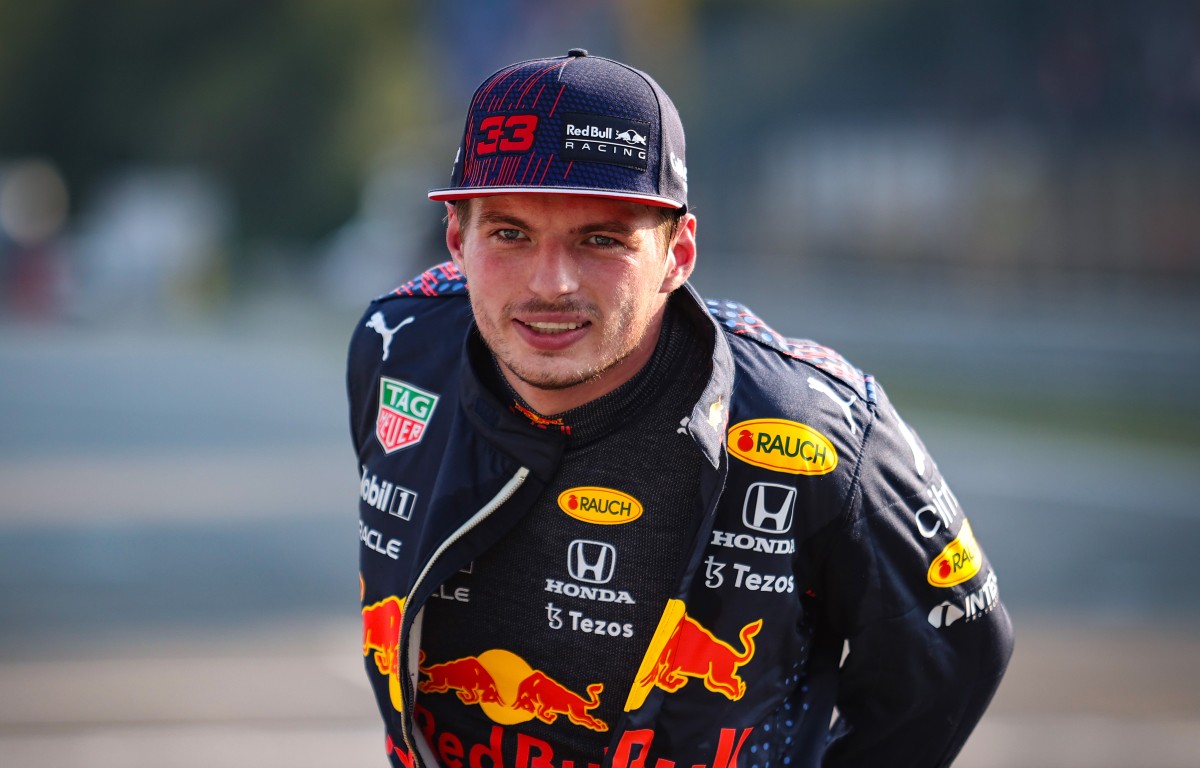 Sir Jackie Stewart sees Max Verstappen as the best driver on the grid now, but warns Lewis Hamilton can not be counted out.
It is a battle of the generations which has been brewing now for several years, and finally 2021 has seen them clash as Verstappen and Hamilton scrap it out for the Drivers' title.
After Monza the advantage remains with Verstappen, who stretched his lead over Hamilton to five points, but the situation remains finely poised with a scheduled eight races remaining.
Looking at which driver will eventually win out in this contest, Stewart gives the edge on ability to Verstappen, though described the Dutchman as still being in his "puppy" stage.
"I think they [Mercedes] have the best package at the moment, but Red Bull have really shown themselves to be hot," Stewart told talkSPORT.
"I think it will be between both of them. Verstappen, I think now is the fastest driver in the business, but is still slightly in the puppy stage.
"At the same time, Lewis may be approaching the end of his career in Formula 1, so I think the future holds more in the Verstappen field. But don't count out Mercedes and Lewis Hamilton is an extremely good driver."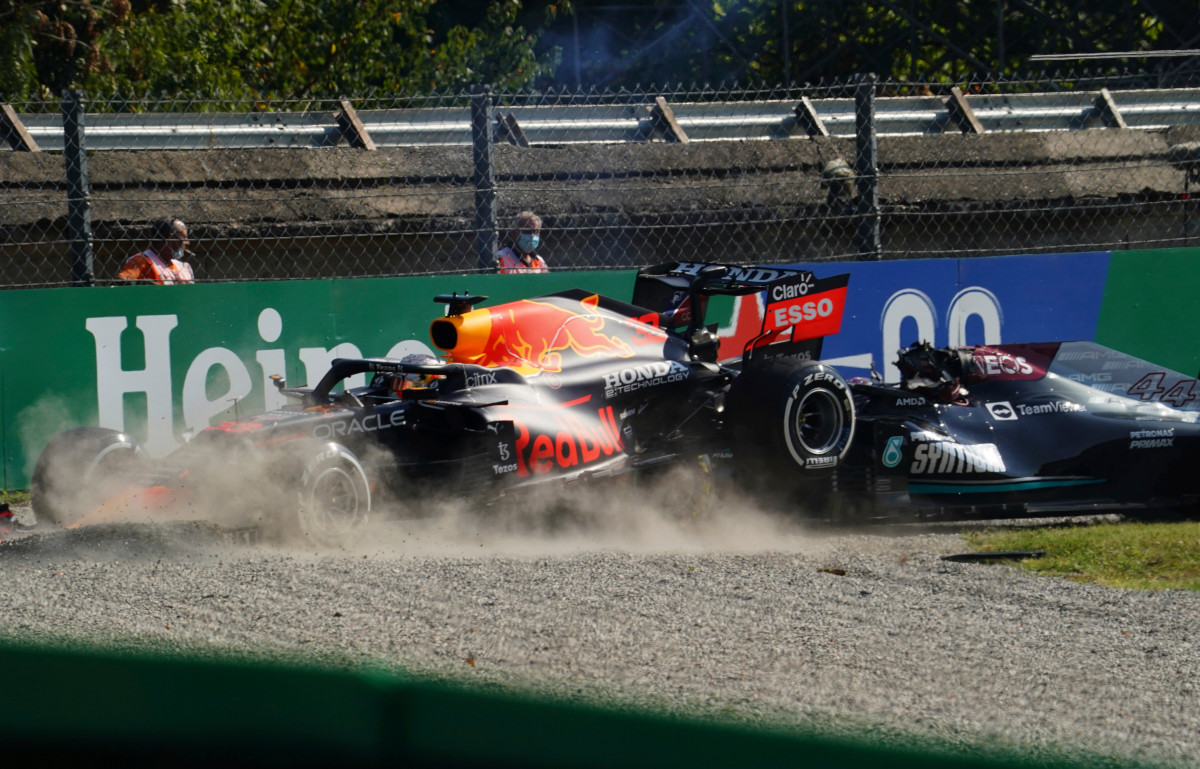 Check all the latest 2021 teamwear via the official Formula 1 store
The title rivals came to blows again at the Italian Grand Prix as they collided at the Rettifilo chicane, leaving both drivers out of the race with Verstappen's Red Bull stranded on top of the Mercedes.
Ultimately the stewards decided Verstappen was "predominantly" to blame, handing out a three-place grid drop for the Russian GP, but Stewart feels both drivers should accept responsibility.
"It was yet another experience of the two drivers being a little bit over anxious to get on with the job," Stewart explained.
"It was an early part of the race and not something you want to push too hard on to begin with.
"It's a circuit where there is an opportunity to pass on one or two other areas.
"As in Silverstone when there was a collision between both drivers, I think both of those cases could have been avoided.
"They were both too early in the race to be really pushing in that fashion and situations where anybody could have been thrown in the air, upside down, it could have been a very serious situation.
"It would have been very difficult to say who was guilty. The governing body has made a decision, but it was such a weak penalty that only three places at the next Grand Prix Verstappen would have to move back. That's a very small penalty.
"I think both drivers have to take some responsibility for it. It was a corner they all know because that corner simply wasn't there in my day.
"It has been put in because the race track was so fast and dangerous that they had to carry out slowing down procedures. That's what that corner has done."
PlanetF1 verdict
Did Max Verstappen deserve his penalty or racing incident?
Did Max Verstappen deserve a penalty for his crash with Lewis Hamilton?