Sir Jackie: Red Bull 'no match for Mercedes'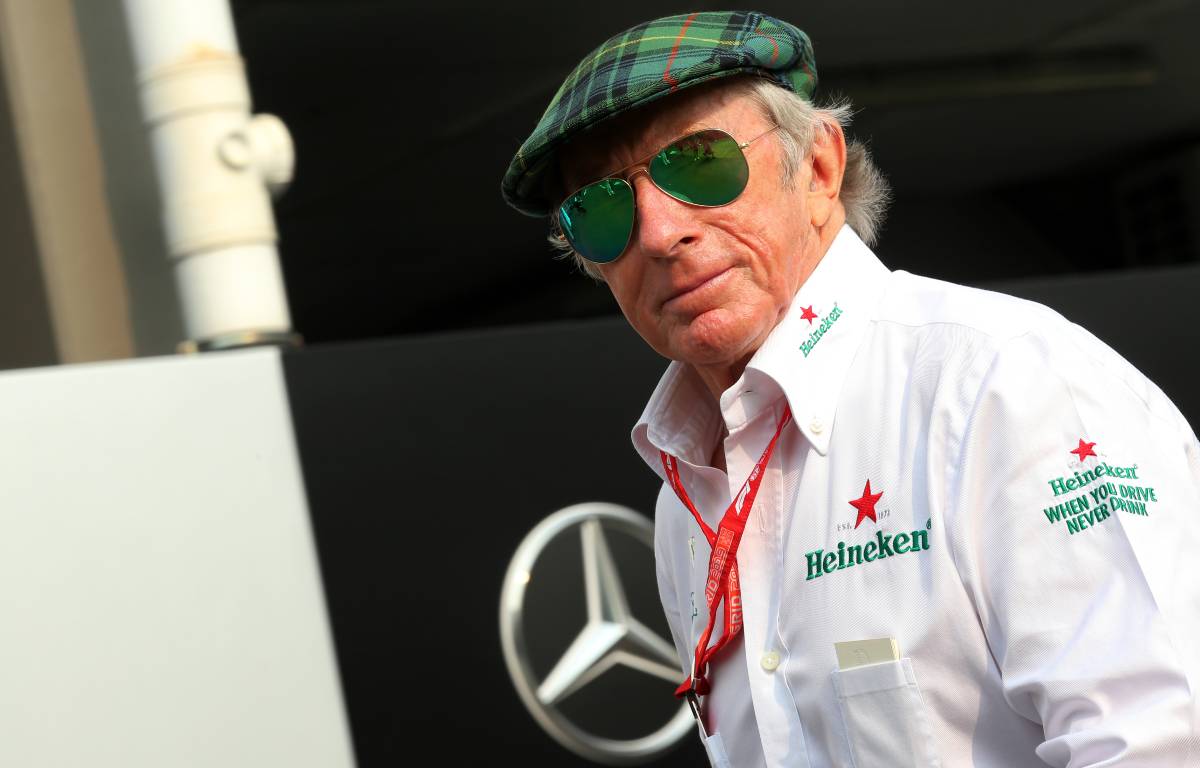 Asked for his Monaco Grand Prix prediction, Sir Jackie Stewart thinks the Red Bull is "definitely no match for the Mercedes".
Red Bull are being made favourites for round five of the 2021 campaign, not least because the circuit around the streets of Monte Carlo is likely to suit them more than most tracks in what is developing into a season-long battle with Mercedes.
Stewart's fellow British multiple World Champion and fellow knight, Lewis Hamilton, has won three times to Max Verstappen's once this year and leads the Dutchman by 14 points in the World Championship standings.
Although the Scot has huge respect for Verstappen's talent, he thinks Hamilton holds the aces in Monaco mainly because of his car – which he still sees as being the cream of the crop, even though Red Bull have closed the gap.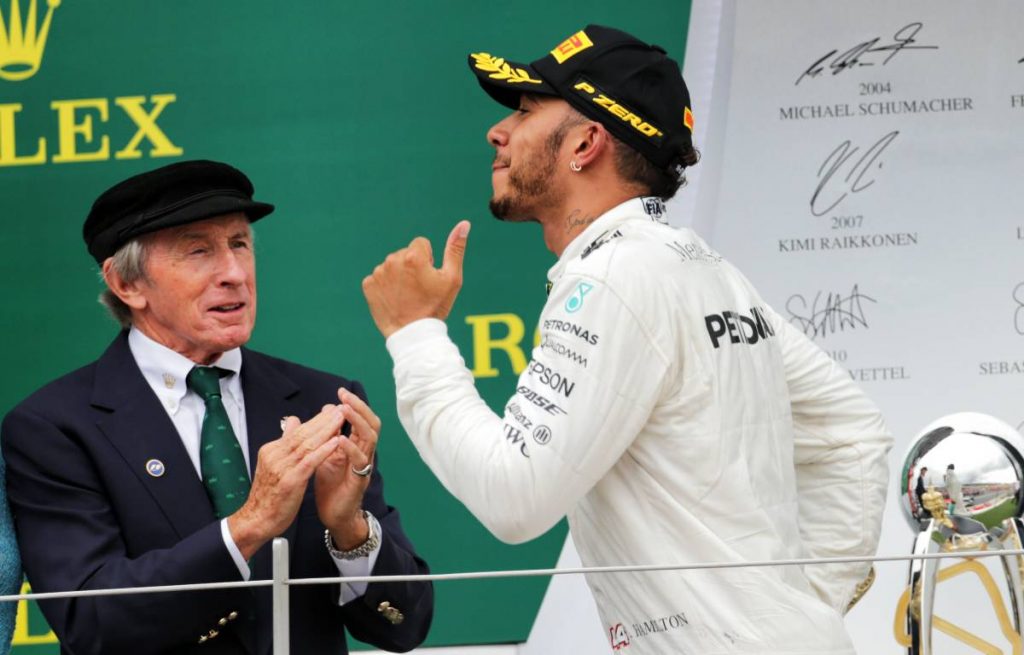 F1 TV are offering PlanetF1 readers 10% off their Access and Pro subscriptions! Click here and use the code PLANETF10 at checkout*
*offer expires midnight on Sunday, June 6
"I think Verstappen might be the driver going around Monaco quickly, but the Mercedes-Benz is still the best car on the track with a huge benefit to the driver – and that's its strength," Stewart, World Champion in 1969, 1971 and 1973, told the F1 Nation podcast.
"Whether it's Lewis, who I think is the number one driver in that team without any doubt. [Valtteri] Bottas I think is very good but he's nothing in the same class [as Hamilton]. But the car is so good that he [Bottas] in fact can be a competitor and could even win the race.
"But I think Lewis is driving better than he's ever driven and he knows Monaco very well now.
"Lewis has been driving for a very long time. He's a senior citizen, really, in grand prix line-ups, if you look at the facts of his career.
"I think Verstappen could be a serious threat to him because he drives very aggressively. He's a top-line racing driver, but the car definitely is no match for the Mercedes."
The 81-year-old Scot is synonymous with Monaco in the 1960s and 1970s when he won the iconic race three times – and still sees it as "the crown jewel of Formula 1".
Asked what it takes to succeed at Monaco, he said: "Not drive too quickly. You can never over-drive in Monaco. It's a very demanding circuit, you can't make mistakes.
"Your concentration must be absolutely right. You've got to have a decent starting position.
"It's still the most glamorous, the most colourful, the most exciting [race]."
Follow us on Twitter @Planet_F1 and like our Facebook page