Should Pierre Gasly be worried? Jacques Villeneuve confirmed for Alpine test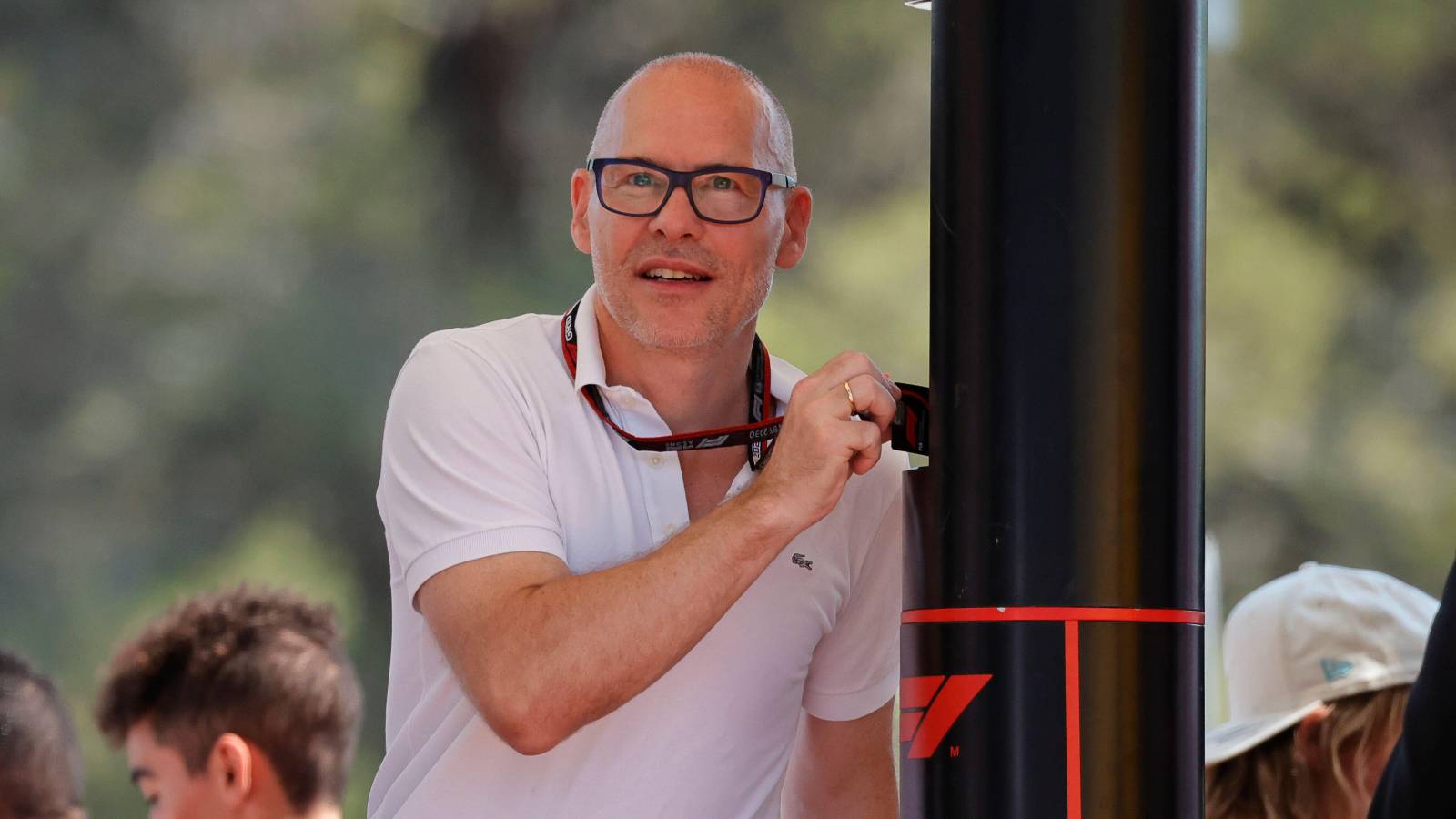 We know it's Formula 1 'silly season', but Jacques Villeneuve to drive for Alpine? Well, it will be happening at Monza next week.
Not with a view to a 2023 race seat, of course. At least we don't think so. It's been a bonkers summer, especially for Alpine, but that would be a big stretch even by their standards.
Instead, Pierre Gasly remains the hot favourite to partner Esteban Ocon next year.
But the 1997 World Champion will be putting an Alpine F1 car through its paces after the Italian Grand Prix weekend, in the first time he has driven near-contemporary machinery since his final grand prix at Hockenheim for Sauber in 2006.
It will be the 2021 Alpine and is due to happen at Monza on Wednesday, stemming from Villeneuve's relationship with broadcaster Canal+.
There is also a connection with Renault, of course. They powered Villeneuve to his world title with Williams and he also competed in three races for their factory team at the end of the 2004 season, a campaign he had sat out for the most part after leaving BAR in 2003.
He replaced Jarno Trulli to step in alongside Fernando Alonso – who is, of course, a current Alpine racer but destined to join Aston Martin next season.
Speaking about his Monza test, Villeneuve told Motorsport.com: "It happened through the link with Canal+, a French team and French TV, and I won 25 years ago with Renault.
"So it's an outing because of that. It's last year's car and you can't detune them, so it will be proper laps.
"I did three races with Fernando so I have a past with that team, and [current sporting director] Alan Permane was my engineer.
"This is super, super-exciting. It's crazy. It will be good to understand these cars as well. I tried the simulator. The modern cars are not impressive in the slow-speed but they are incredible in high speed.
"I just have to make sure I have a good seat. It will be hell, because the G-forces will be incredible. The good thing is you have a long straight, so physically you can relax!"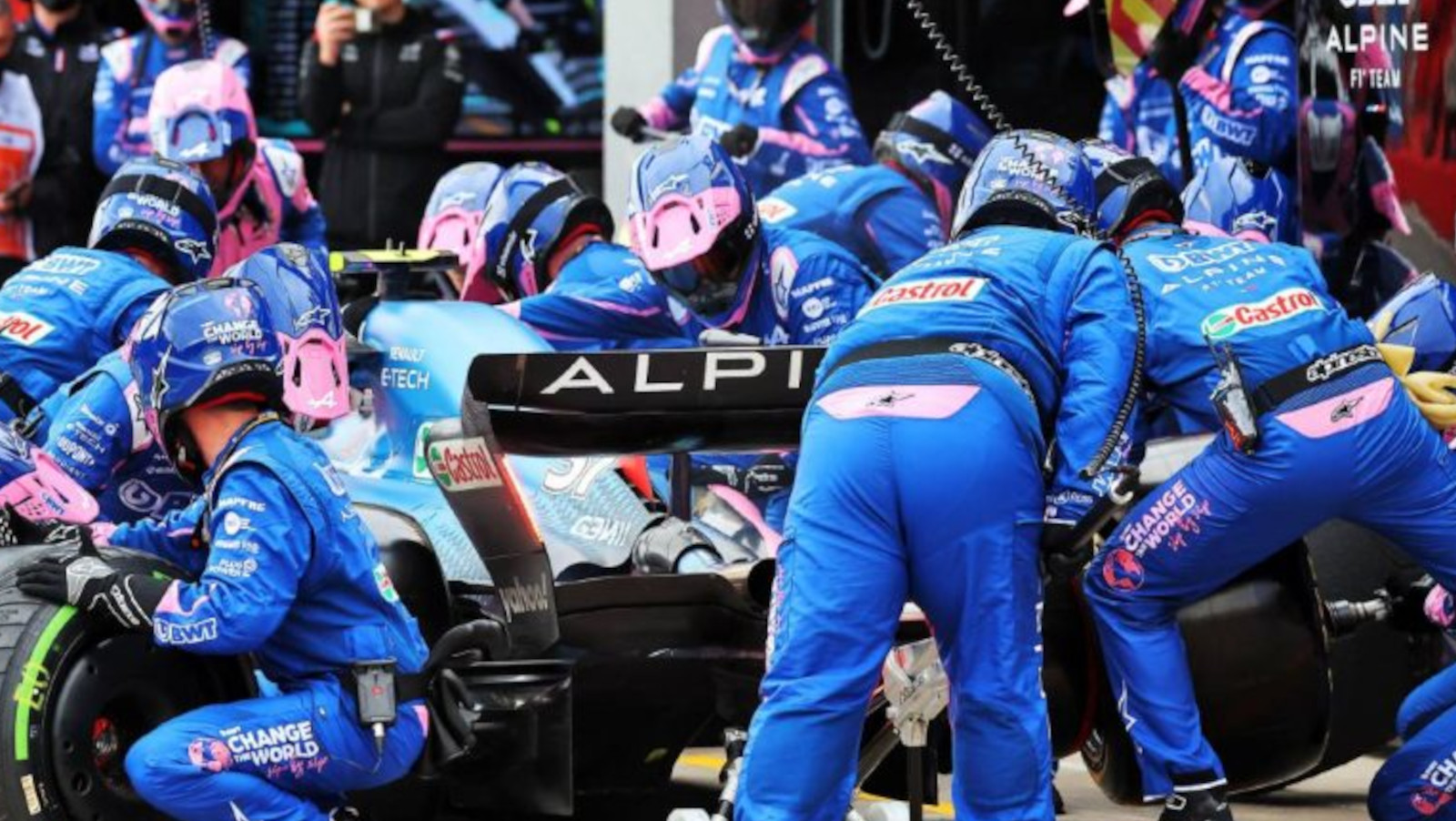 Villeneuve is still racing and took part in the opening NASCAR Cup Series event this year, the Daytona 500, finishing 22nd of 40 starters, while in 2021 he won both rounds of the NASCAR Whelen Euro Series that were held at Vallelunga in Italy.
"I've never stopped wanting to do this," he added. "My goal lately has been to get to NASCAR. After doing Daytona this year that kind of put me in the mood of trying to get a season going.
"But right now, I'm so busy with TV that kind of blocks anything else."