Villeneuve: 'Michael Masi should not be removed'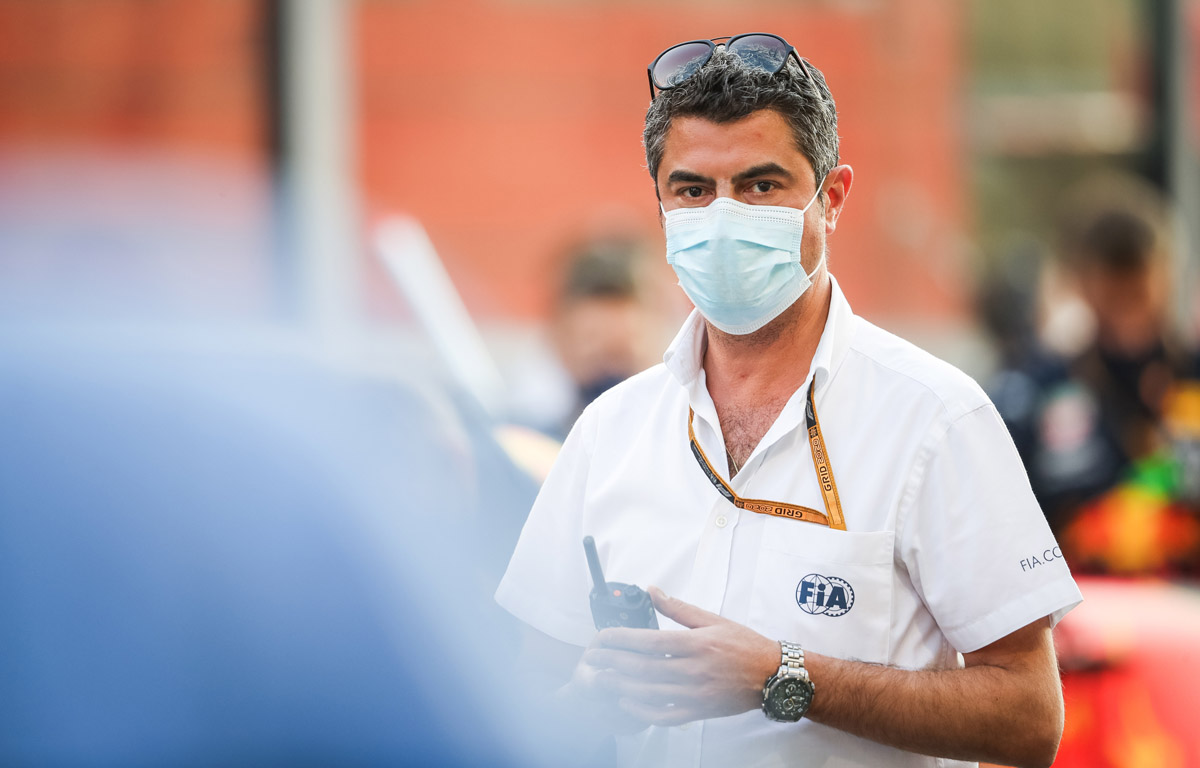 Jacques Villeneuve has defended under-fire race director Michael Masi, saying he believes making the rules of engagement more precise will help in the future.
The former Williams and BAR driver said the Australian "did everything right, or almost everything" after the Safety Car was deployed in Abu Dhabi, which has been the main talking point in the world of Formula 1 since the end of last season.
There have been multiple calls for Masi's position to be reviewed after appearing to not follow precedent set in FIA rules surrounding lapped cars overtaking the Safety Car.
All lapped cars are meant to pass the Safety Car if this is ruled by the race director, with an extra lap before the race restarts – but only the cars separating Max Verstappen and Lewis Hamilton were allowed past and one racing lap was allowed.
We all know what happened next but under these provisions, the timing would have been such that the race would have finished under Safety Car conditions – which would have made Hamilton the World Champion for an eighth time.
A report from Germany claimed several drivers have "lost confidence" in Masi after some decisions made in Race Control during 2021, but Villeneuve believes he did well under the pressure of the situation overall.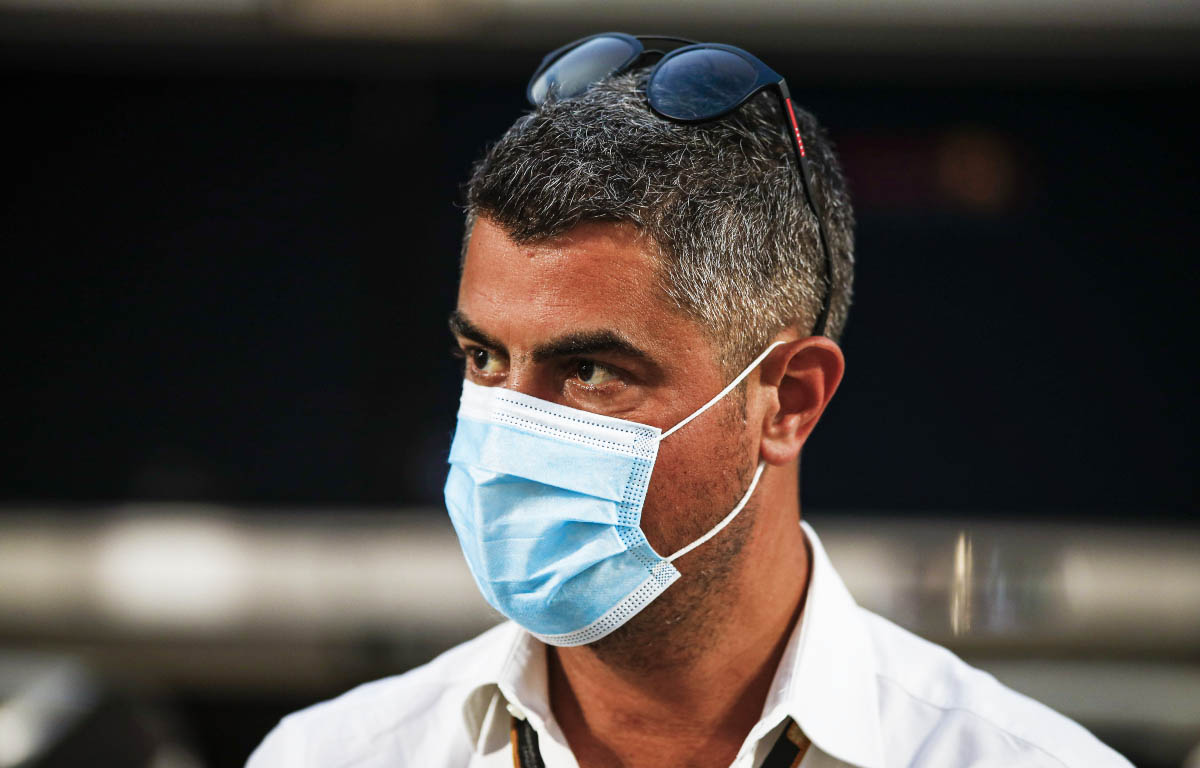 "Michael Masi should not be removed," Villeneuve told Gazzetta dello Sport, quoted by Formula Passion.
"He worked under pressure with the two team principals, in particular Toto Wolff, who kept shouting in his ears for the last five races.
"He did everything right, or almost right, after that Safety Car. The only downside was he could have had everyone split a lap earlier, but it was right to restart the race."
The 1997 World Champion was quick to point out his solution of making rules with less room for manoeuvre and not as open to interpretation, but quipped any squabbles could also be rectified in an altogether less dignified manner.
"If anything, we need more precise rules now and maybe permanent stewards," he said. "The alternative is to allow everything and let the drivers punch each other after accidents, as happens in America!"
An internal investigation by the FIA into the events of Abu Dhabi is under way and they expect to present their findings in the week leading up to the start of the new season in mid-March.
It is still unknown whether or not Hamilton will be on the grid in the new season having been publicly silent since the 2021 finale. He signed a new contract which runs until 2023 and Mercedes boss Toto Wolff is expected to meet with the seven-time former World Champion in February to discuss his next steps.
Wasn't only Abu Dhabi that had teams/drivers losing faith in Masi
It wasn't only at the Abu Dhabi GP where drivers and teams had lost their faith in Michael Masi.