Jacques Villeneuve: Driving 2021 Alpine 'like watching a movie on fast forward'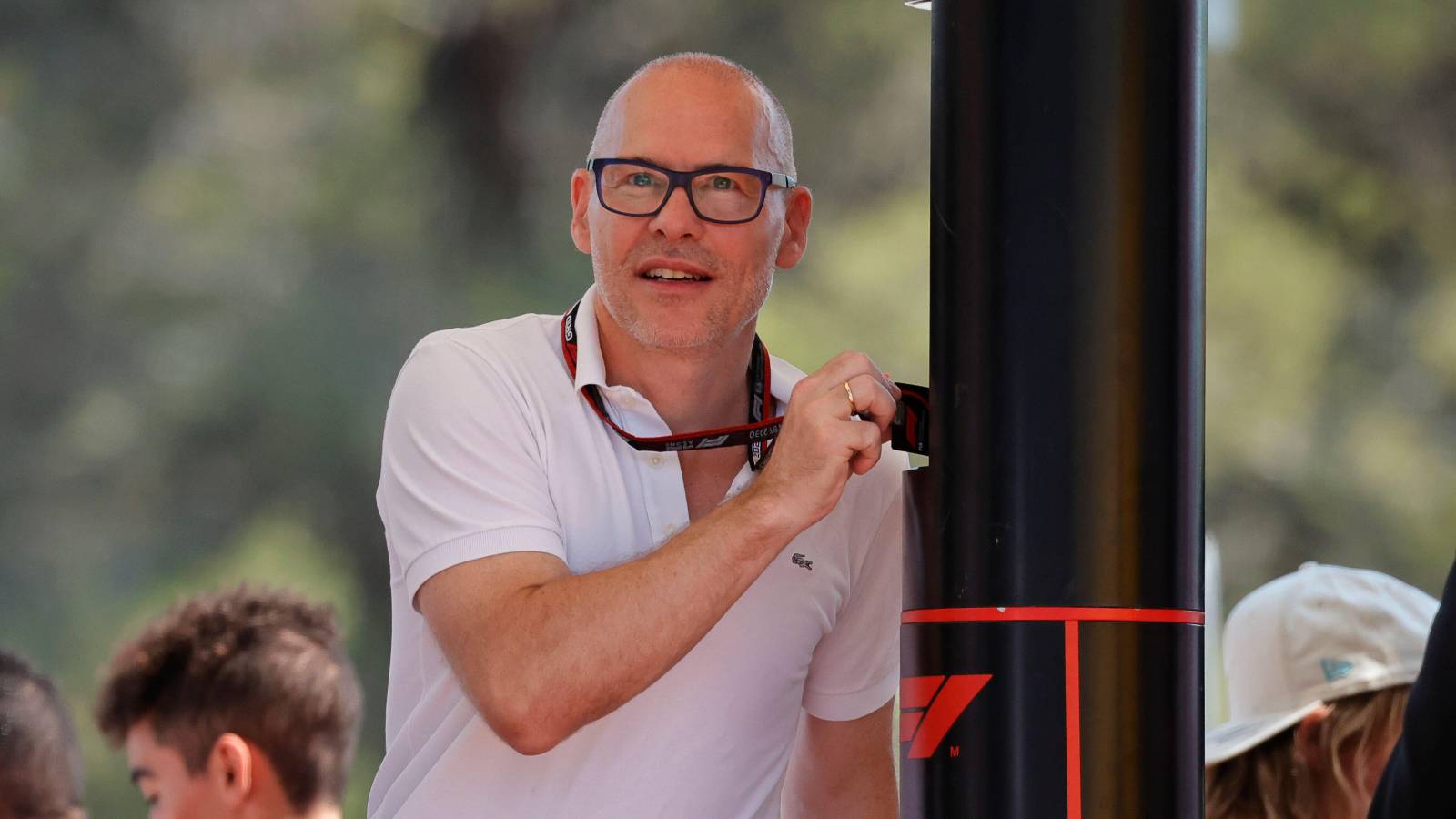 Jacques Villeneuve enthused about modern Formula 1 cars after taking Alpine's 2021 challenger for a spin at Monza in the week.
The team announced last week the former World Champion, who briefly drove for 'Team Enstone' in their Renault days in 2004, would drive the A521 through a link he has with TV channel Canal+, saying he would be doing "proper laps" in the car – given the 2021 cars could not be detuned to run on lower power.
Villeneuve had spent time in the Alpine simulator to prepare for his run in the car, his first drive in modern Formula 1 machinery since he left the series in 2006.
While he admitted the virtual experience had left him feeling "sick", the real thing was everything he hoped it would be – and the feeling of driving a Formula 1 car came back to him quickly, with the A521 showing itself to be even faster than he thought.
"The car was actually very stable. It's quite simple to drive but there is so much grip," Villeneuve said in an interview with RacingNews365.
"The speed…your brain really struggles to comprehend this. You're nailed to the ground and it feels like you're watching a movie while you're fast-forwarding. It's really impressive.
"After the laps in the simulator, and seeing [Esteban Ocon and Fernando Alonso] drive, I saw where the braking point was.
"I thought 'okay, your brain remembers everything, the racing lines and anything from 15-16 years ago'. Even the braking boards where you should brake, how you should [do it], everything is there. So that memory is not gone. But when you go with that memory, you hit the brakes, and finished braking, the corner is still 50 metres away!"
The last generation of Formula 1 cars was among the fastest in the sport's history, with the 2020 Mercedes W11 rewriting several of the record books in posting some of the outright fastest laps at certain circuits.
The new crop of cars are not far off that pace, however, even with significant regulation changes, and Villeneuve experienced the stopping power and steering capabilities of the Alpine, which left him understandably pretty tired afterwards.
"Even without braking, it feels like a parachute is braking the car," the 1997 World Champion said.
"I can't remember ever having the opportunity to drive such a stable car. I was afraid I couldn't keep my head up, but I just managed to. Tonight, I'm dying of pain!"
Read more: Daniel Ricciardo has 'accepted' possible absence from the 2023 grid