JV: Leclerc the only driver the FDA has helped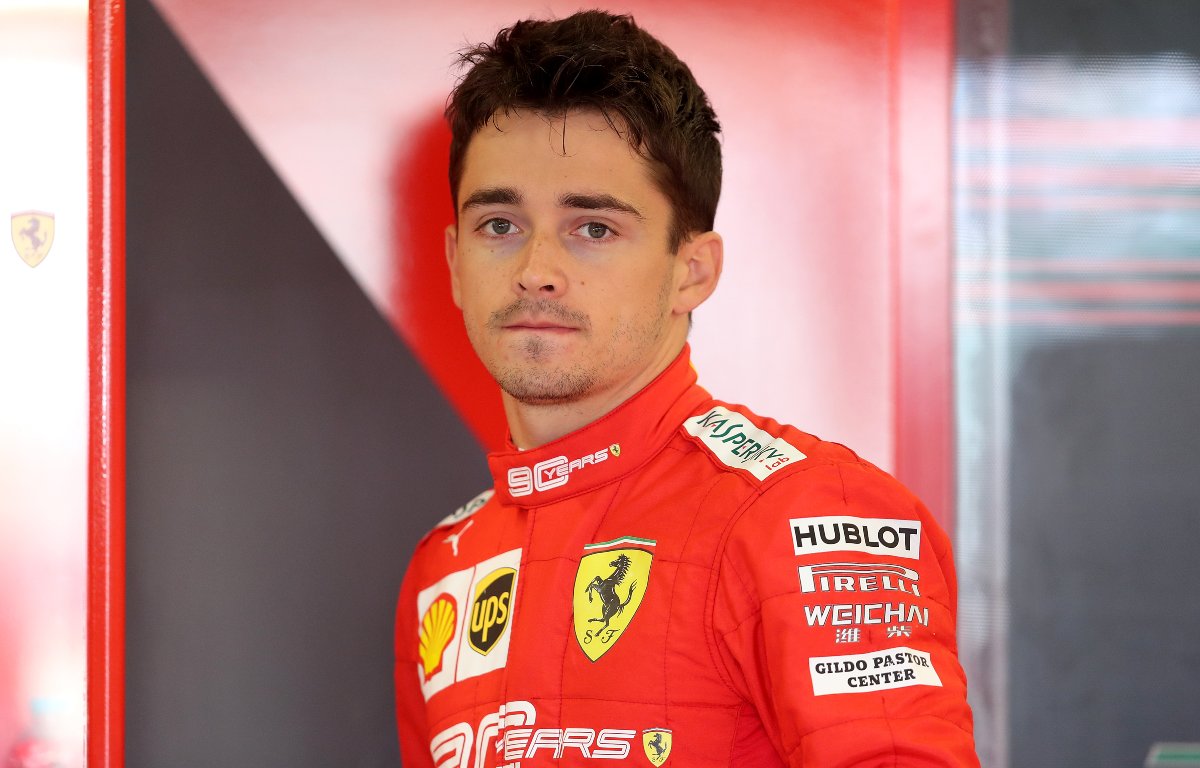 Jacques Villeneuve has criticised Ferrari's academy, saying that Charles Leclerc is the only member to benefit from it.
The academy has brought two drivers onto the Formula 1 grid in recent years, Leclerc and Antonio Giovinazzi, with Mick Schumacher about to become the third after signing for Haas.
With Callum Ilott and Robert Schwartzman impressing in Formula 2 and waiting in the wings, more are set to add to that number in the coming years.
However, Villeneuve says that except Leclerc, the rest would be where they are without the team support due to their financial status.
"Apart from Leclerc, everyone had money in their hands when they entered the Academy," Villeneuve said to Sky Italia.
"He was the only one who did not have his finances in order when he entered the Academy. The others, however, all had a considerable budget and that helps you on your way.
"Of course, you still have to do it yourself, but even without Ferrari these guys would be where they are today."
Get your hands on a Ferrari Checkered Flag T-Shirt made by Puma!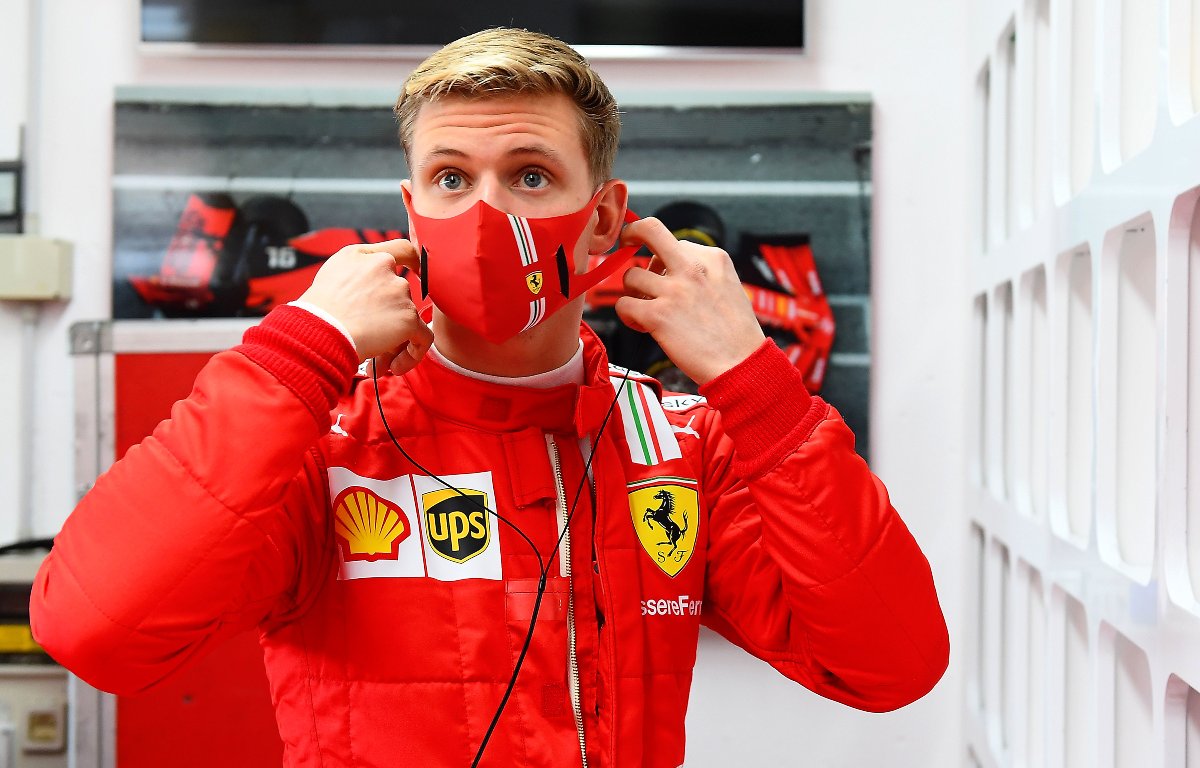 Of Ferrari's current crop of young drivers, Schumacher has undoubtedly been under the spotlight the most as he made his way through the lower categories.
Being the son of a famous driver himself, Villeneuve says that it brings a huge amount of pressure, and has been impressed with how the new Haas driver has handled it.
"Mick has, of course, been under a lot of pressure in recent years because of his name," Villeneuve said.
"He has certainly felt that pressure and therefore he has been able to learn from it. That's a big difference compared to the other guys in the Academy."
"A well-known name helps in part, but it also gives you a lot of pressure. People want to see results from you immediately and how the media treats you is not easy – you get a lot of questions about your father.
"It's difficult to give answers, like when you are asked who you want to thank after a good result."
Ferrari's talent pool continues to grow, with the Italian team recently signing their first female driver, Maya Weug, after the 16-year-old became the first winner of the 'Girls on Track' initiative, founded by the FIA and the team with the goal of bringing female drivers into the academy.
Follow us on Twitter @Planet_F1 and like our Facebook page.