Jacques Villeneuve: Ferrari blunders have started to rub off on Charles Leclerc
Jacques Villeneuve believes Charles Leclerc's latest mistake in Japan was a knock-on effect of the blunders that have littered Ferrari's season.
Even though it would have merely delayed the inevitable, Leclerc had the chance to take the World Championship chase on to the United States Grand Prix when he looked all set to finish second to Max Verstappen in Japan.
But in the face of sustained pressure from Verstappen's Red Bull team-mate Sergio Perez, Leclerc cut across the final chicane at Suzuka on the final lap and was deemed by the stewards to have gained an advantage, receiving a five-second penalty.
That reversed the placings between the duo and Leclerc dropping to third meant, with full points awarded despite it being a shortened race, that Verstappen was confirmed as a double World Champion.
Even though he has won 12 of this season's 18 grands prix, Verstappen has received a significant helping hand from Ferrari in the form of reliability problems and failed strategies that have cost them several potential victories.
And there have also been errors from Leclerc, who has now lost points with mistakes at Imola, Paul Ricard and now Suzuka which mean the title race is done and dusted with four rounds to spare.
Villeneuve thinks Ferrari's blunders have rubbed off on Leclerc, his biggest faux pas having been when he crashed out while leading the French Grand Prix.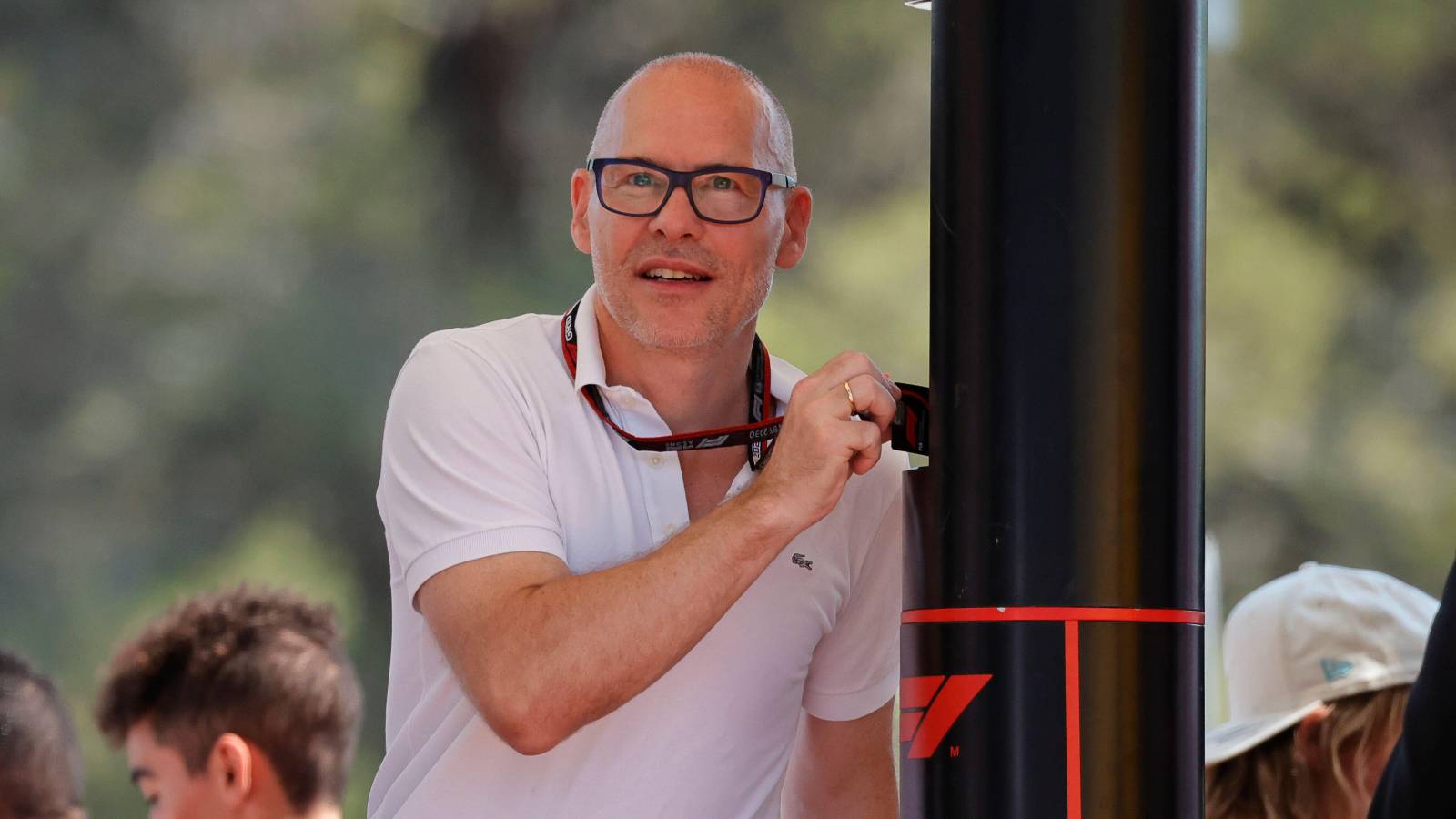 "The championship for Max Verstappen is obviously well deserved," said the Canadian in his post-race column for Formule1.nl.
"Except for the first three races, Red Bull have been almost perfect. Ferrari collapsed after that, the team went wrong far too often which also increased the pressure on Charles.
"He also started making mistakes and the question will always remain 'would that have happened without the team's blunders?'
"His mistake when leading at Paul Ricard was ultimately crucial to the championship. And in Japan, it happened again in the final corner."
Suzuka was, Villeneuve thinks, the ideal place for Verstappen to clinch the championship with Honda's branding back on the RB18.
"Sure, Verstappen would have won it anyway, but Red Bull did get the perfect ending this way," said the 1997 World Champion.
"They won in the land of Honda as the ties were tightening again.
"They have been really super-strong, made great strides. It may have looked easy but make no mistake, I think the main difference has been that the RB18 doesn't eat its tyres like the Ferrari does."
Read more: Japanese Grand Prix driver ratings