F1 title silenced 'son of Gilles' label for JV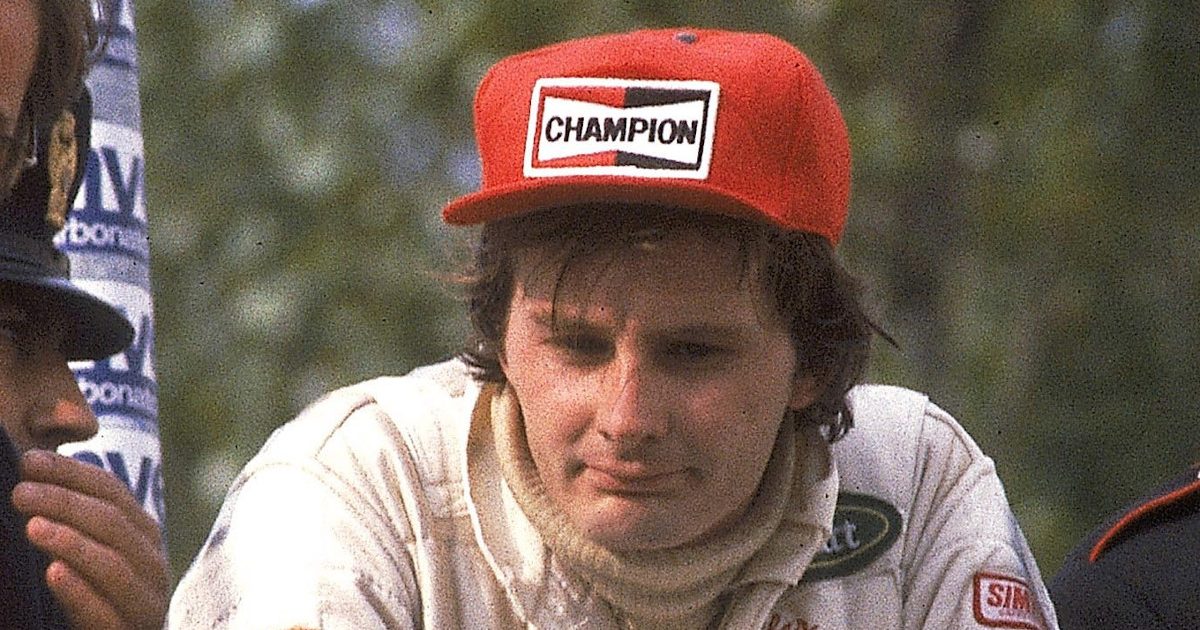 One of several sons to follow a father into Formula 1, Jacques Villeneuve says his 1997 success put an end to 'son of Gilles' label.
Gilles Villeneuve raced in Formula 1 from 1977 to 1982, taking six wins, before he tragically suffered fatal injuries in a qualifying session for the 1982 Belgian Grand Prix at Zolder.
His son Jacques was 10 at the time.
Villeneuve, now 50, has spoken of how his father's death changed him.
"I lost years of childhood," he told Corriere dello Sport. "It made me grow, but perhaps it caused some damage.
"At home, unfortunately, I remember everything very well. It was the first race my mother didn't go to, it was a strong moment."
Gilles Villeneuve and his family. In the car is Jacques, future World Champion. pic.twitter.com/JBfeHfpVay

— Jorge A Wernly (@JorgeAWernly) February 7, 2014
The Canadian followed in his father's footsteps, although first raced in the American IndyCar series before heading to Formula 1.
He was, however, labelled for many years as the 'son of Gilles'. That changed after he won the 1997 F1 Drivers' Championship with Williams.
"Gradually: first with the success in Indy, but above all with that in F1," he said when asked about getting rid of the tag.
"Finally they started seeing two people, before they saw only one.
"The problem was not being considered the son of Gilles, I was proud of it.
"The problem was that they got angry when I said I wasn't racing to continue my father's dream. So I decided not to talk about it anymore, because it had become impossible to tell the truth."
And the dream of racing was always Villeneuve's, not one put on his shoulders by his father.
"Never," he said. "Dad introduced me to racing, but I raced because I wanted it, not to continue what was interrupted."
To this day Gilles Villeneuve is regarded as one of the best drivers to have ever raced in Formula 1 without winning a World title.
The closest he got was runner-up to his Ferrari team-mate Jody Scheckter in the 1979 championship.
JV reckons fans still watch his father's races because they were "beautiful" battles to watch.
"They learn them from their parents, young people would not look for these videos," he said, "then they find them, thanks to the TVs that broadcast them, and they discover how beautiful F1 was."
Follow us on Twitter @Planet_F1 and like our Facebook page.