Villeneuve expecting 'more errors' from Hamilton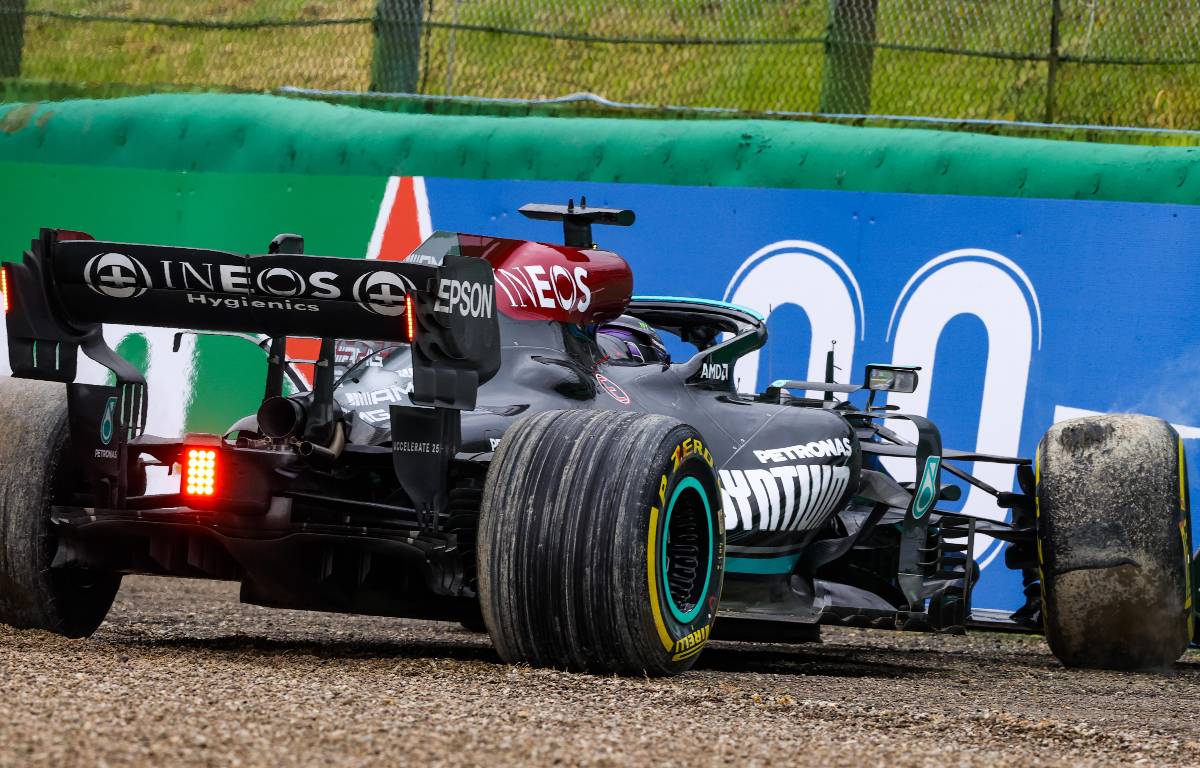 Jacques Villeneuve thinks Max Verstappen will force Lewis Hamilton into "more errors" over the course of their title battle this season.
Such has been the closeness of the Mercedes and Red Bull cars' performance so far this year that much has come down to how they have been driven.
Mistakes have therefore been magnified and while Verstappen's have been relatively minor, in terms of narrowly breaching track limits, they have left the Red Bull man trailing 3-1 to Hamilton in race wins and by 14 points in the World Championship.
However, there was one significant blunder from the seven-time World Champion, when he ran off into the gravel and nudged the barrier while lapping George Russell at Imola, recovering to finish second behind the Dutchman after the race had been red-flagged.
Villeneuve, the 1997 World Champion, thinks that uncharacteristic error was a result of a title challenge being launched by Verstappen which Hamilton has become unaccustomed to in recent times – and that it may not be the last we see from Hamilton throughout the campaign.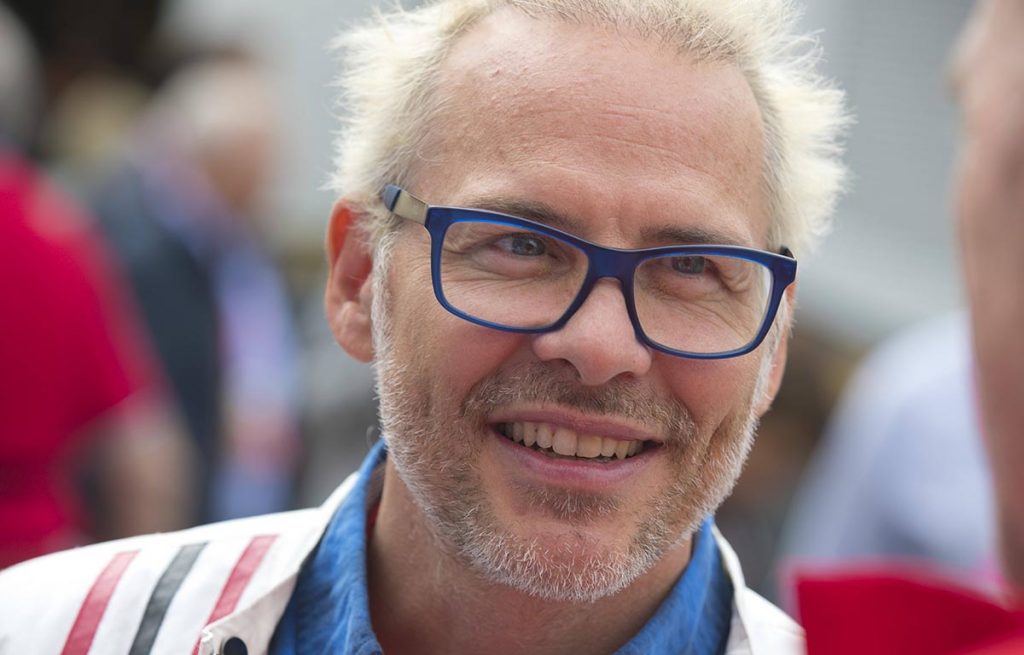 Check out all the latest Lewis Hamilton merchandise on the official Formula 1 store
"Max has learned over the past few years to always push and go to the extreme limit to at least get a win or a podium now and then. Lewis didn't have to do that in every race because his main rival was his team-mate [Valtteri Bottas] and he wasn't on his game in some of the showdowns," said the 50-year-old Canadian.
"So Lewis didn't always have to go to the limit in the past, but this year it's different.
"You can see that in the mistake he made at Imola, for example. He wanted to get through the field too quickly and was very lucky with the red flag. We will see more errors of this kind.
"It's less of a problem for Verstappen because, as I said, he's got used to pushing as hard as possible. What he needs now is better pace from his team-mate, Sergio Pérez, so he can support him in the fight against the Mercedes drivers at the top."
With the finishing order having been Hamilton-Verstappen-Bottas at three of the first four races, Mercedes hold a lead of 29 points over Red Bull in the Constructors' World Championship heading into round five of the season, the Monaco Grand Prix.
Follow us on Twitter @Planet_F1 and like our Facebook page