Hamilton must be 'aggressive' in eighth title quest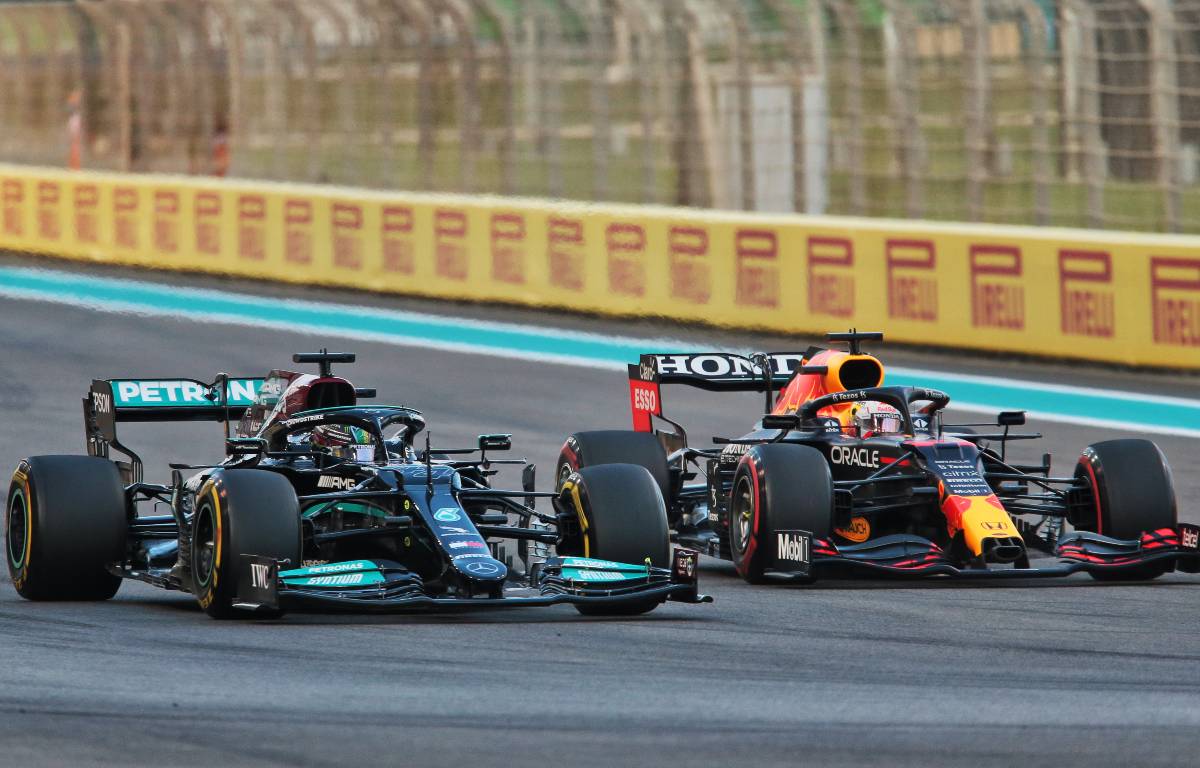 Jacques Villeneuve feels Lewis Hamilton will need to take an "aggressive" approach in trying to secure the eighth world title that agonisingly eluded him.
Hamilton is spending the winter reflecting on the heartbreak of having a record-breaking Drivers' World Championship triumph snatched away from him by Max Verstappen, following some controversial decisions made by race director Michael Masi in the closing stages of 2021's final race in Abu Dhabi.
Having remained silent ever since apart from a brief post-race interview in parc ferme, the Briton has not confirmed he will definitely race on in 2022 – although he has a two-year contract with Mercedes – having said "we will see about next year" in that immediate aftermath.
Villeneuve, the 1997 World Champion, does not see it as being an absolute certainty that Hamilton will be on the grid next season. But if he is, the Canadian hopes he will be on the front foot adopting an attacking attitude in trying to wrest the crown back from Verstappen.
Asked whether he thinks Hamilton will return, Villeneuve turned back the clock just over five years.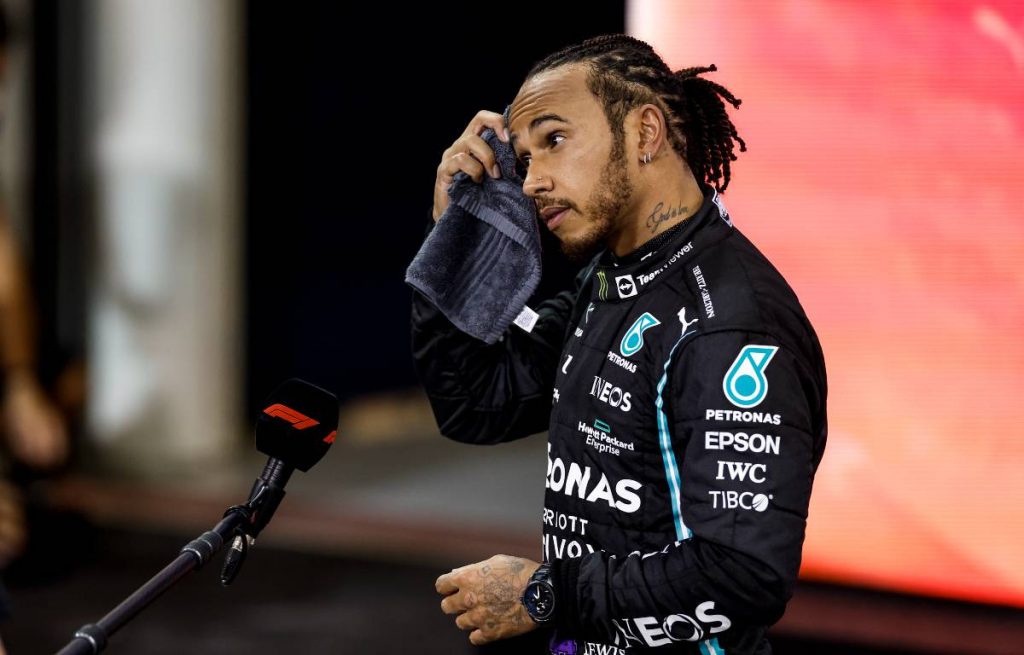 "Well, who knows? Nobody expected [Nico] Rosberg not to come back, but he woke up one morning and told everyone somehow he wasn't passionate about racing," said Villeneuve, quoted by Motorsport.com.
"That doesn't seem to be the case with Lewis, but who knows?
"It's really complicated to know what's going on in people's heads when the season is so long, you think you know how it will go but it doesn't go the way you expect it to and you feel like you've been robbed.
"I guess the reaction is relatively negative. But you just have to get back on track."
And if Hamilton does come back for more, Villeneuve sees it as a positive that he will be in the role of challenger rather than champion.
"It's good for F1 anyway because now Lewis has to come back and try to win his eighth title and be aggressive in trying to win it," said the former Williams, BAR, Sauber and Renault F1 driver.
"At the end of the day, it caused a lot of ink to flow. It was slightly controversial, but it always is when it comes down to the last race."
Villeneuve nevertheless felt Verstappen was a worthy champion despite what unfolded at Yas Marina.
"I guess the reaction depends on whether you are a Verstappen or Lewis fan," added the 50-year-old.
"It was exciting and the way the whole season went, Max deserved the championship. He was in control all year, race after race."
PlanetF1 Verdict
Hamilton must be 'aggressive' in eighth title quest
Jacques Villeneuve says Lewis Hamilton must be aggressive to win his eighth title.