JV on reverse grids: It will destroy F1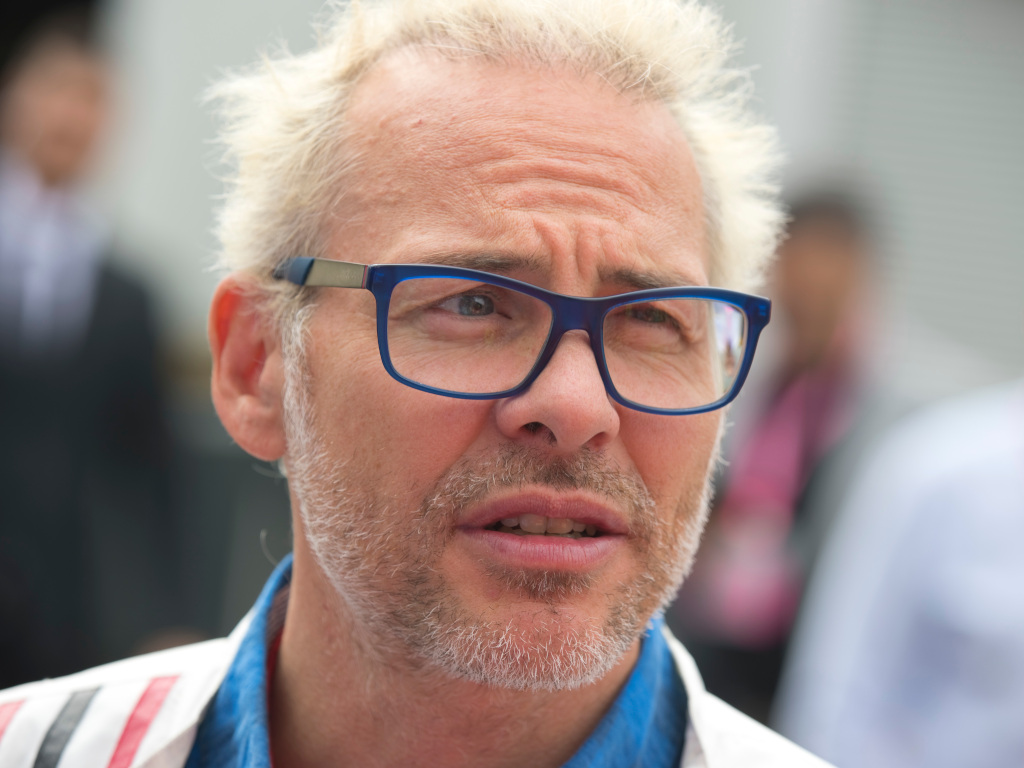 Jacques Villeneuve has joined the chorus of people who have voiced their opposition to reverse grid in Formula 1, saying "it's not racing".
F1's rulemarkers are looking to make the sport more exciting and one of the ideas that they are exploring is running reverse grids at some races next year.
However, the proposal has not gone down well with most of the drivers with the likes of Sebastian Vettel calling it "bulls***" and Lewis Hamilton describing it as a "gimmick".
Ross Brawn, though, says Liberty Media has "unanimous team support" to trial it in 2020.
Former F1 Champion Villeneuve is also not a fan of the reverse grid and he goes as far as saying it could destroy the sport.
"It's fun, but it's not Formula 1, it's not racing. This will turn professional sports into a game," he told Championat.com. "If you want this – okay, but there will be almost no sport in this.
"Formula 1 was built for 70 years. I don't think you make any changes in order to make the show on TV more fun. Racing should remain a sport, there are some unshakable foundations that should not be changed.
"Honestly, I don't understand why people complain – racing has never been so good. Everyone constantly recalls the 50s, 60s, 70s, the era of [Ayrton] Senna and [Alain] Prost at McLaren and they say that it was great then. But Senna and Prost left everyone in a circle, there was no overtaking, no intrigue – is this great? The fact is that at that time the drivers were gladiators, they fought for 15 laps to create an opportunity for overtaking – and when the overtaking was obtained, it was magnificent.
"Now we have a lot of overtaking – thanks to DRS, but this is not so exciting. Back then the drivers blocked each other much less, you always left the door open, and now the locks are part of the races. And therefore, there are fewer actions on the tracks than there could be, although now there are still more of them than ever. So why are we complaining? Or is it such an era when every five seconds we need something new? I do not know. But if you change the championship in this direction – we will destroy it. Similar problems were with NASCAR, and in any other championship that moved in this direction."
Follow us on Twitter @Planet_F1 and like our Facebook page.