Villeneuve: Red Bull out of practice in title fights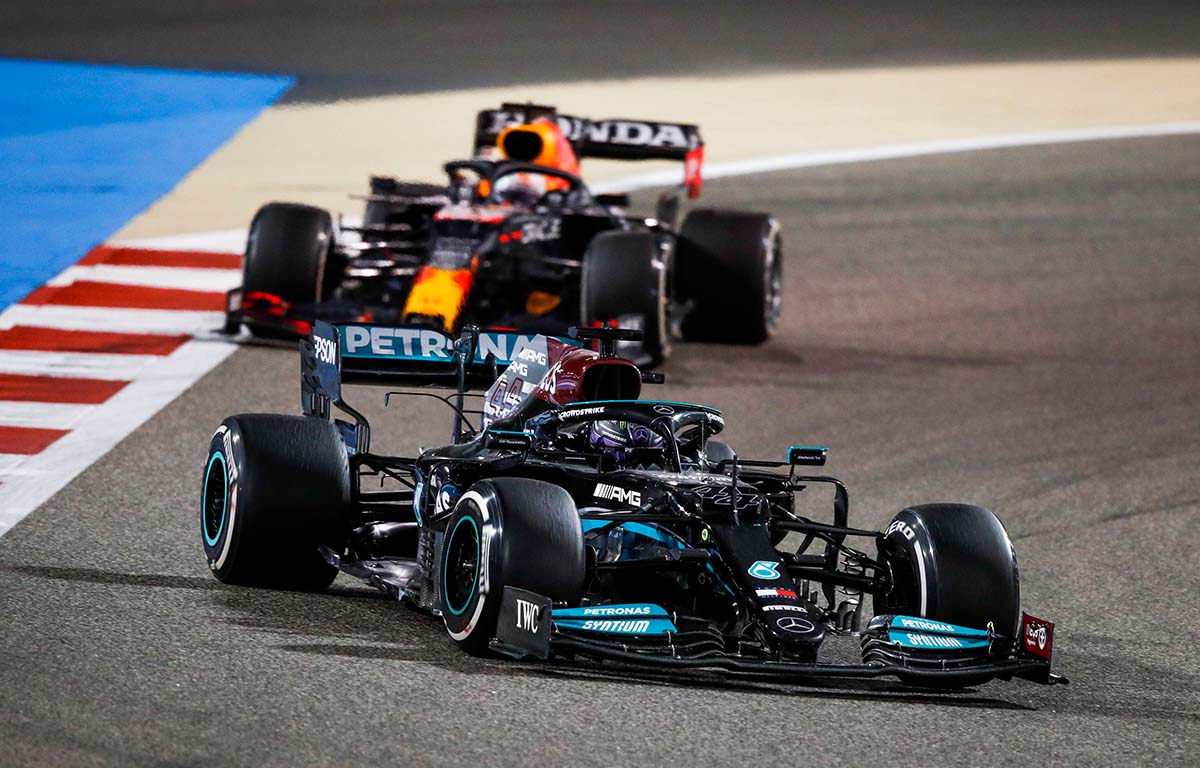 Jacques Villeneuve thinks Red Bull's lack of a recent World Championship challenge is hindering them in the strategy battle against Mercedes.
The last of Red Bull's four consecutive titles came in 2013 before they gave way to a period of Mercedes dominance, sustained until this season.
The most recent team to give the German manufacturer any sort of fight for their crown was Ferrari, but this year it is Red Bull who have stepped up to the plate again.
After five rounds of the campaign, Red Bull lead the Drivers' and Constructors' standings by four points and one respectively, Max Verstappen having overhauled Lewis Hamilton with his Monaco Grand Prix victory.
But in two of the races won by Hamilton, in Bahrain and Spain, it was Mercedes who deployed the superior strategy even though Verstappen had his chances each time.
Villeneuve thinks Mercedes have been that bit sharper tactically because they are used to winning championship after championship in recent years – and have also had the advantage of Valtteri Bottas playing the bigger part among the teams' secondary drivers.
"Red Bull are no longer used to fighting for titles," said the 1997 World Champion in an interview with Motorsport-Magazin.com.
"Therefore, they have already made mistakes in strategy decisions. But it's a long season and it will all balance out.
"They have incredible people there, they will be fine. The bigger problem is that Sergio Perez hasn't been in the fight. He has been quick but somehow things went wrong.
"Like at Imola, where he qualified on the front row. Mercedes had two cars and they could use Bottas in the strategy. Having two cars makes it a lot easier to get the strategy right."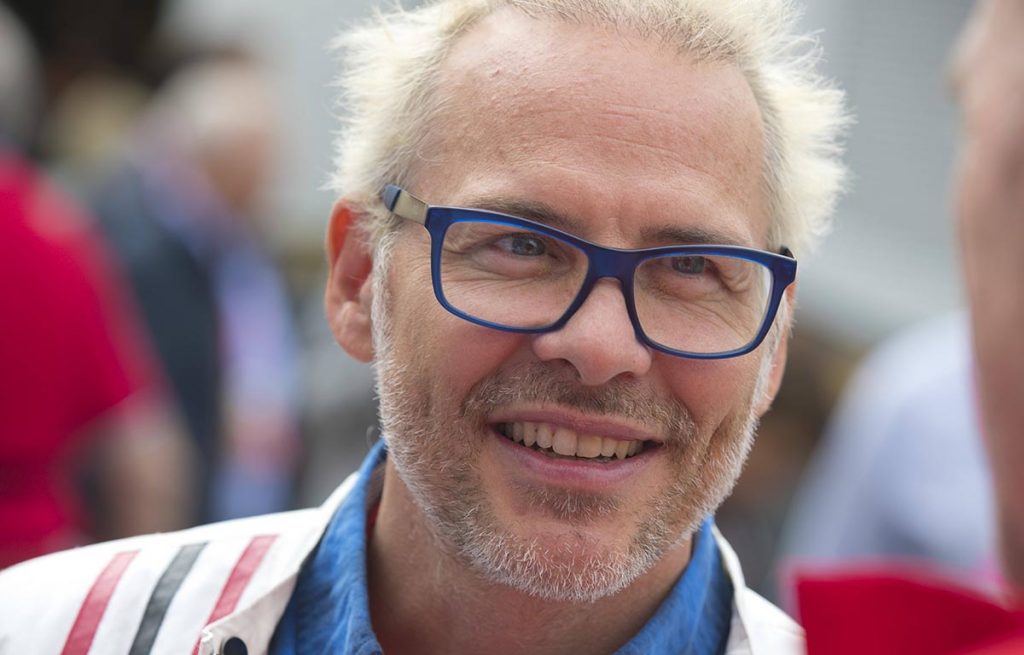 Red Bull merchandise is available to purchase now via the official Formula 1 store
While Villeneuve sees Red Bull as not being used to title battles, he thinks similar is true of Hamilton in a different way – that the Briton is now facing a threat to his dominance from Verstappen that he has not had since losing the 2016 title to his then team-mate, Nico Rosberg.
The Canadian thinks that has been apparent from the brief moments of wheel-to-wheel racing between Hamilton and Verstappen so far, thinking the World Champion has been a little more aggressive than perceived due to the focus placed upon the Dutchman's driving.
"Lewis usually keeps it clean," said the 50-year-old former Williams, BAR and Sauber driver.
"He goes right to the limit. It looks composed, but it's not. They are both very good at it.
"Lewis has done the same with Nico in the past. Except he always did it to that exact point where people would have thought he was doing it on purpose. That was the little difference between him and Nico then. With Nico it was obvious, with Lewis it wasn't.
"Now it's expected of Max. That's why you see it that way, because it's expected."
Follow us on Twitter @Planet_F1 and like our Facebook page