Sainz could be 'very annoying' for Leclerc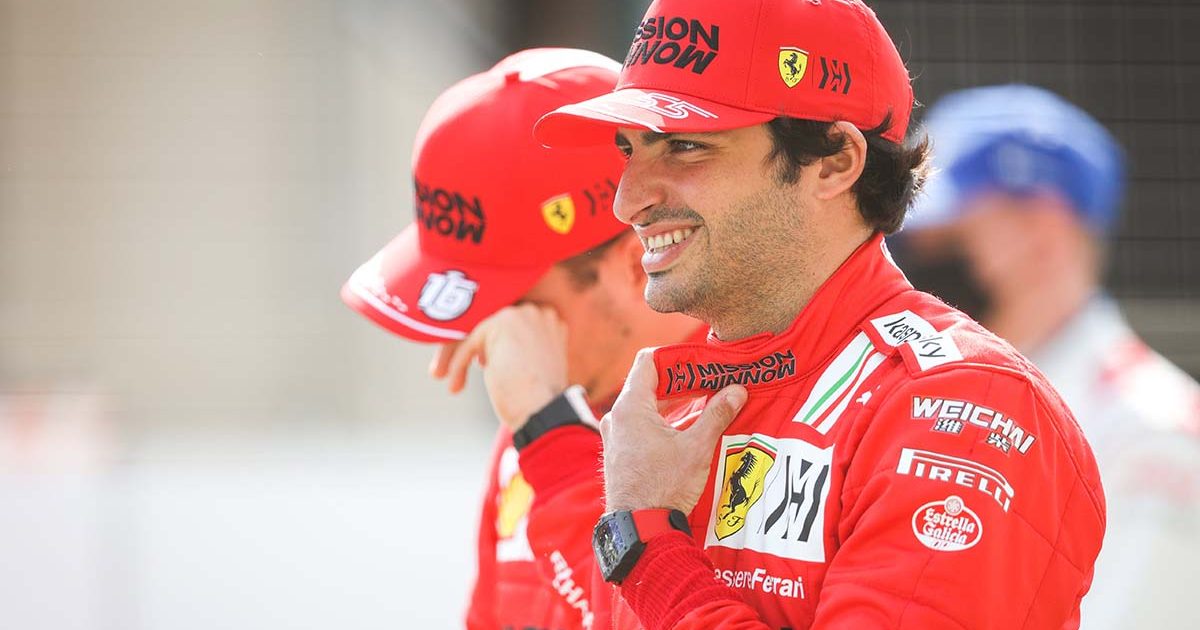 Jacques Villeneuve has pinned his colours to Carlos Sainz's mast at Ferrari, predicting he could be a "very annoying" team-mate for Charles Leclerc.
Sainz made, by his own admission, a cautious start for the Scuderia in the Bahrain Grand Prix, going on to finish a respectable eighth, as he made sure he gave himself the best possible chance of bringing the car home on his debut rather than committing any mistakes he would regret.
That left him two places behind Leclerc, who has two years' greater experience of racing for Ferrari and according to some pundits is the team's number one driver with Sainz playing little more than a back-up role.
However, Villeneuve, the 1997 World Champion, does not see it that way and believes that what the Spaniard has shown hitherto in his Formula 1 career for Toro Rosso, Renault and McLaren suggests he will challenge Leclerc for intra-team dominance.
"For Charles, the real danger is Sainz," said Villeneuve during an interview with Corriere della Sera to mark his 50th birthday on Friday.
Asked why, he added: "Because Carlos has never [before] been in such an important team. He has built himself up over time, he comes with grit and experience, he is used to dealing with fast team-mates.
"He's cold, he studies, he can be very annoying for Charles."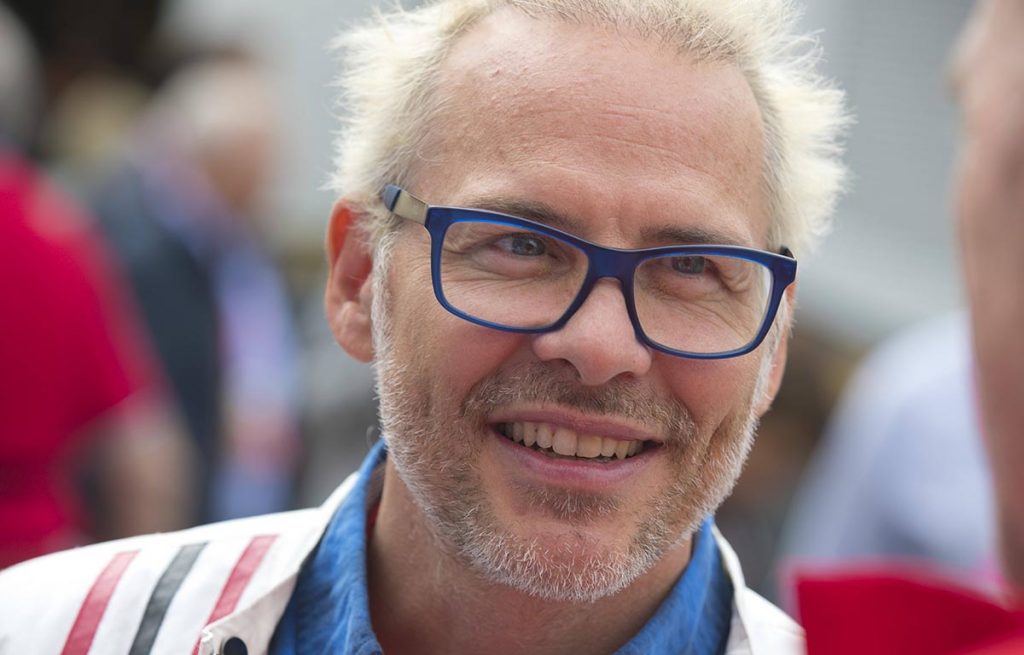 Kit yourself out in Ferrari colours via the official Formula 1 store
As for the World Championship, the Canadian is less prepared to take sides and thinks it will be "tight" – although he senses Max Verstappen will have to produce an error-free campaign if Red Bull are to dethrone Mercedes.
The Dutchman did, of course, have a golden opportunity to win the season-opening Bahrain Grand Prix in a faster car than Sir Lewis Hamilton's Mercedes but when it came to the all-important overtake in the closing stages, Verstappen could not execute it within track limits.
"Red Bull have a great car, but they are used to being up front and they got surprised in Bahrain – they had the win in the bag and managed to lose," said Villeneuve, whose 11 Formula 1 victories all came within the first two of the 11 seasons in which he raced.
"Verstappen also has a different pressure – he can't make a mistake."
Follow us on Twitter @Planet_F1, like our Facebook page and join us on Instagram!