Jacques Villeneuve suspects Formula 1 'itch' may lure Sebastian Vettel back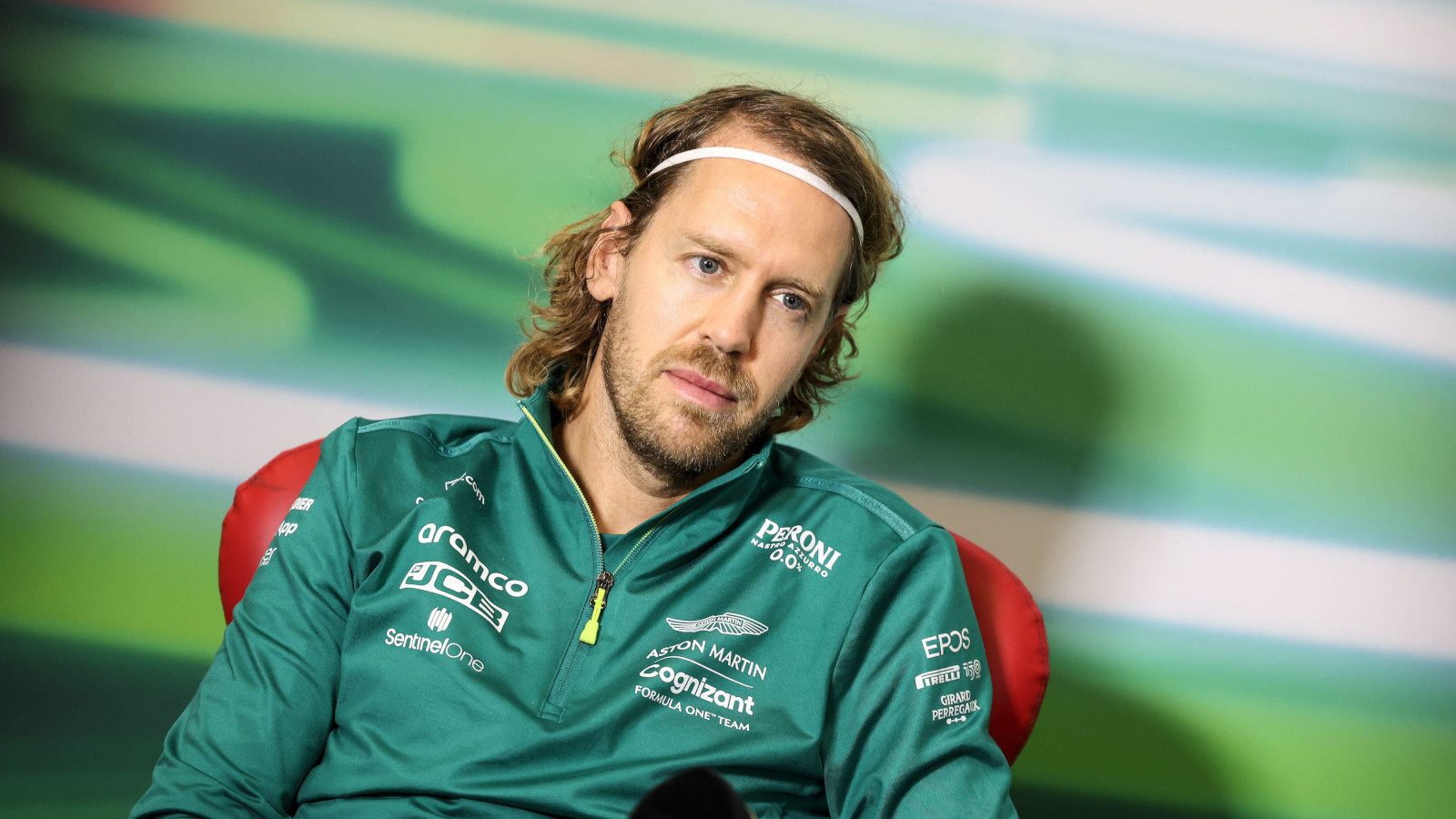 Jacques Villeneuve is not sure we have seen the last of Sebastian Vettel in Formula 1, saying his mindset could change in a few months.
Vettel bowed out of Formula 1 after the 2022 Abu Dhabi Grand Prix, the race weekend seeing a mix of on-track action and tributes to bid farewell to the four-time World Champion.
It seems that Vettel has no clear plan yet for what he wants to do next, though spending much more time with his family now that he is off the road is right at the top of the priority list.
But could we see Vettel become involved in Formula 1 again somehow? 1997 World Champion Villeneuve can see that being the case.
"Sebastian Vettel, I'm curious to see if we'll see him again," Villeneuve wrote in his Formule1.nl column. "It was a difficult year for him, he was busy with things outside of racing. The last races he came back well.
"He's really going to miss Formula 1, I wouldn't be surprised if he returns in any role. If you've been around for so long, you'll get to a point where you're fed up, then you want to be at home with your family. But after a few months that might change and it starts to itch…"
Will Sebastian Vettel race in F1 again?
At least in terms of a driving capacity, Martin Brundle does not suspect that he will see Vettel competing as part of the Formula 1 grid again.
From the comments which he has heard Vettel make, the former driver turned pundit believes Vettel has contested his last grand prix.
"I do remember a quite emotional interview with Fernando Alonso on the grid in Abu Dhabi 2018 as he was saying farewell, and he's just signed a new two-year agreement taking him to at least the end of 2024," Brundle wrote for Sky Sports.
"But there was more of a finality about Seb's words and actions suggesting he won't be back on the grid.
"In a German interview, he said that he would be disappointed if he did feel the need to come back because then he would likely have failed on what he plans to do next."
Read more: Lewis Hamilton compares Red Bull off-track drama to 'Kardashian show'