JV: Vettel makes millions, so why should he retire?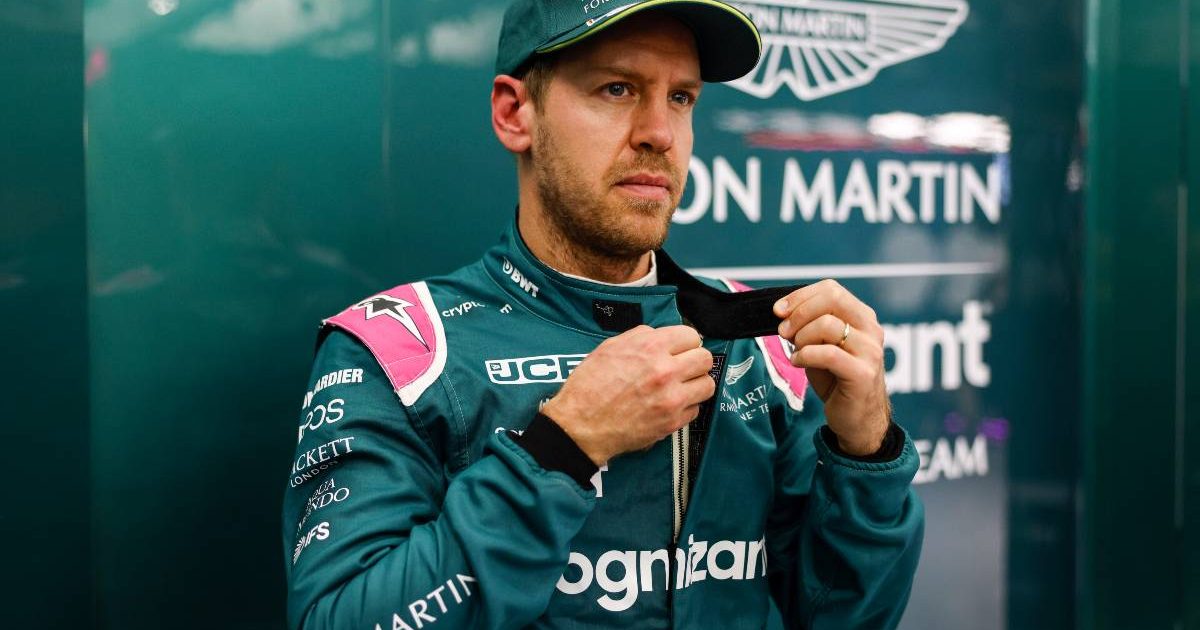 Jacques Villeneuve thinks that just because Sebastian Vettel is no longer winning races, it is not a reason for him to walk away from F1.
Vettel has won four Drivers' World Championships but none since 2013, with only one more race victory since his triumph at the Belgian Grand Prix in August 2018.
Even top-five finishes have become rare for the 33-year-old German, although there was a glimpse of the old Vettel when he took fifth position for Aston Martin in Monaco last time out.
The move to Aston Martin looks unlikely to re-establish Vettel as a force at the front of the grid, at least this year.
But Villeneuve believes that if Lawrence Stroll's team are happy to have him in the fold, why should Vettel give that up?
"People always say 'oh, he's not winning, he should retire'. It's like everything in life – it's a job too," said the 1997 World Champion during an interview with Motorsport-Magazin.com.
"It's fun to race but it's also a job. It's how you pay for your kids' education. It pays for everything.
"If you can still race in Formula 1, be something like competitive, have fun driving a car and make millions in the process, why should you step back? Unless you're scared of dying or something. It's always the craziest question I'm asked."
Check out all the latest Sebastian Vettel/Aston Martin merchandise via the official Formula 1 store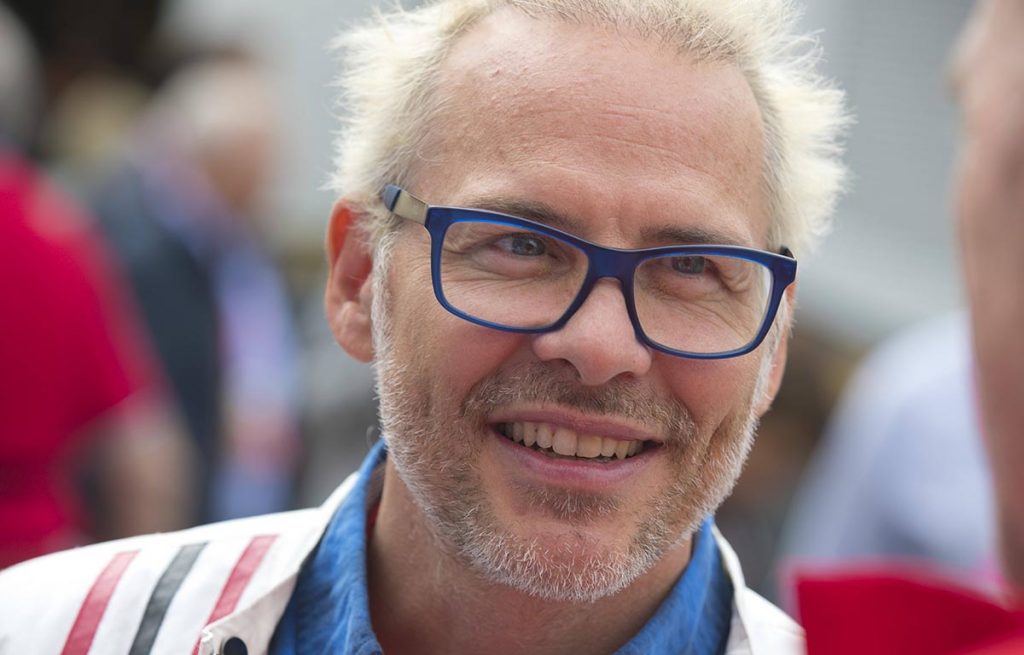 The Canadian saw some of Vettel's old fire in Monaco after a tough start to the season which had continued the decline that began at Ferrari.
"Last weekend was good, before that it was just a continuation of the last two Ferrari years," added the 50-year-old former Williams, BAR and Sauber driver.
"That was sad to see. In Monaco, he made the difference. The car is not what they expected. The old Mercedes doesn't work with the new rules. As a team, you can't develop that.
"Maybe he just needed a good weekend like that to get going again. It's very difficult to assess. But when things get tougher, like at Ferrari, you can see the burden is too much for him. Then he rethinks things."
Nevertheless, even though Lance Stroll has beaten Vettel in three races out of five so far this season, Villeneuve believes it should be the more experienced driver setting the standards rather than the one with the greater knowledge of the team, which is owned by his father.
"Lance knows the car well. He's been with the team for a long time and it's his team," said Villeneuve.
"Who knows how it is politically there? But Lance is not a bad driver. He took a pole position in the rain last year.
"[But] the World Champion is always the benchmark. Not the other way around."
Follow us on Twitter @Planet_F1 and like our Facebook page