Jacques Villeneuve calls for safety improvements at 'dangerous' Suzuka corner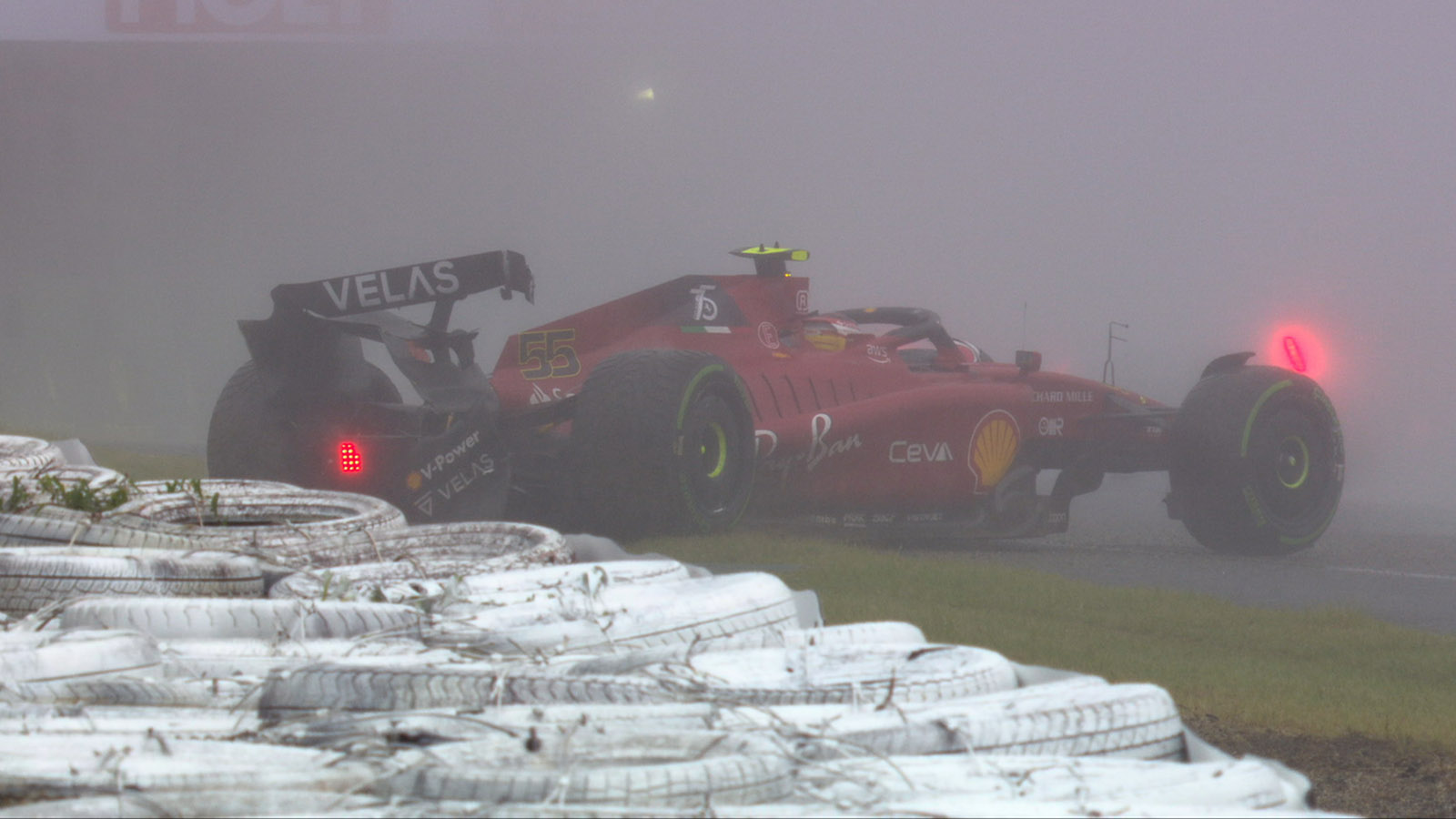 Jacques Villeneuve was unsurprised Carlos Sainz crashed where he did in treacherous conditions on the opening lap of the Japanese Grand Prix.
Sainz had just negotiated the hairpin at Suzuka and was heading off towards the famous Spoon Curve when he spun on the wet track, hit the tyre barrier and rebounded partly back onto the circuit as his rivals were passing the scene.
There were some anxious moments for the Spaniard as he sat there with his fate in the lap of the gods, but thankfully every other car avoided making contact with the stricken Ferrari and the red flags were waved.
That was Sainz's race over and the remaining 18 drivers – Alex Albon also retired on lap one – spent the next two hours back in the paddock until the rain relented sufficiently for the race to resume, Max Verstappen going on to take victory and wrap up the World Championship.
Remembering that part of the track from his own F1 career which lasted from 1996-2006 and even beforehand, Villeneuve said it was a "dangerous" section where the safety aspect could be improved.
"A word about Carlos Sainz's crash – I've always found that kink dangerous, ever since I raced there in F3," said the 1997 World Champion in his post-race column for Formule1.net.
"In dry weather it's like a straight, easy full throttle. But in rain it becomes tricky, it's a small kink with a tyre wall with advertising signs on the outside.
"An impact with a crash barrier or wall would be better than this option – the car spins and slides on and that would be fine.
"Sainz was not going that fast at all but was driving on ice, so to speak."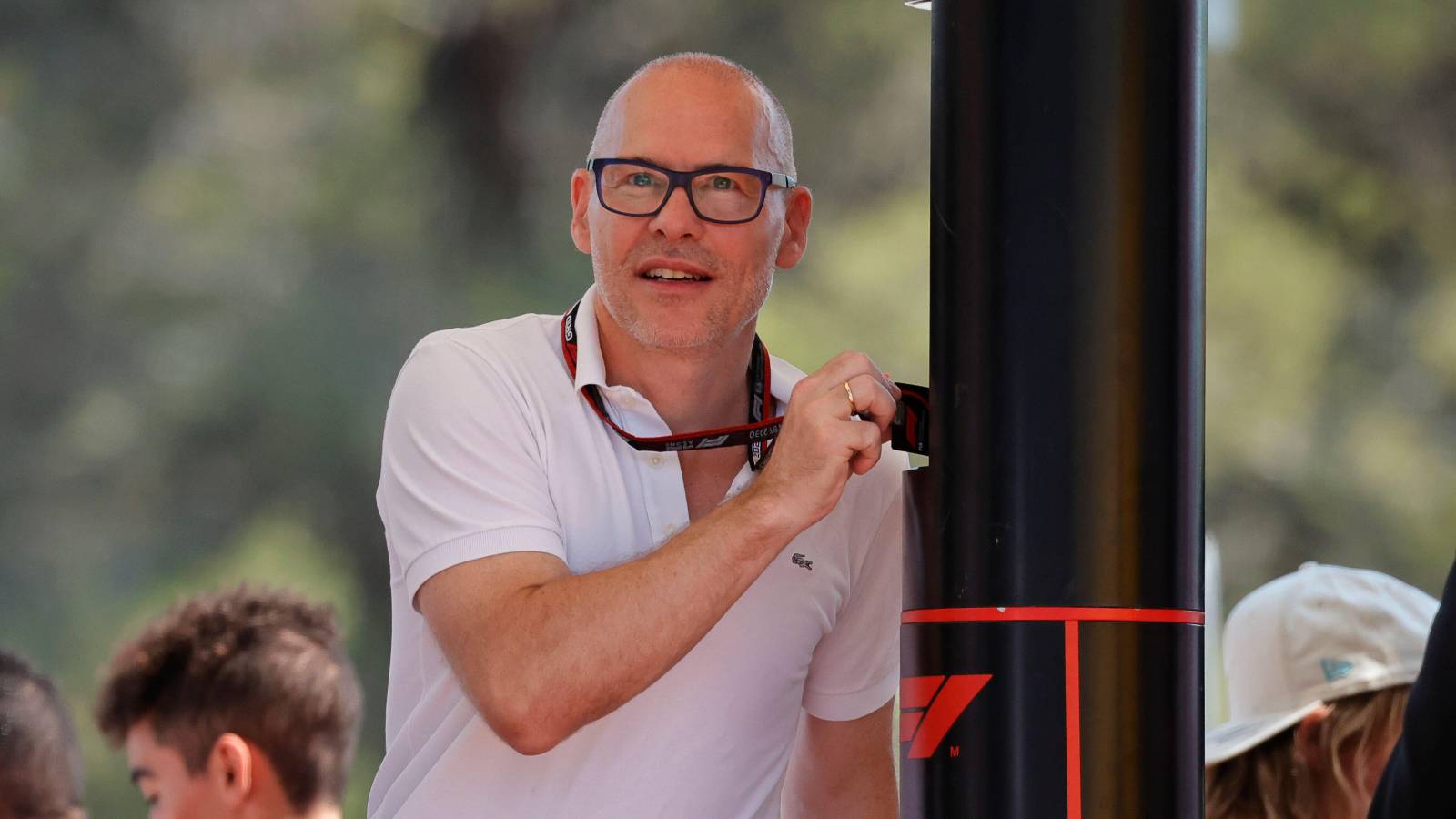 The Canadian meanwhile weighed in with the majority regarding the recovery truck that came onto the track to collect Sainz's car – eight years after a collision with such a vehicle at Suzuka sadly led to the death of Jules Bianchi.
"I fully understood the fuss about the truck on track when Pierre Gasly had yet to pass," said Verstappen.
"Strictly speaking, it is allowed by the rules – after all, the race was neutralised. In dry weather nobody would care, in rain it's a different story. Then this really should never happen.
"You can't always see where you are, there may be cars driving around with damage to suspension, brakes or a flat tyre.
"Even at low speed, a collision with such a vehicle is very dangerous. That emotions ran so high I thought was only logical given the past with Jules Bianchi."
Read more: F1 drivers 'will be up in arms' at US Grand Prix briefing with FIA