Jaime Alguersuari sometimes 'wakes up crying' about an angry Helmut Marko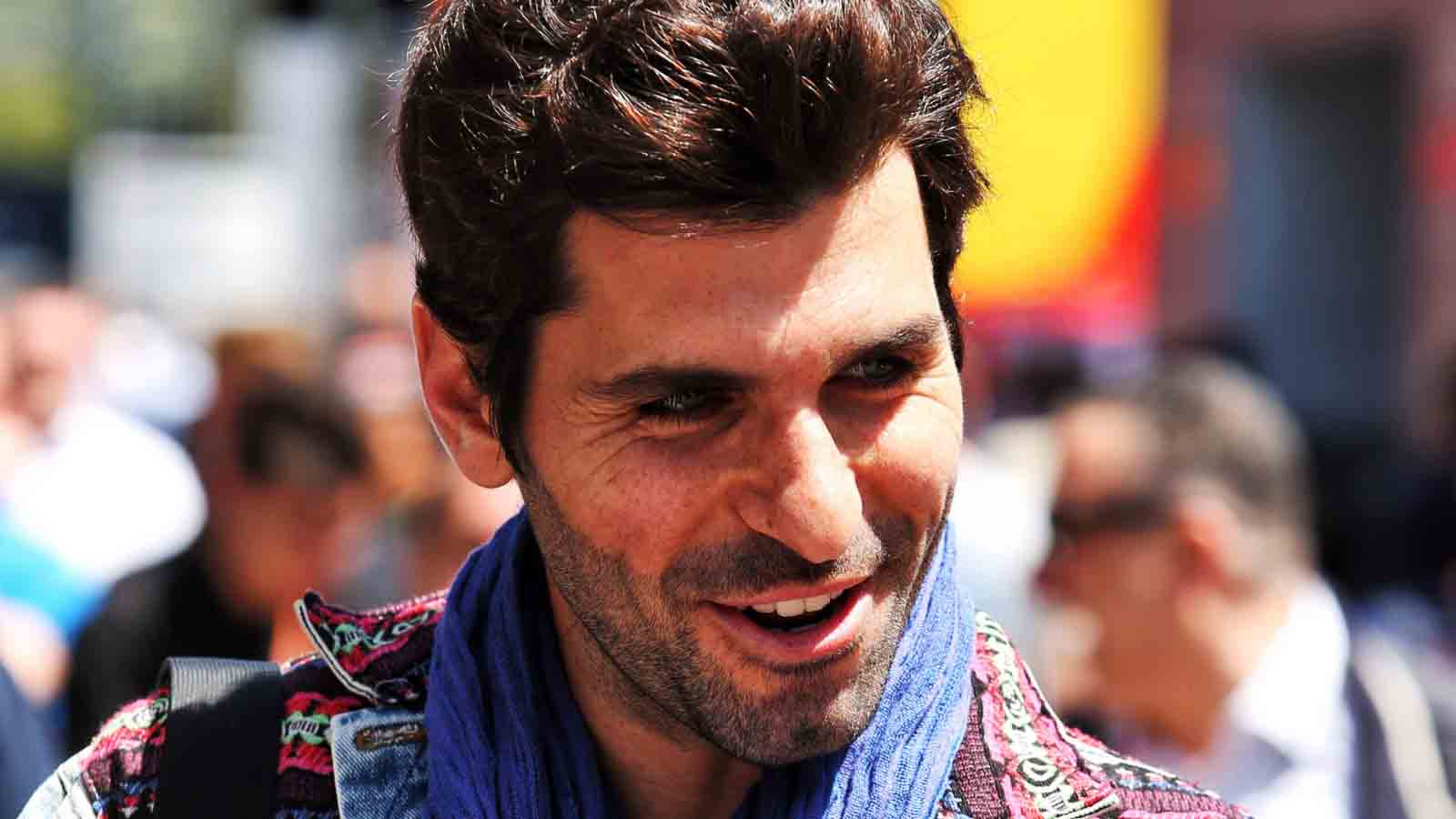 Former Toro Rosso driver Jaime Alguersuari has said he still has "very strange" dreams about his time in Formula 1, including ones in which he wakes up in tears after being berated by an angry Helmut Marko, "as if we were children". 
The Spaniard was thrust into the limelight in Formula 1 when he replaced Sebastien Bourdais partway through the 2009 season, becoming Formula 1's youngest ever driver at that point in the process and having never driven F1 machinery before.
But under the pressure that had been placed on drivers at that time in the Red Bull junior system, Alguersuari said that no matter how well he performed during races, "your rivals congratulated you more than the people on your team" and "nothing was ever enough" to appease Marko and the Red Bull hierarchy, after having signed as a junior driver with them aged 15.
Alguersuari, now 32, said his time in the Red Bull stable has caused him "trauma" that has seen him go through therapy with multiple people, to try and help him through the emotional turmoil he spoke of after leaving Formula 1.
Upon reflection, the Spaniard thinks it was an "outrage" that he had been given his debut at 19 without having driven the car prior to the Hungarian Grand Prix weekend – but it may have been the only opportunity he would have been given to drive in Formula 1.
But Alguersuari does not think he is the only driver to have been left with mental scars after being cast aside by Red Bull, with his emotions still showing themselves in his sleep.
"You can't say no because you don't know when it's going to happen again," Alguersuari said about his Toro Rosso call-up in a revealing interview with El Confidencial in Spain.
"Red Bull feels in a way like your parents, because they are the ones who have paid for your career to race, and they make the decisions.
"I'll tell you one thing: I still dream, when I sleep I have very strange dreams, very strange dreams of that whole time.
"Especially of the impotence and frustration of never getting there, of seeing Mr. Marko always angry, telling me off. As if we were children. I see myself like that.
"This has created a trauma, and I am convinced that [Sebastien] Buemi and many others are going through it too. I have not been able to clean this.
"I have done therapies, and when I retired several psychologists helped me to deal with this to make a new life, but I wanted to deal with this to clean everything I had lived before.
"Now, even so, strange things come into my head. And sometimes I wake up like crying, when I've done a great lap, and I find Mr. Marko's face and he's angry.
"All this, since you are fifteen years old. Strange calls that hang up on you in a minute…"
Read more: F1 records: Who are the youngest drivers ever to race in Formula 1?