Alguersuari to restart racing career in karting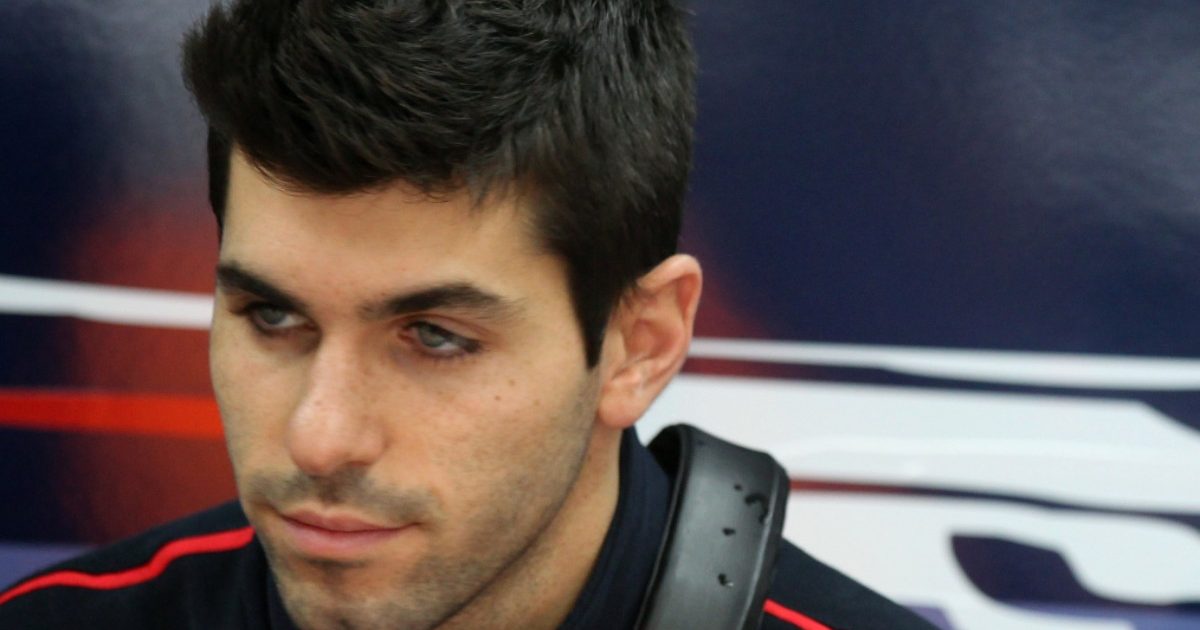 After retiring in 2015, Jaime Alguersuari is returning to motorsport, competing in the Karting World Championship.
The Spaniard became the youngest Formula 1 driver ever at the age of 19 years and 125 days when he made his debut for Toro Rosso at the 2009 Hungarian Grand Prix. He then spent the next two seasons with the team before being dropped.
After that, he spent two years being a test driver for Pirelli before joining the Virgin Racing team for the inaugural Formula E campaign in 2014.
At the end of that year though, he announced his retirement, saying he had fallen out of love with the sport.
"I need a change," the 25-year-old said. "I've lost my love for this girlfriend. I'm 25 and I've decided to start a new chapter.
"It's not a sad day. I've had fun driving. Right now, I'm not crazy about racing. That's why I've decided to stop.
"Nowadays I don't belong in racing, but I can't say it's the end either."
After that, he turned his attention to a music career, becoming a DJ with the stage name Squire. But with the pandemic leaving him unable to perform at live events, he got back into karting.
Check all the latest 2021 teamwear via the official Formula 1 store
He has since found he enjoys it immensely and has now made the decision to pursue a career in the category, driving in the KZ shifter division.
"I've been testing go-karts and having sensations I didn't feel for a very long time," he told Motorsport.com.
"When I started racing, I was smiling inside the helmet and it was just driving for pure love.
"Now when I'm back in a go-kart, I have the same feelings and I thought 'why shouldn't I be back in a situation where I'm competitive and I feel like inspiration back to my life?'
"I struggled a lot after F1. After I retired, I did not want to hear a word of racing. I didn't watch any F1 races because it was difficult for me to accept what happened.
"But now I've come through all of that, time makes it easier."
Whether it turns out to be a permanent return and the start of a long-term racing career depends on how well he performs.
"If I'm not at the level I expect, to be in the top 10 of the best world go-karting drivers, I won't do a proper comeback," he added
"I can feel I have the speed and have those feelings that drove me to perfect my driving. If I don't have that feeling inside me, I would not even try at all."
Follow us on Twitter @Planet_F1 and like our Facebook page