Alguersuari doesn't understand today's F1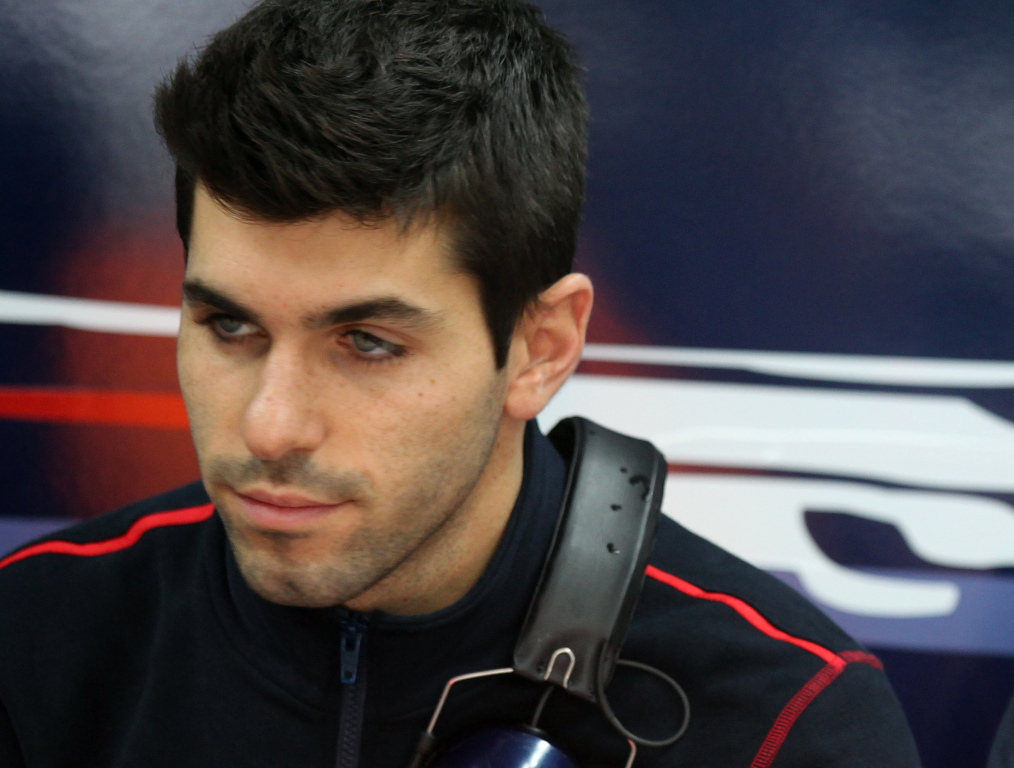 Former F1 driver turned DJ Jaime Alguersuari says he has no hard feelings towards Red Bull for his short F1 career, that's just the way "it was".
The Spaniard was handed a Toro Rosso race seat midway through the 2009 championship and, despite failing to score a single point, was given a full-time ride for 2010.
He scored five points that season and 26 a year later but that wasn't enough to see him promoted to the senior team, or even hold onto his STR drive.
Both Alguersuari and his 2011 team-mate, Sebastien Buemi, were dropped, replaced by Daniel Ricciardo and Jean-Éric Vergne.
Looking back, the 30-year-old says he has no bad feelings towards Red Bull, after all he never would have made it into F1 without them.
"I owe everything to Red Bull," he explained in an interview with Marca. "Without their help I would never have reached F1.
"The ways afterwards was what it was, and we have to accept it and turn the page."
After being dropped from the Red Bull family, Alguersuari went onto compete in Formula E but that was short-lived as he turned his attention to music.
He has no regrets nor does he wish to be back on the grid.
"I no longer contemplate it [returning to F1]," he said. "I no longer belong to F1, far from it.
"It has changed a lot since then and more and more. It is not for me.
"I don't understand the rules of the game, because I do not understand how good drivers have to pay to race.
"Everything has changed a lot. I do not contemplate that there are parents of drivers who own teams. The values ​​of sport are not what I understood.
"It's okay, it's not a drama. You just look away to be happy. There are many drivers who make their careers in other categories and they are happy in the end everyone tries to find their place."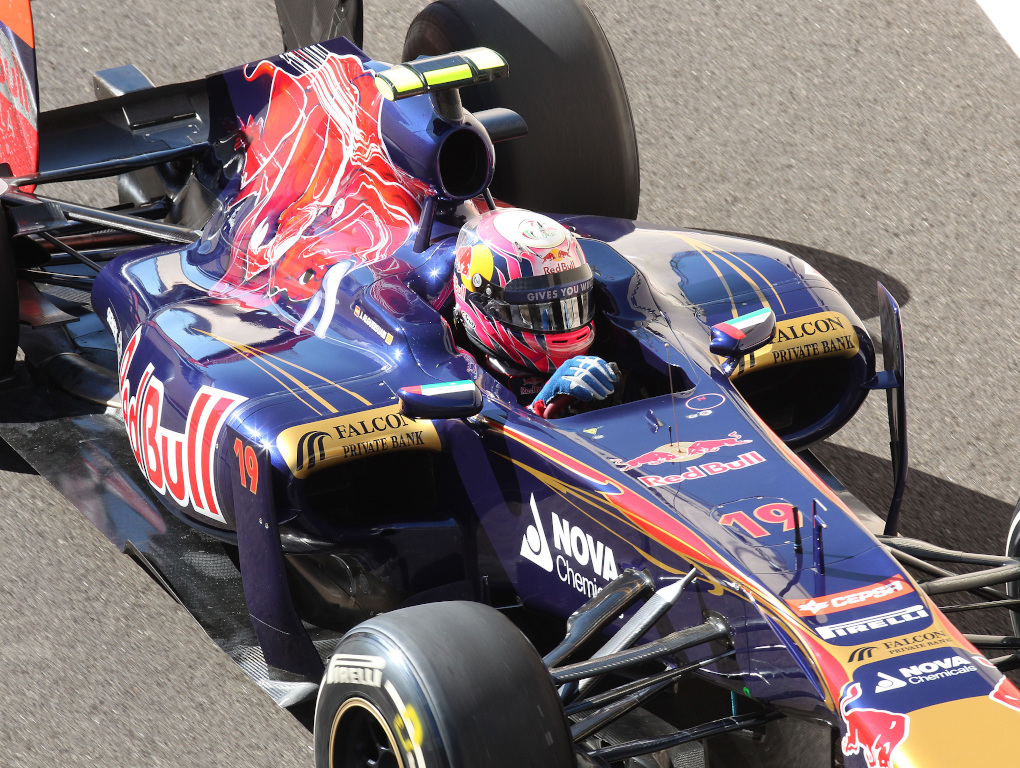 Sign up to the official Formula 1 store and save 10% on your first order!
He is, however, looking forward to watching fellow Spaniard Carlos Sainz take on the challenge of racing for Ferrari.
This season the former McLaren driver will partner Charles Leclerc and race in red.
But while some have questioned Sainz's decision to join Ferrari, Alguersuari feels it is an important step in his career.
"I am glad that Carlos had more options to be able to pursue a career in F1 that he undoubtedly deserves," he said.
"It is super important for him and his family, for Spain and for all of us."
Follow us on Twitter @Planet_F1 and like our Facebook page.