'Fast car is biggest weapon against cost cap'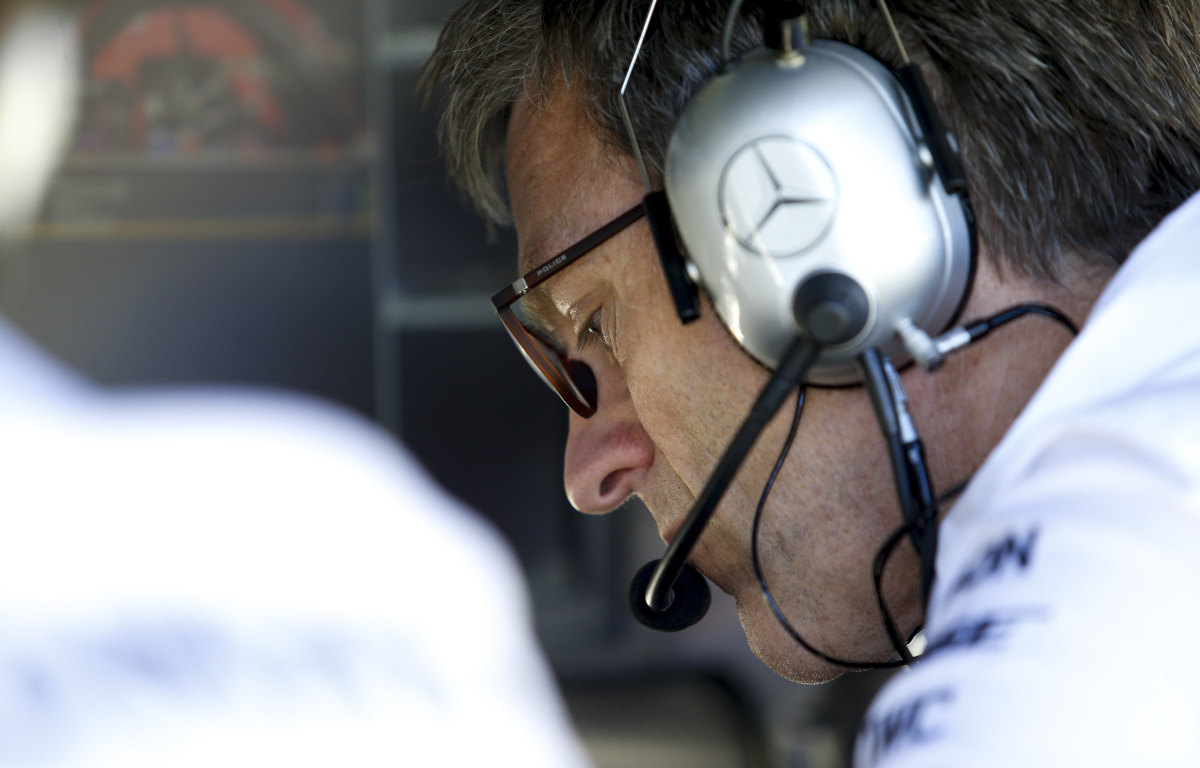 Being quick out of the blocks is the "biggest weapon" any team, including Mercedes, can have against Formula 1's new budget cap.
Although this year's regulations are largely a continuation of last year's, Formula 1 has introduced a few new rules relating to downforce while there is also a new cost cap.
The teams can spend a maximum amount of $145 million this year, roughly a third of what Mercedes spent in 2020 to win a seventh straight championship double.
It is a huge adjustment for the likes of Mercedes, Ferrari and Red Bull, the sport's three biggest spenders.
But technical director James Allison has a simple solution to get out on top of it, start the season with a car that is already fast.
"2021 is a big year for the entire sport," Allison told the Mercedes website. "It's the first year of the new financial regulations, the so-called cost cap.
"A set of regulations that forces the budgets of the big teams down to meet that of the midfield, and where we all basically have the same financial firepower to go about prosecuting the championship.
"And that has been a very interesting change here inside Mercedes, because we are one of the bigger teams in Formula One and so we had to figure out how we can operate our championship assault with far less financial resource than we might have had previously.
"This means figuring out how we can make components on our car to last longer, how to build them more cheaply and how to make sure we maintain the same sort of performance that we did previously, despite the fact that our overall budget has come down.
"It's a huge challenge and building the car is only part of it. We then have to operate the car, develop the car, we have to do the entire season with all the uncertainties that we face in terms of how often it might crash, or how reliable components are and then need resources spent to fix that.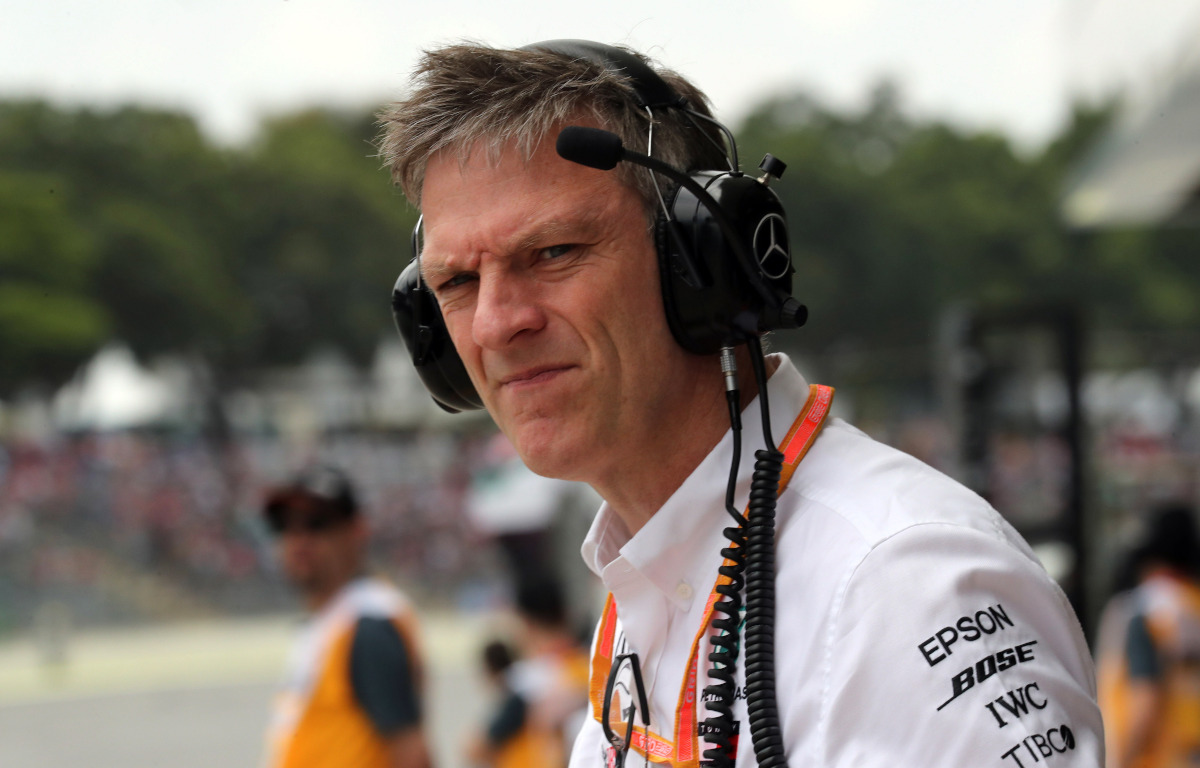 Check out the brand new Puma range on the official Formula 1 store!
Last year, Lewis Hamilton wrapped up his seventh Drivers' title with Mercedes, his team-mate Valtteri Bottas making it a 1-2 for the Brackley squad in the standings.
Mercedes also secured the Constructors' Championship, the first time in F1 history to win seven doubles on the trot.
Allison added: "Probably the biggest weapon we could possibly have to attack these new financial regulations in a good way would be to launch with a car that is fast from the beginning, because a car that is fast from the beginning is going to be cheaper to stay quick during the whole season.
"So, let's hope that we've put enough goodness into the car at the beginning of the year, to allow our plans to unfold in a way that sees us operating at a high level under this new constraint, where we are fighting with exactly the same guns as everybody else."
Follow us on Twitter @Planet_F1 and like our Facebook page.